For banking in global currencies, we're right with you
Our award-winning expat bank account is made for people living and working abroad. No matter how many times you move to a different country, your account with us stays the same. And to make life a little bit easier, you can view all of your HSBC accounts around the world with a single log on.
Current accounts available in sterling, US dollar and euro

Enjoy all the benefits of the HSBC Premier service including a Premier Relationship Manager to help you and your family manage your money

Complimentary travel security services from WorldAware®

Choose to open additional savings accounts in up to 19 currencies

We can help you set up local bank accounts ready for when you arrive in a new country

24/7 online, phone and mobile banking

Visa debit card in sterling or US dollars, with contactless payments available with the US dollar card
Eligibility
To become a customer you'll need to be at least 18 years old, and hold a minimum of GBP 50,000 (or currency equivalent) in deposits or investments with us, or have a sole salary of GBP 100,000 (or currency equivalent), or have qualified for Premier in another country.

Online
You're only a few steps away from enjoying all the benefits of our award-winning expat banking services.

To claim your £250 quote 'EXPAT250' when we speak to you during the application process.
See our Terms and conditions for more details.
Things you should know
Your Expat bank account will be held in Jersey, Channel Islands, a secure offshore jurisdiction and one of the world's leading and best-regulated international finance centres as recognised by the Organisation for Economic Cooperation and Development (OECD).
We may not be able to offer accounts in every country or territory2.
1To be eligible for the offer you must register for and sign in to online or mobile banking within three months of your account being opened. Additional offer eligibility criteria apply, see our Terms and Conditions.

2HSBC Expat products and services are available only in jurisdictions where and when they may be lawfully offered by us. The material on these pages is not intended for use by persons located in or resident in jurisdictions which restrict the distribution of this material by us. Persons accessing these pages are required to inform themselves about any relevant restrictions and observe them. Not all products or services mentioned on this website will be available to residents of all countries, due to HSBC Policy.

You might be interested in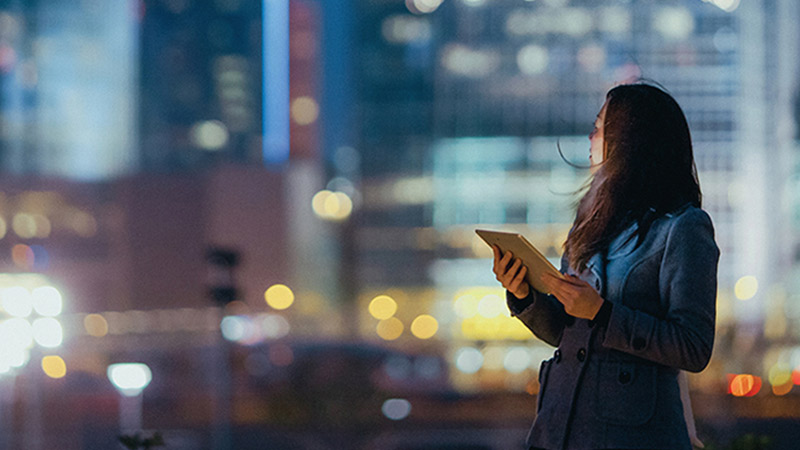 Offers exclusively for Expat customers
Link to offers page
Giving you even more reasons to enjoy life overseas.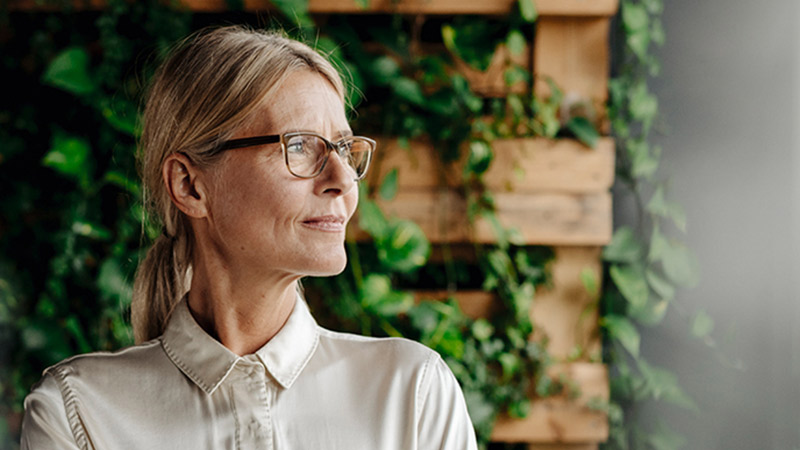 Reduced upfront charge on investments
Link to investments page
Limited offer ends 31 March 2020.
See our investments page for terms and conditions.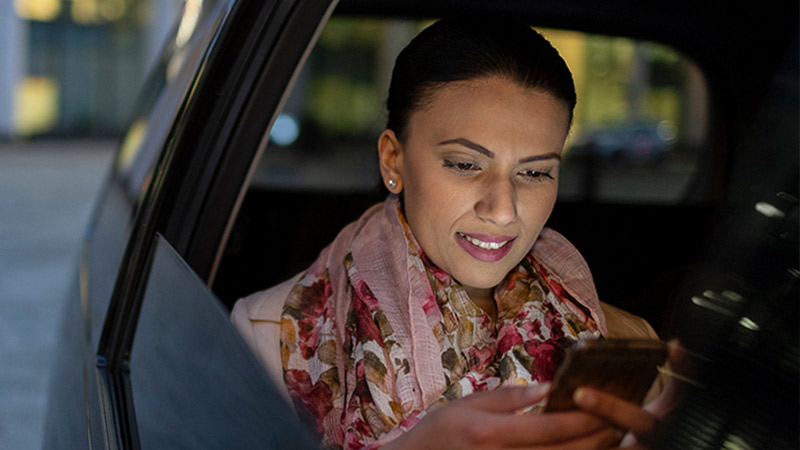 Get exclusive rates on your HSBC Expat FX app
Link to HSBC Expat FX app page