An HSBC Expat account is the go-to place to manage all your financial needs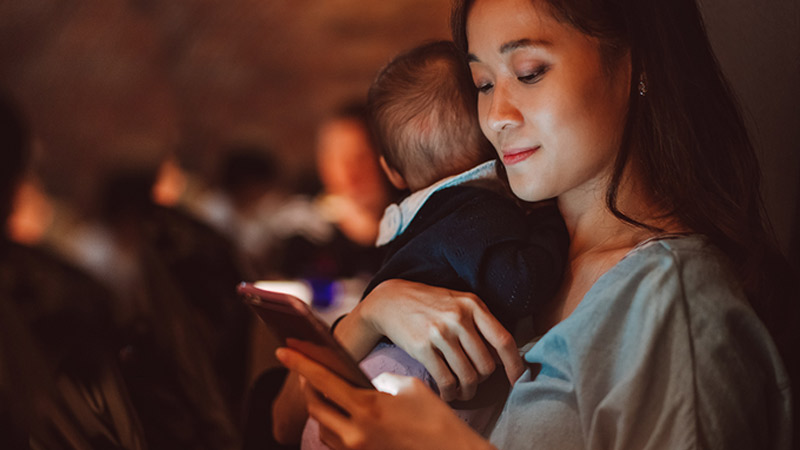 Is it for me?
New HSBC Expat customers must be 18 years or over, currently live or be situated in an eligible country or region, and meet one of these criteria:
hold a minimum of £50,000 (or currency equivalent) with us

have a sole salary of £100,000 (or currency equivalent)

have already qualified for HSBC Premier in another country / region
Ready to apply? Open an account today
Additional information
1. Or currency equivalent. £200 cashback offer available for new HSBC Expat Premier customers only. You must fund your HSBC Expat Bank account and register for digital banking within 3 months of opening your account. This offer could be withdrawn early. Terms and conditions apply (PDF)


2. New HSBC Expat customers only. You must open a Fixed Term Deposit account via your Relationship Manager within 90 days of opening your Expat bank account. This offer could be withdrawn early. Terms and conditions apply (PDF) There is a £50 charge payable for early closures of Fixed Term Deposit accounts, plus any additional costs to HSBC of funding the repayments. Partial withdrawal of funds is not permitted. Depending on when the withdrawal is made and the amount deposited, you may get back less than originally invested.
AER (Annual Equivalent Rate): This is a notional interest rate which illustrates what the gross rate would be if interest were paid and compounded each year.
Gross: The interest rate before the deduction of tax applicable to interest on savings accounts.
HSBC Expat Terms of Business (PDF, 129KB)
HSBC Expat products and services are available only in jurisdictions where and when they may be lawfully offered by us. The material on these pages is not intended for use by persons located in or resident in jurisdictions which restrict the distribution of this material by us. Persons accessing these pages are required to inform themselves about any relevant restrictions and observe them. Not all products or services mentioned on this website will be available to residents of all countries/regions, due to HSBC Policy.