A tailored lending service for expats
Want to borrow money until an investment matures or the exchange rate improves? If you're an HSBC Expat Premier customer with a minimum relationship balance of GBP 500,000, you may be able to apply for a loan secured against cash, savings, investments or life policies through our tailored lending service.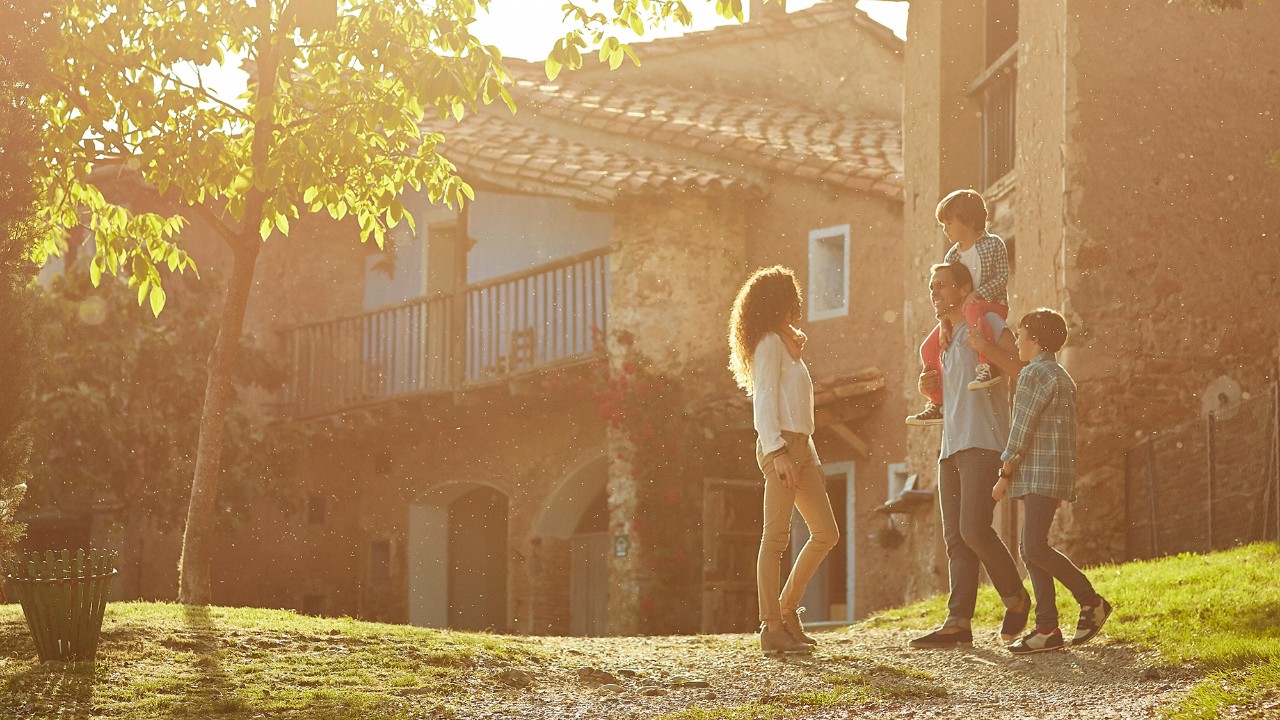 Borrow in another currency
Take out a loan in a different currency to the assets it's secured against.