Secure your loan against your assets
It's not easy getting a loan in the country where you're an expat if the savings, investments or cash you'd like to use as security are held elsewhere. If you're a Premier customer with a minimum relationship balance of GBP 500,000, you can apply for a loan in a different currency from the assets the loan is secured against.
Choose the currency of your loan
We offer interest only and repayment secured loans in GBP, EUR, USD, and HKD1. A loan could be suitable if you want to avoid converting assets from elsewhere into another currency. Instead, you could leave your assets untouched and secure a loan against them.
Loan example
You're a British expat in the United States and you'd like to buy a property there, but your savings are in GBP. You don't want to convert your savings as the exchange rate isn't favourable at the moment. To fund the purchase, you could take out a loan in USD that's secured against the savings you have in GBP.
If your salary is paid in USD you could get a repayment loan and make monthly repayments until the loan is paid off. Or if the exchange rate improves, you could convert some of your savings to pay off the loan.
Eligibility
If you're a new or an existing Premier customer and you're aged 18 or over, you can apply for a loan of GBP 50,0002 or more. To be eligible, you must hold HSBC Expat accounts and investments with a minimum relationship balance of GBP 500,0002.
The maximum age at the end of the loan term for a capital repayment plan is 753. For joint applications it's the age of the oldest applicant.
This product may not be available in all countries.

Further information
Find out more about the secured loan we offer.
Premier customers
Call your Relationship Manager to discuss how to apply for a secured loan.

If you meet the eligibility criteria for a secured loan, call us to find out about upgrading to Premier.
New to HSBC Expat
Apply online for an HSBC Expat Bank Account.

Lines are open 24 hours a day. We may monitor and record calls to help us improve our service and for security purposes. For information on how we use your personal information view our Privacy Notice.

1The security may be realised if you don't keep up with the repayments on your loan. Changes in the exchange rate could also increase the sterling equivalent of your debt.
2Or the currency equivalent.
3Subject to status.
4We no longer offer HSBC Advance to new customers.
You might be interested in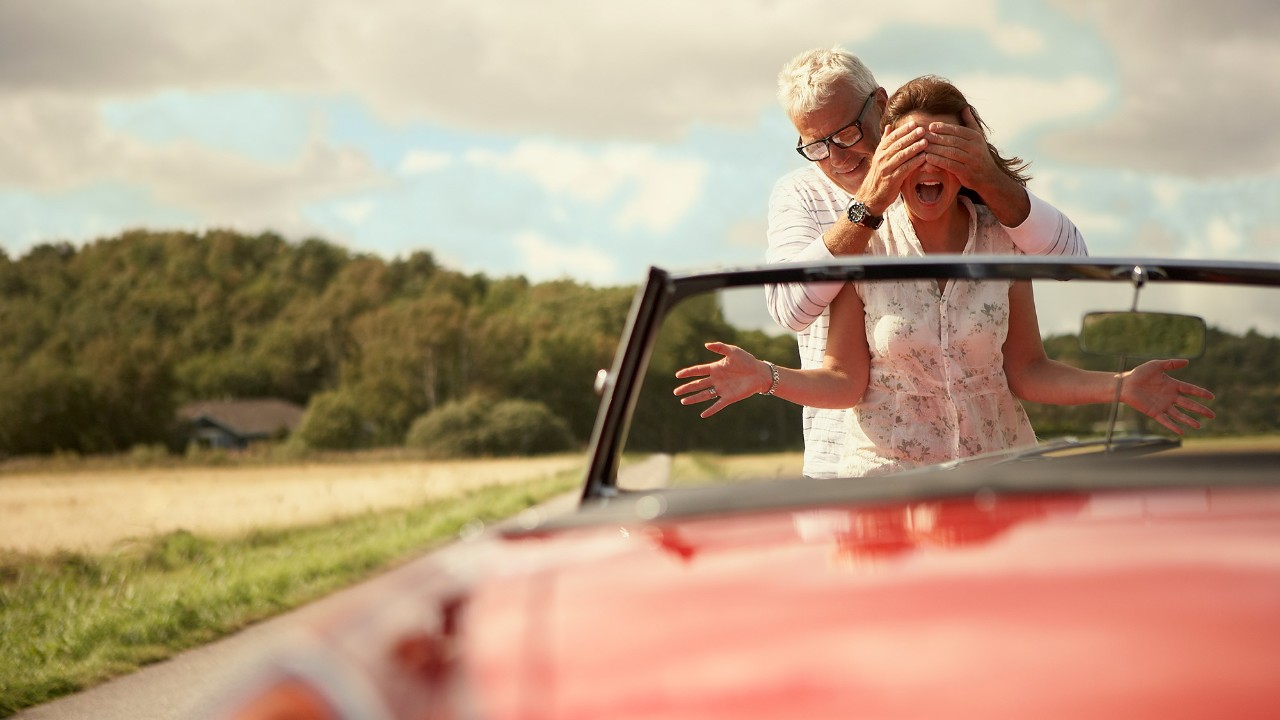 Use your investments as security
Take out a loan in a different currency to the assets it's secured against.