Global insights
Stay ahead of the global trends and events with the latest investment insight and market updates.

Not sure how this affects you?
Speak with one of our Wealth Managers
Wealth reports and articles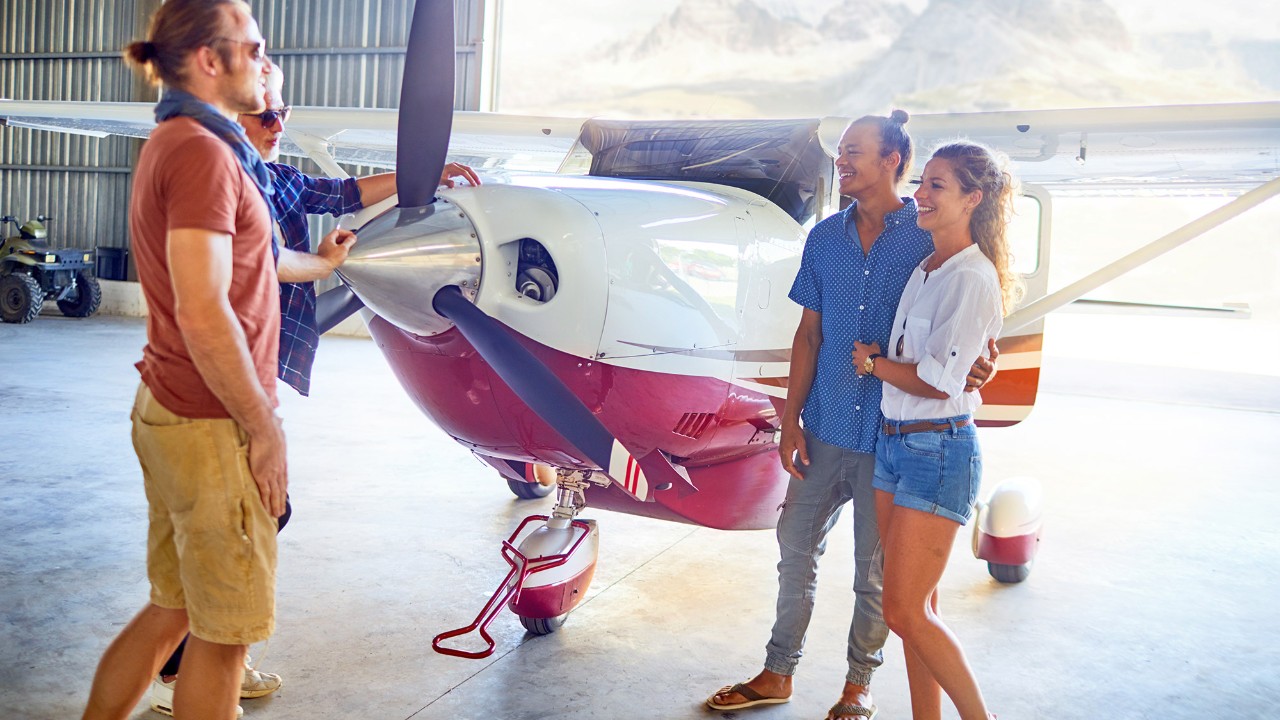 Expat wealth - your journey
No matter where you are on your life journey, looking at how you are managing your wealth can offer valuable returns.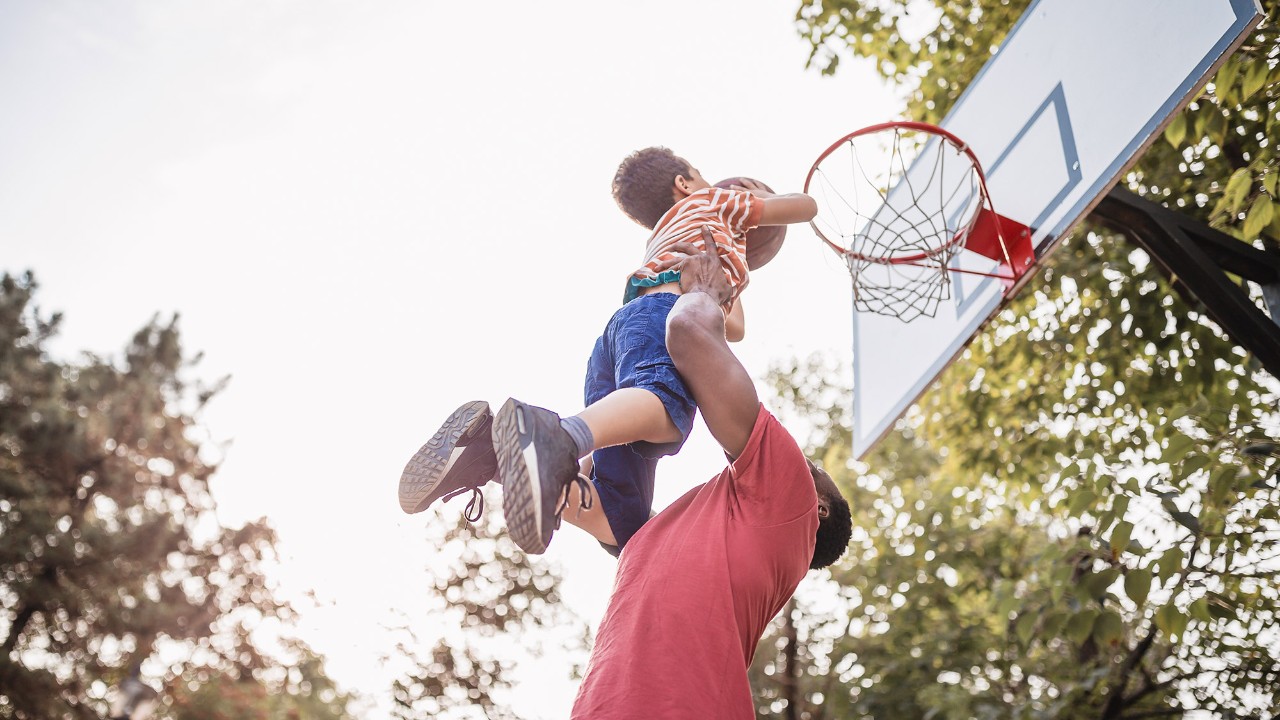 Expat wealth - your destinations
Whether you're nearing retirement or sending your children to a new school, planning ahead is vital to ensure your finances are in order.

Please remember that the value of investments is not guaranteed and you may not get back the amount you invested, and any income received from them can fall as well as rise. This could also happen as a result of changes in currency exchange rates, particularly where overseas securities are held or where investments are converted from one currency to another. We always recommend that any investments held should be viewed as a medium to long-term investment, at least five years.