Expat Explorer Survey 2021
Expats around the world give their views on living abroad in our annual survey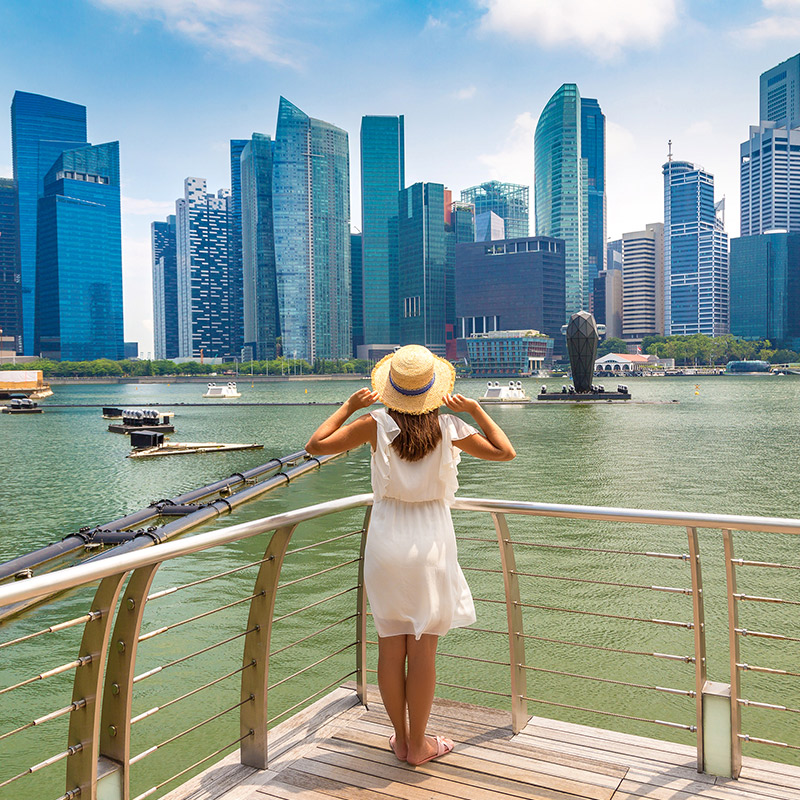 Expat Explorer paints a picture of growing global confidence
"For 14 years, HSBC has commissioned Expat Explorer: one of the longest running studies examining the lives of those who relocate abroad. The 2021 survey is our broadest look at expat living to date, with expats from a record-breaking 46 countries and regions sharing their views.
Helping our customers understand, navigate and succeed in an increasingly globalised world is at the heart of everything we do, as we strive to support those living abroad."
Cameron Senior, Interim Head of HSBC Expat.
How do expats feel about their ambitions and finances?
In today's fast-moving world, understanding your finances is key to achieving success.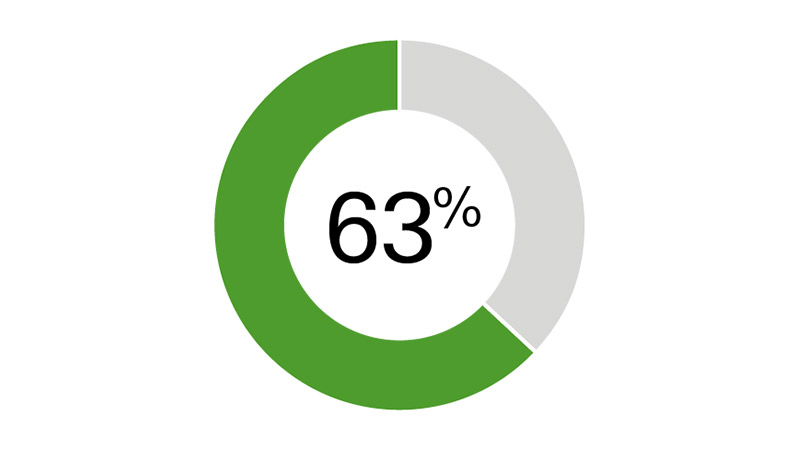 63% have seen their disposable income increase since moving abroad.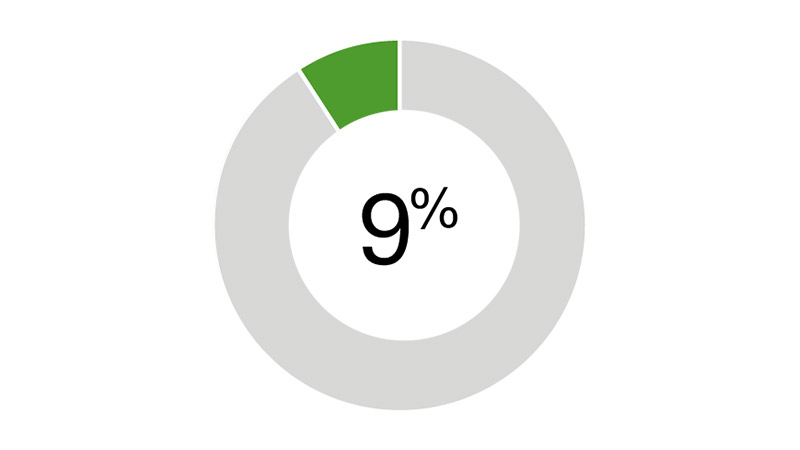 Only 9% of expats have had help from a financial adviser.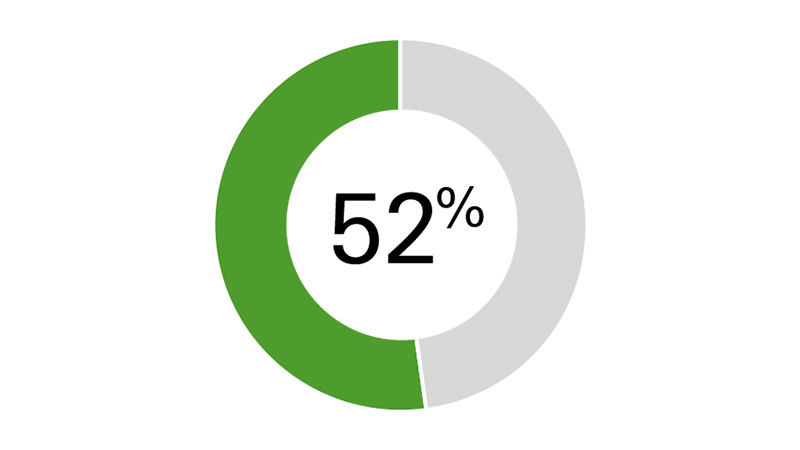 Expats find their finances complex to manage, 52% of these say this is due to their tax situation.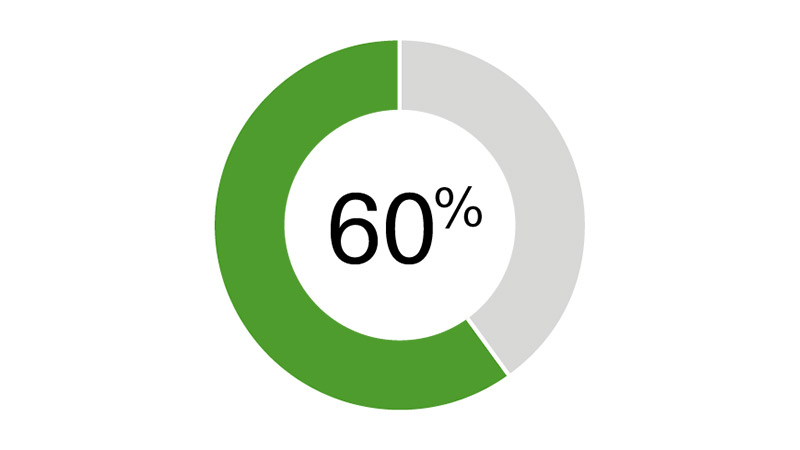 60% say that saving for retirement is one of their top 3 goals.
Future outlook
This edition of Expat Explorer reveals growing global confidence, with nearly two thirds of expats optimistic about the next 12 months.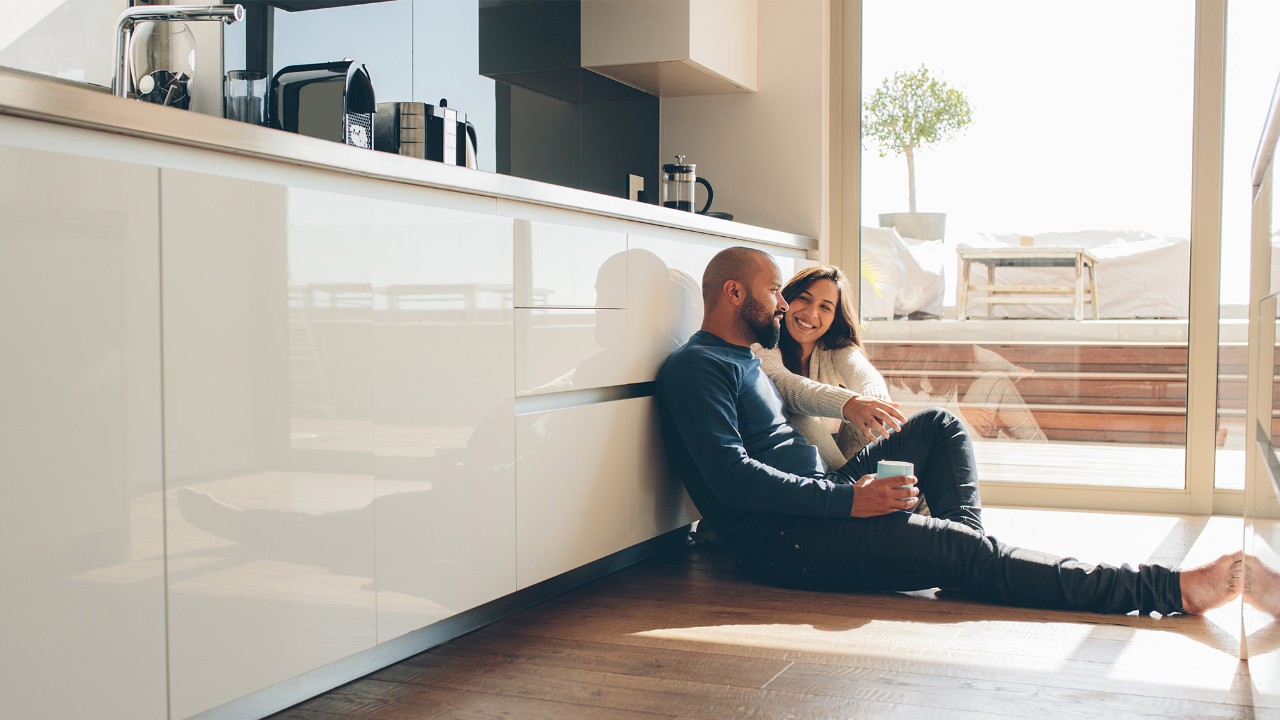 Read valuable insights into what it is like to live abroad right now.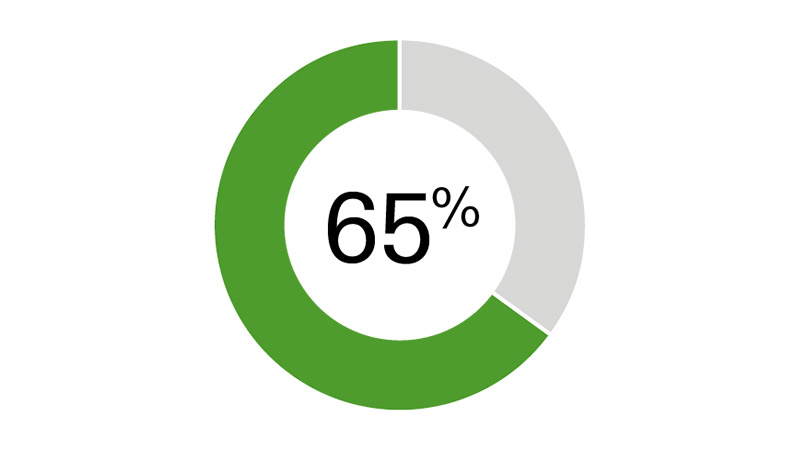 65% of expats are feeling optimistic about the year ahead.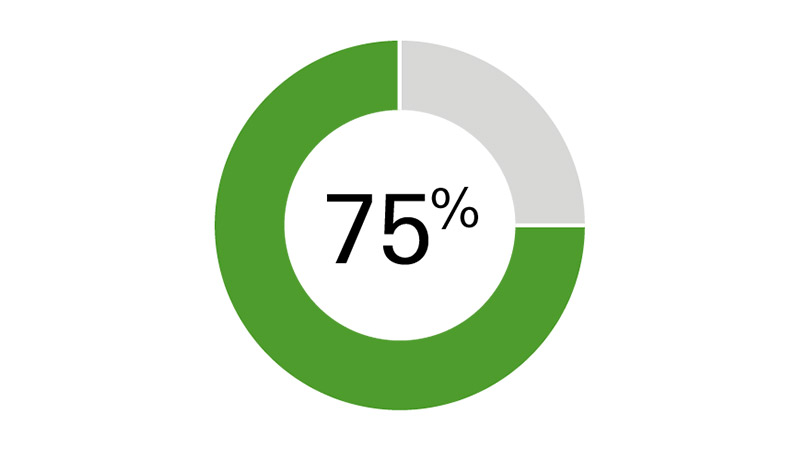 75% of expats are optimistic 'normality' will return.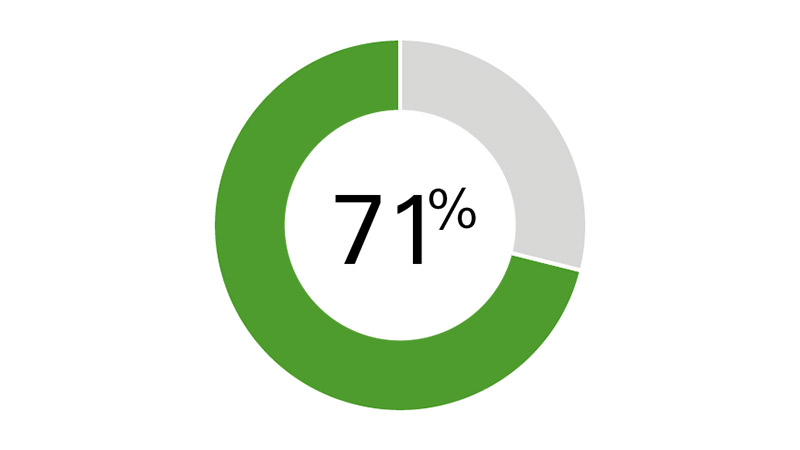 At 71%, Asia ranked as the highest region for optimism about the year ahead.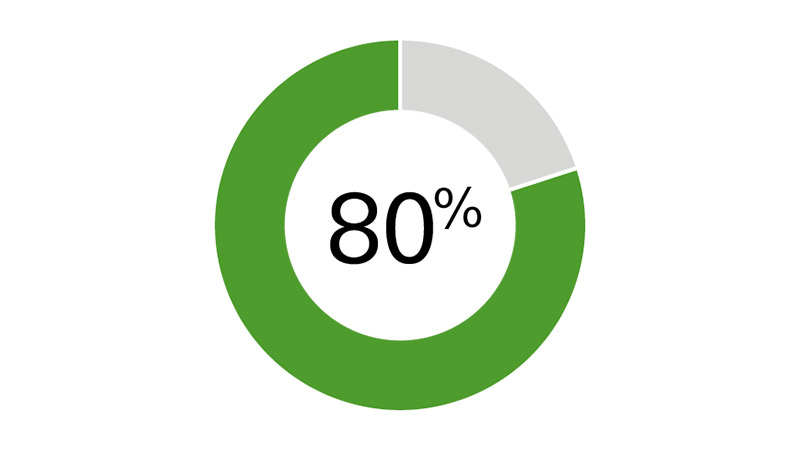 4 out of 5 expats say they will continue living in their host country for the next year at least.
Expat lifestyle
Two thirds of expats report a better quality of life since relocating.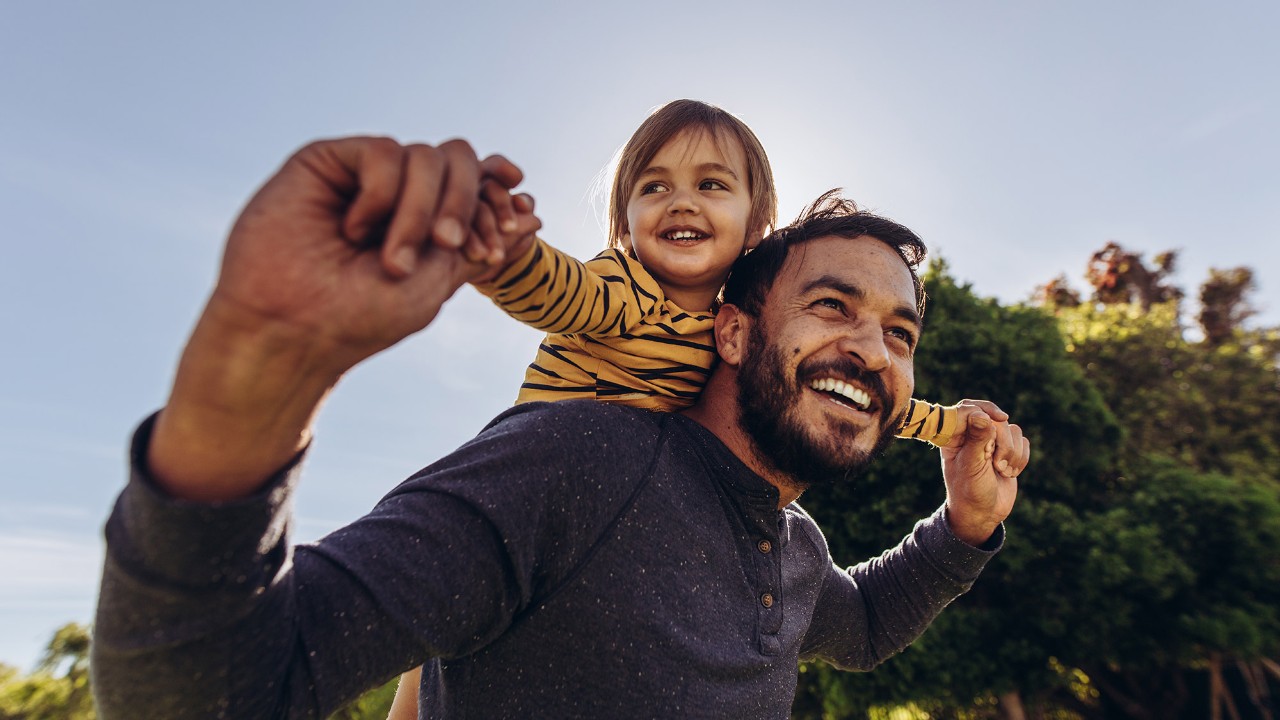 Read how expats are staying for longer and embracing their communities.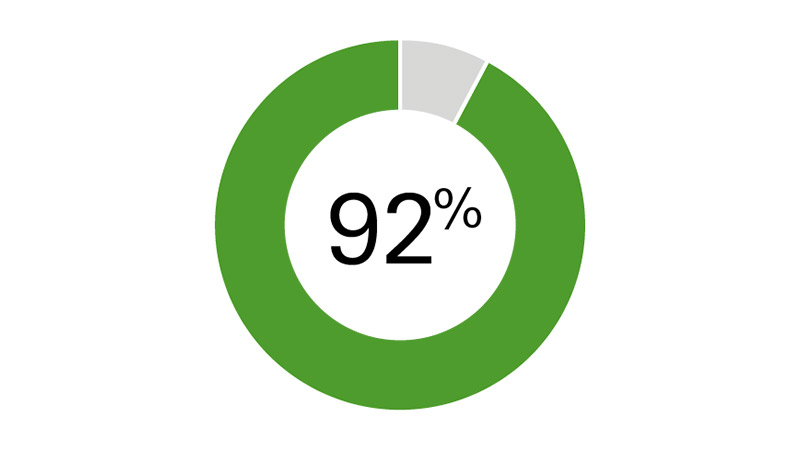 Nearly all expats in Australia, Switzerland and Jersey (CI) would recommend the location as a stable place to live.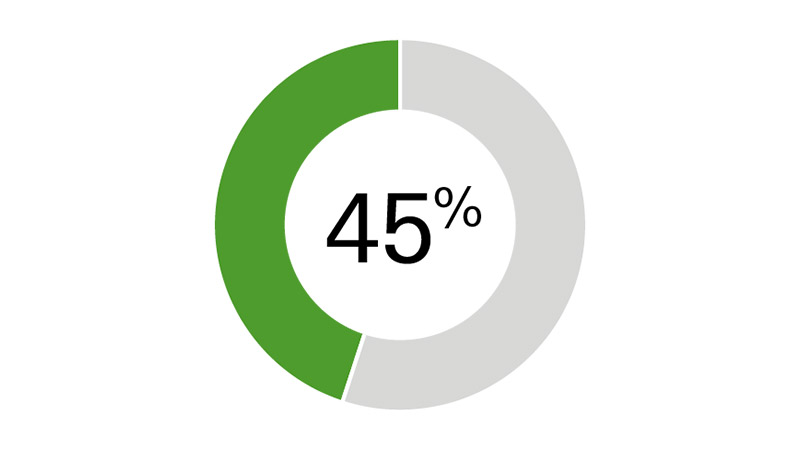 Expats recommend living in Europe for expanding cultural horizons (42%) and stability (45%).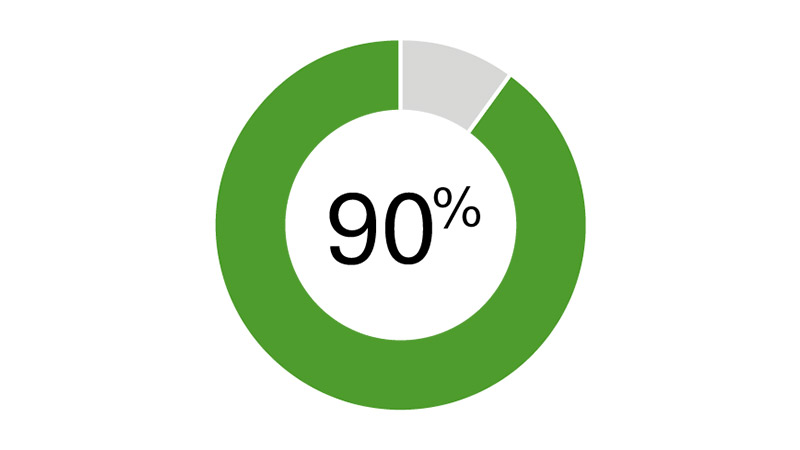 9 out of 10 expats in Switzerland, Australia, New Zealand, Cyprus and Spain recommend moving there for the quality of life.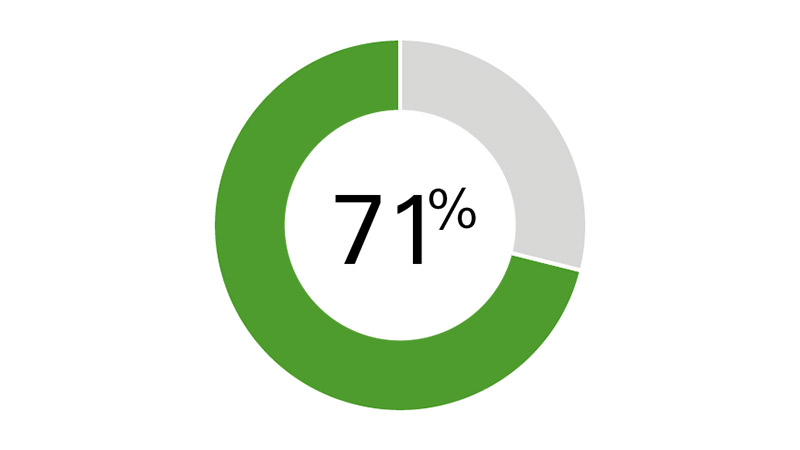 Overall, the MENAT region (Middle East, North Africa and Turkey) was the highest ranking region for quality of life, with 71% of expats recommending it.
This information does not constitute advice and no liability is accepted to recipients acting independently on its contents. The views expressed are subject to change.