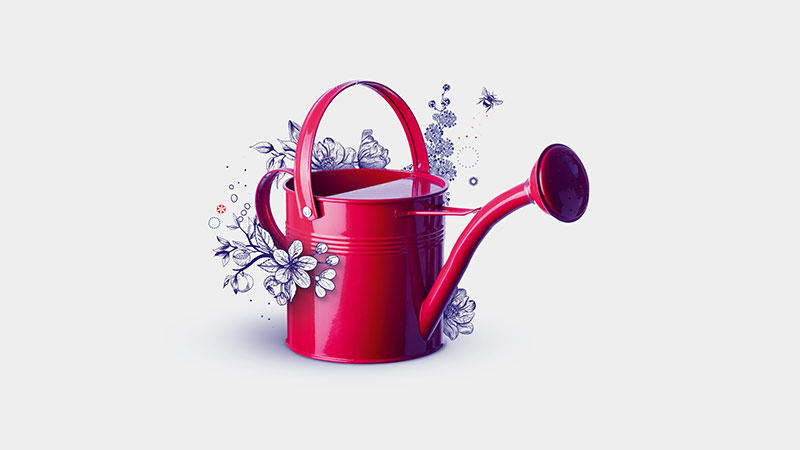 Nurture your financial future
Link to Premier Wealth page
With global financial expertise and a personal touch.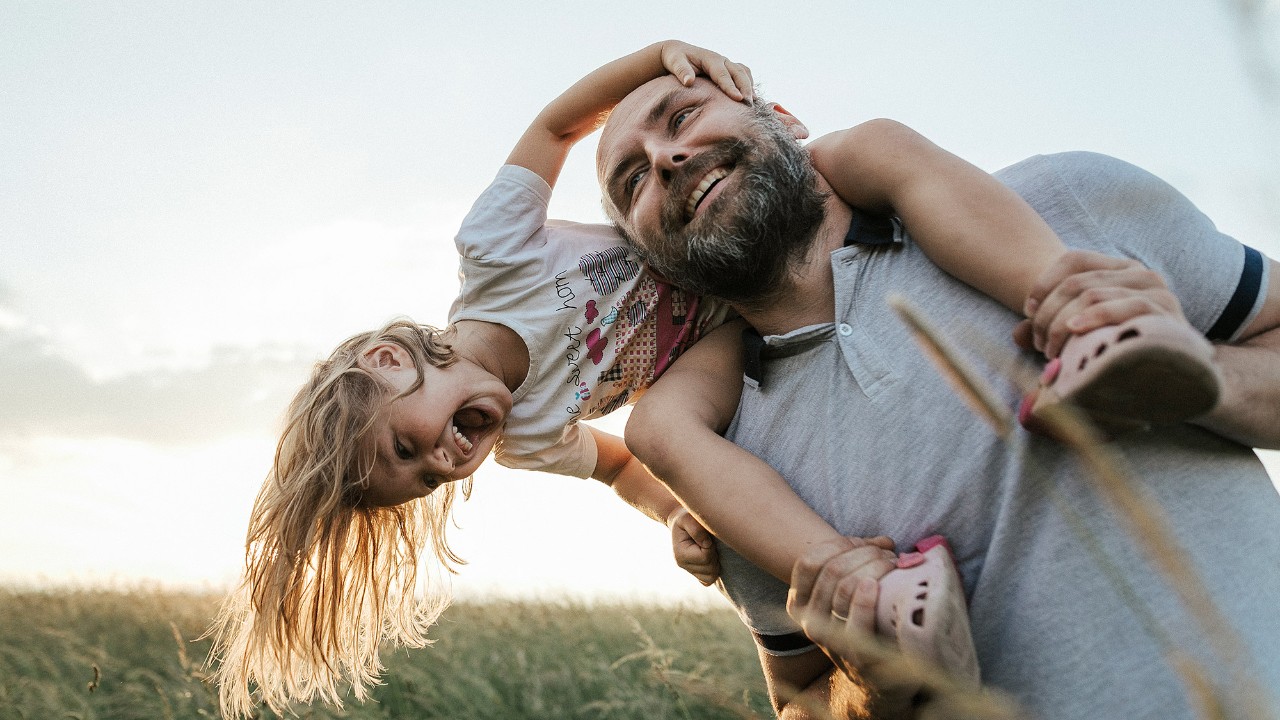 Compare interest rates
Link to interest rates page
View our interest rates on our range of savings accounts in up to 19 currencies.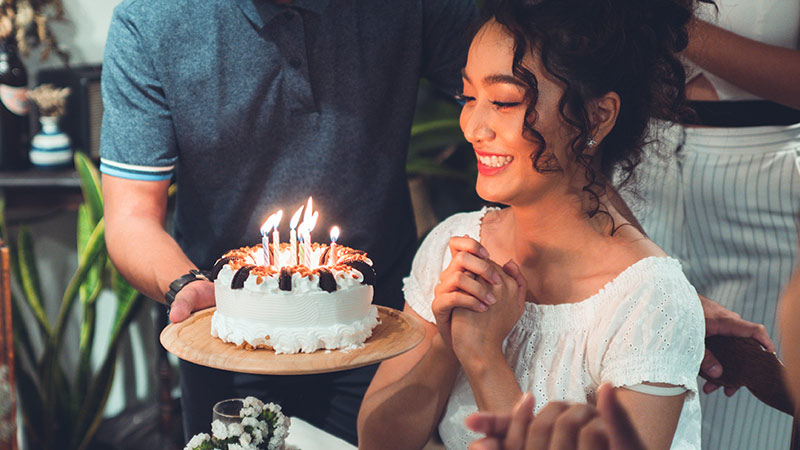 Celebrate exclusive FX rates
Link to Expat FX App page
Download our HSBC Expat FX app today to benefit from our best rates.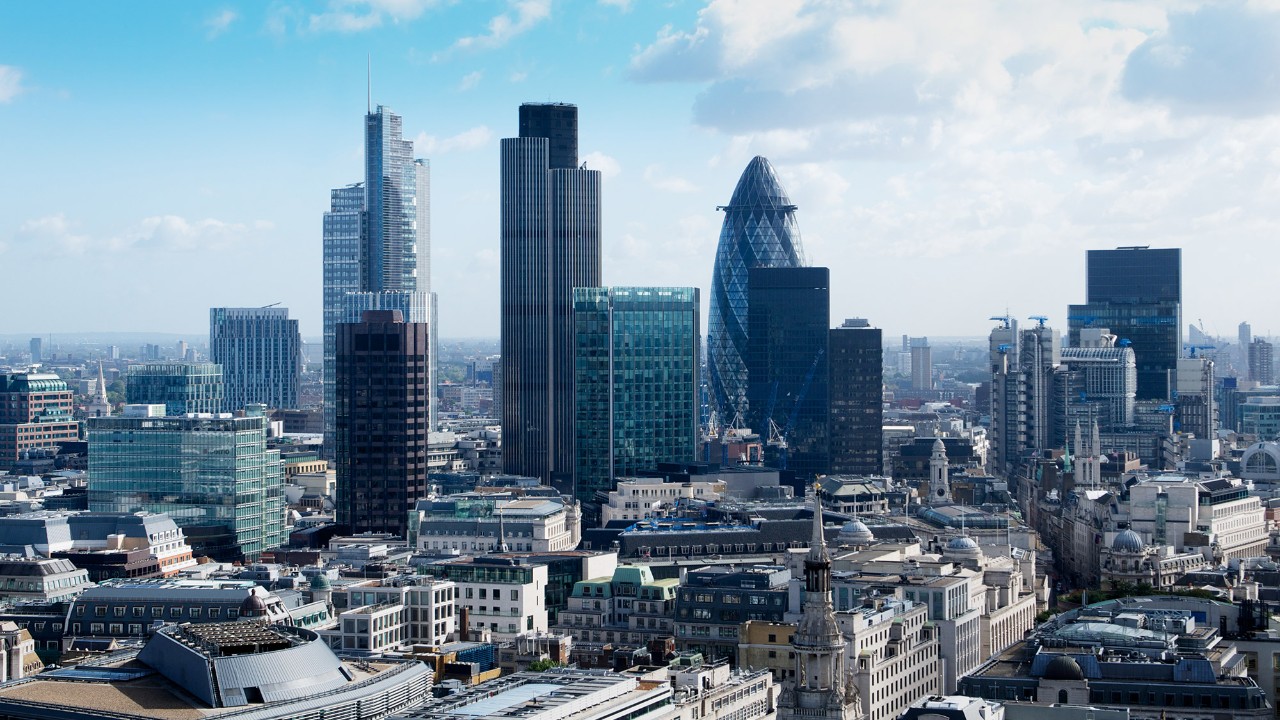 Wealth insights
Link to wealth insights page
Stay ahead of global trends with the latest investment insight and market updates.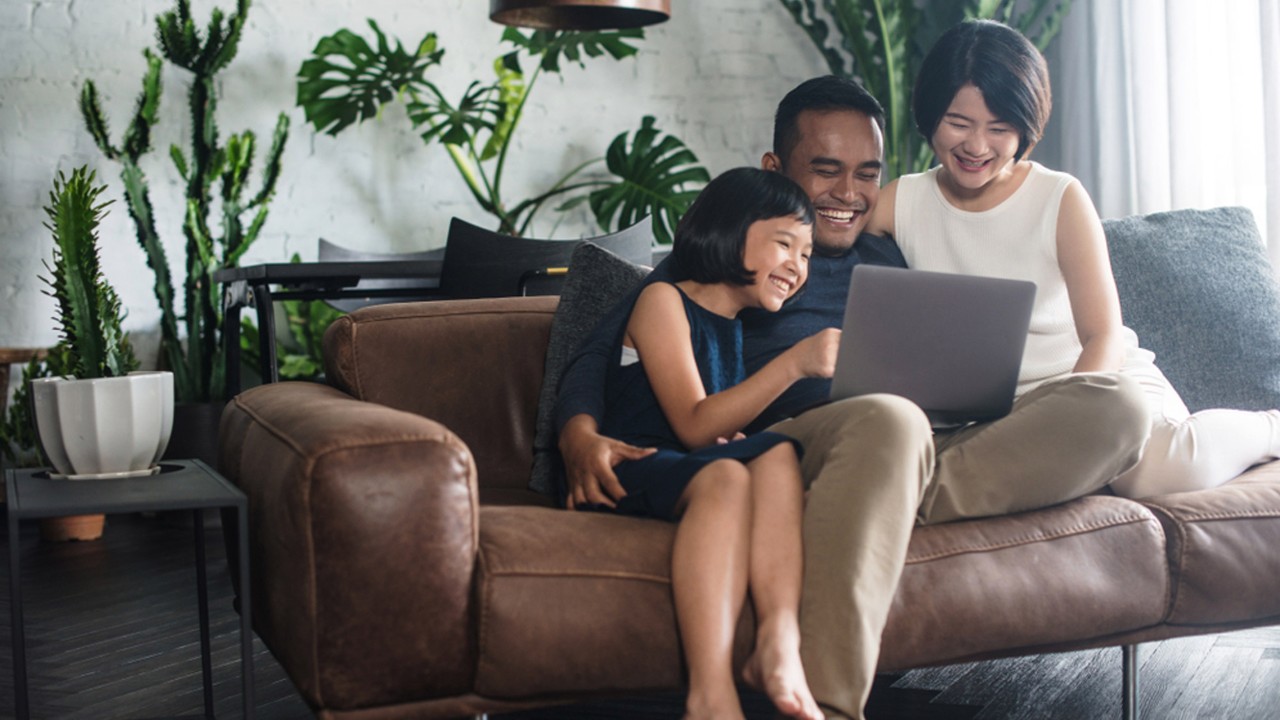 Staying safe abroad
Link to staying safe abroad page
WorldAware® supports you and your family with travel safety and security.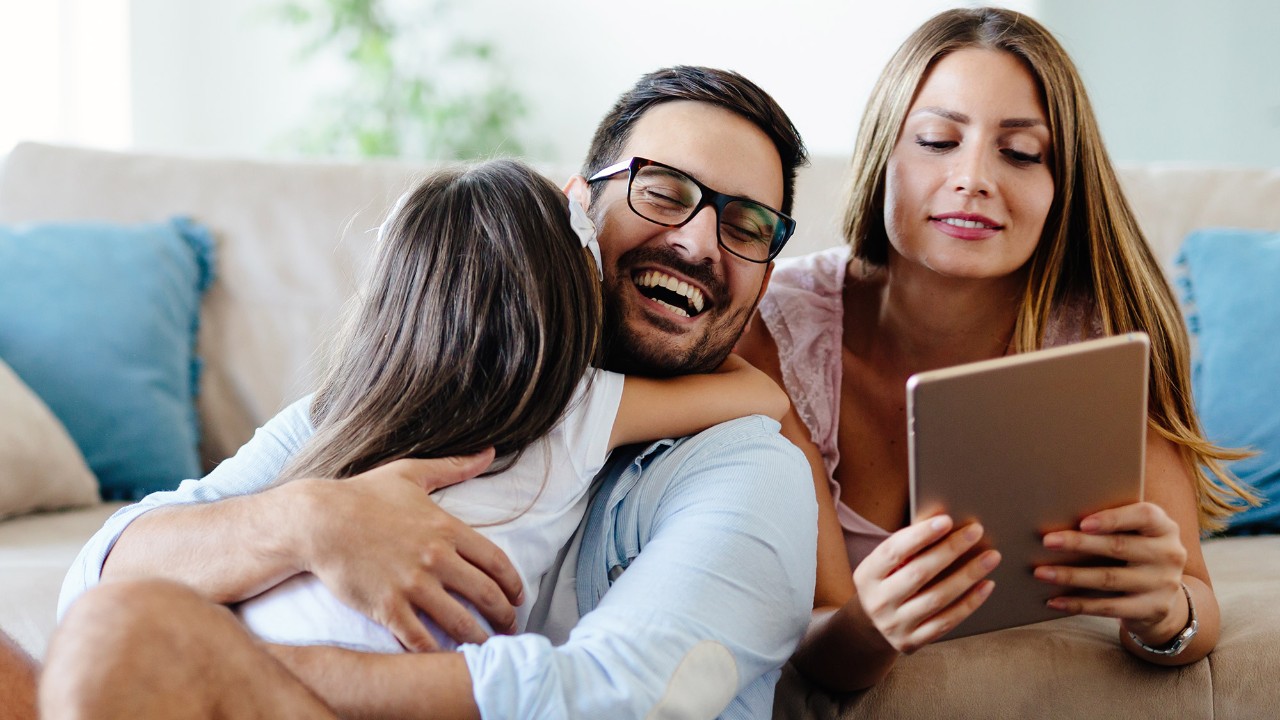 Ways to bank
Link to way to bank page
Manage your HSBC Expat accounts online or through our mobile apps - anytime, anywhere.

The value of investments, and any income received from them can fall as well as rise, is not guaranteed and you may not get back the amount you invested.

Your property or home may be repossessed if you do not keep up repayments on your mortgage. All mortgages are subject to status and eligibility criteria.
HSBC Expat is a division of HSBC Bank plc, Jersey Branch.

HSBC Bank plc, is registered in England and Wales number 14259. Registered office 8 Canada Square, London, E14 5HQ.
HSBC Expat products and services are available only in jurisdictions where and when they may be lawfully offered by us - and the material on these pages is not intended for use by persons located in or resident in jurisdictions which restrict the distribution of this material by us. Persons accessing these pages are required to inform themselves about any relevant restrictions and observe them. In addition, not all products or services mentioned on this website will be available to residents of all countries/regions, due to HSBC Policy.