Our Grow Your Wealth calculator helps you check what you need to invest to reach your wealth goals.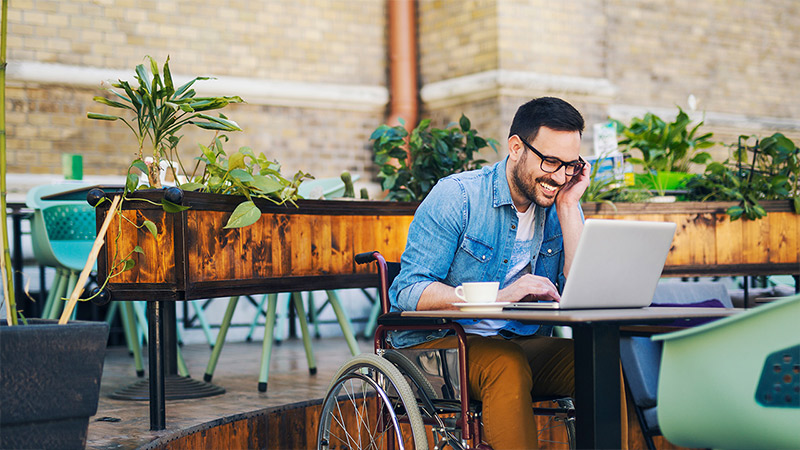 How can the calculator help?
work out how much money you might need to invest to reach your goals
explore how different risk levels could impact your returns
Potential funds when you stop investing

High return

-

Medium return

-

Low return

-
| | High return | Medium return | Low return |
| --- | --- | --- | --- |
| Potential funds when you stop investing | - | - | - |
Interact with the graph to see what the potential value of your investment could be during and following the investment period.
See how adjusting your investment risk level can impact your goal. Alternatively, you can book a review with one of our financial planning managers to discuss your financial goals.
No risk

Very low

Low

Moderate

High

Very high
Disclaimer
Important information: the investment calculator is for illustrative purposes only and not a projection of what an investment may be worth. The projections are based on GBP capital market assumptions, which we have used to calculate our medium to long term expectation of returns and volatility for broad asset classes. Projections do not reflect or guarantee financial market performance or any fees and charges associated with an investment. This information does not constitute personal advice or a recommendation. Remember the value of investments can fall as well as rise so you could get back less than you invest. You should always consider seeking professional advice on investment decisions you may wish to make.