Access your money worldwide, including local currency withdrawals and payments
Discover easier worldwide spending and payments when you open an Expat Bank Account.
Use your card worldwide
Enjoy the convenience of using your card wherever you see your card's logo. Fees apply.
Use in any outlet that displays the Visa or Mastercard logo on your card

Fees apply and non-HSBC cash machines may also charge a fee[@cashwithdrawals]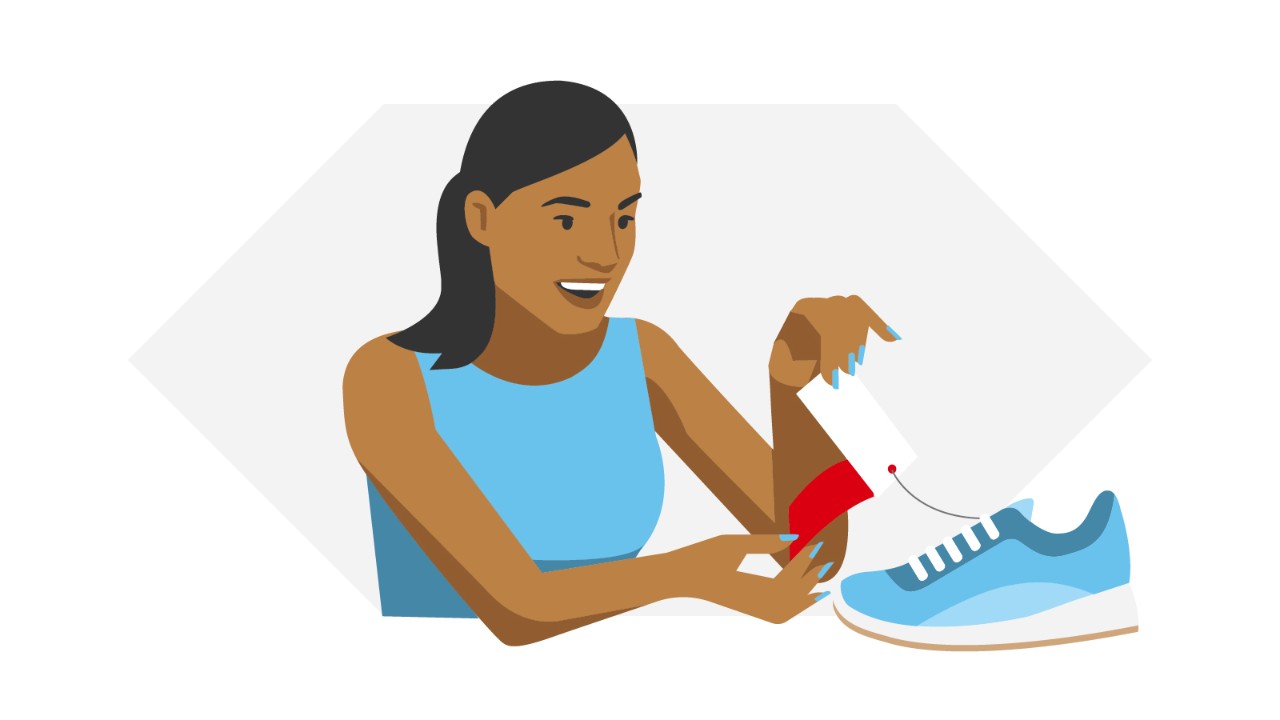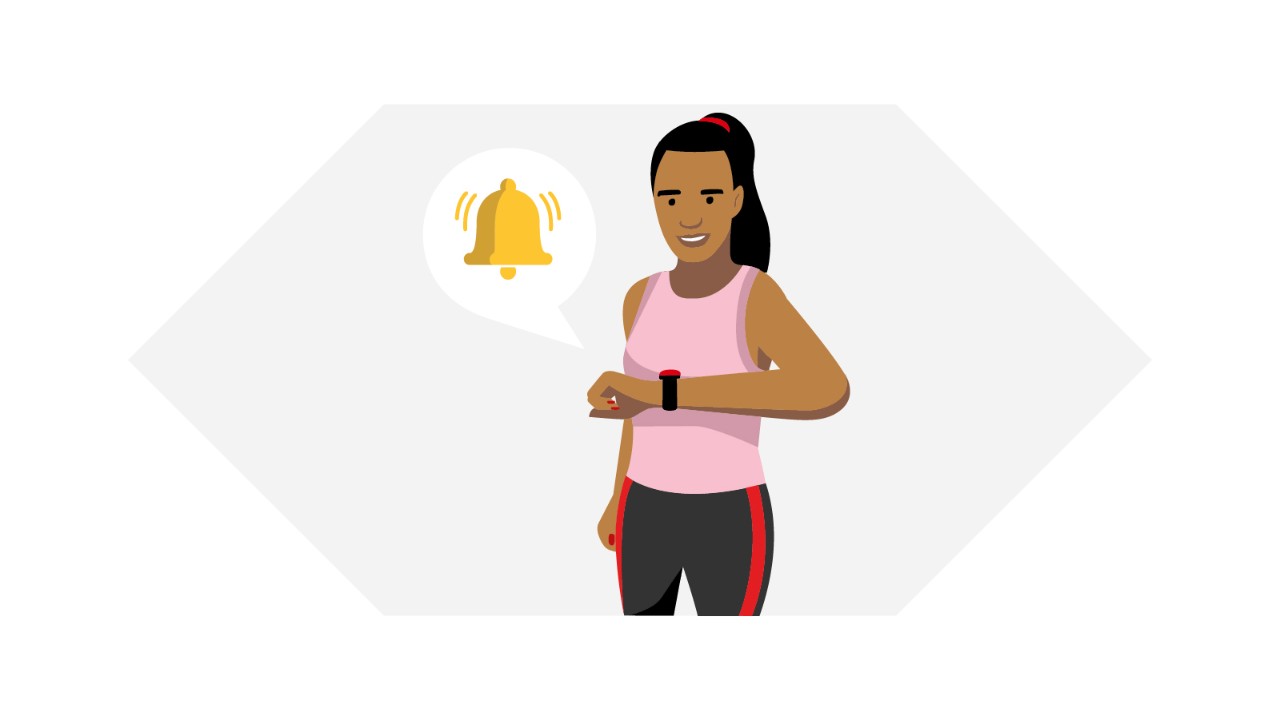 Security while travelling
If you let us know you're away, we can manage your transactions more effectively while you're on holiday.

We automatically monitor accounts for unusual foreign transactions

We look out for possible fraud and declined transactions

If you have a joint account you both need to notify us. For credit cards, only the primary cardholders needs to give us travel notifications
How to use your card abroad
Cost illustration (Mastercard)
Let us know when you're travelling
Start using your card abroad
Already with Expat?
If you're already with HSBC Expat, simply activate your card to get started.
New to Expat?
You'll need to apply for an Expat Bank Account.
You might be interested in
Staying safe abroad
Crisis24 security services offers international risk management for all Expat customers, covering everything from travel safety to identity theft.