International services
Our award-winning banking services enable you to keep your money in one location, no matter how often you move.
Our international services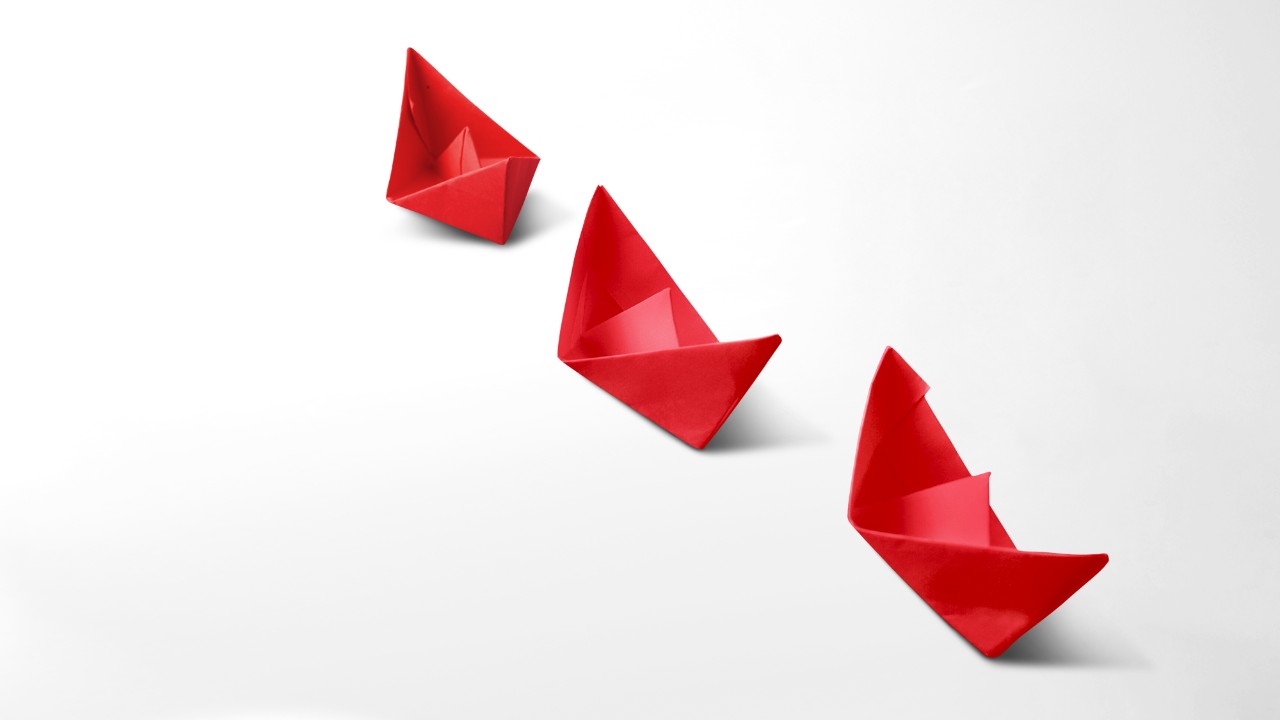 HSBC accounts around the world? We've made moving money between them simple with our Global View and Global Transfer services.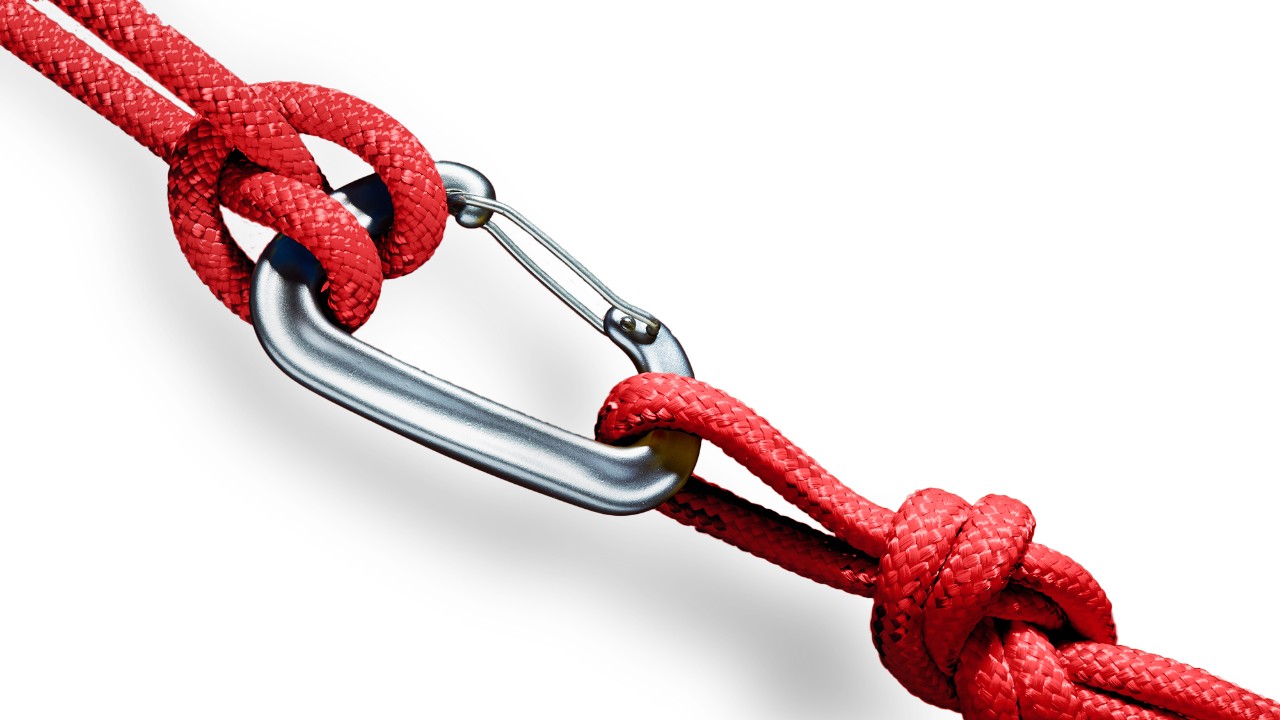 From simple currency transactions to complex international financial management, FX services help you capitalise on our global expertise.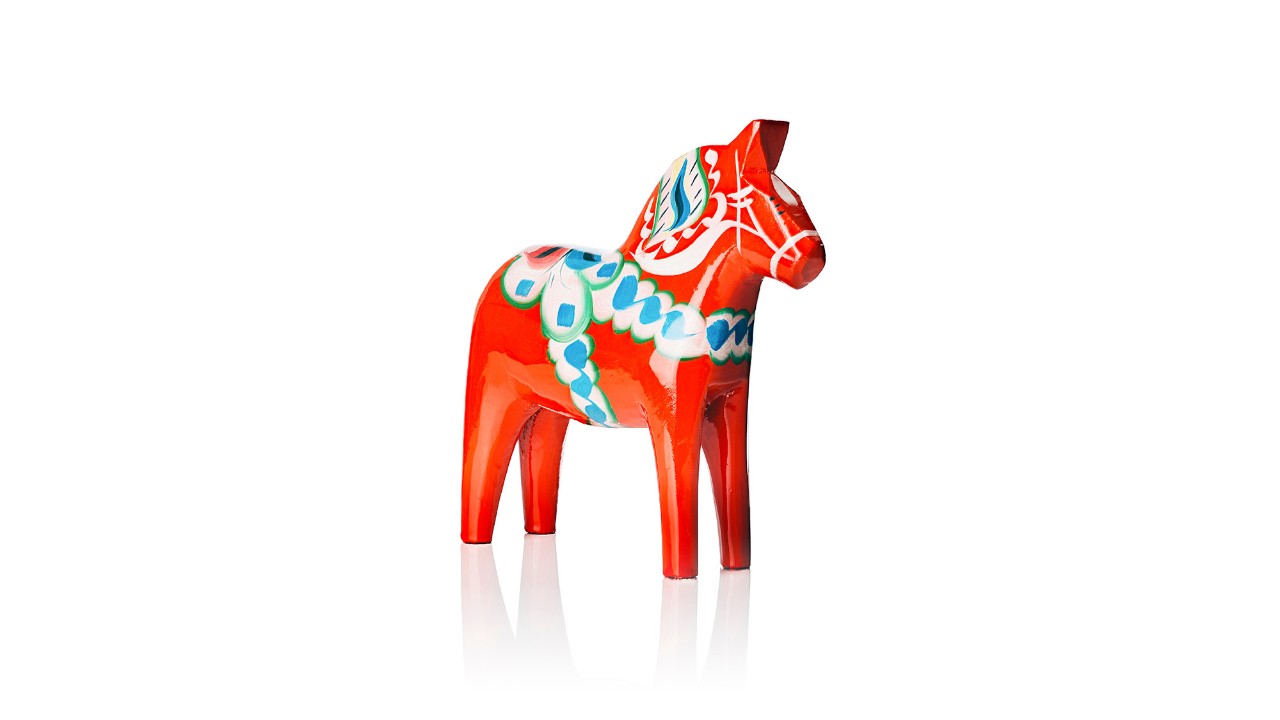 Enjoy the convenience of using your debit or credit card in any outlet that displays your card's logo (eg VISA).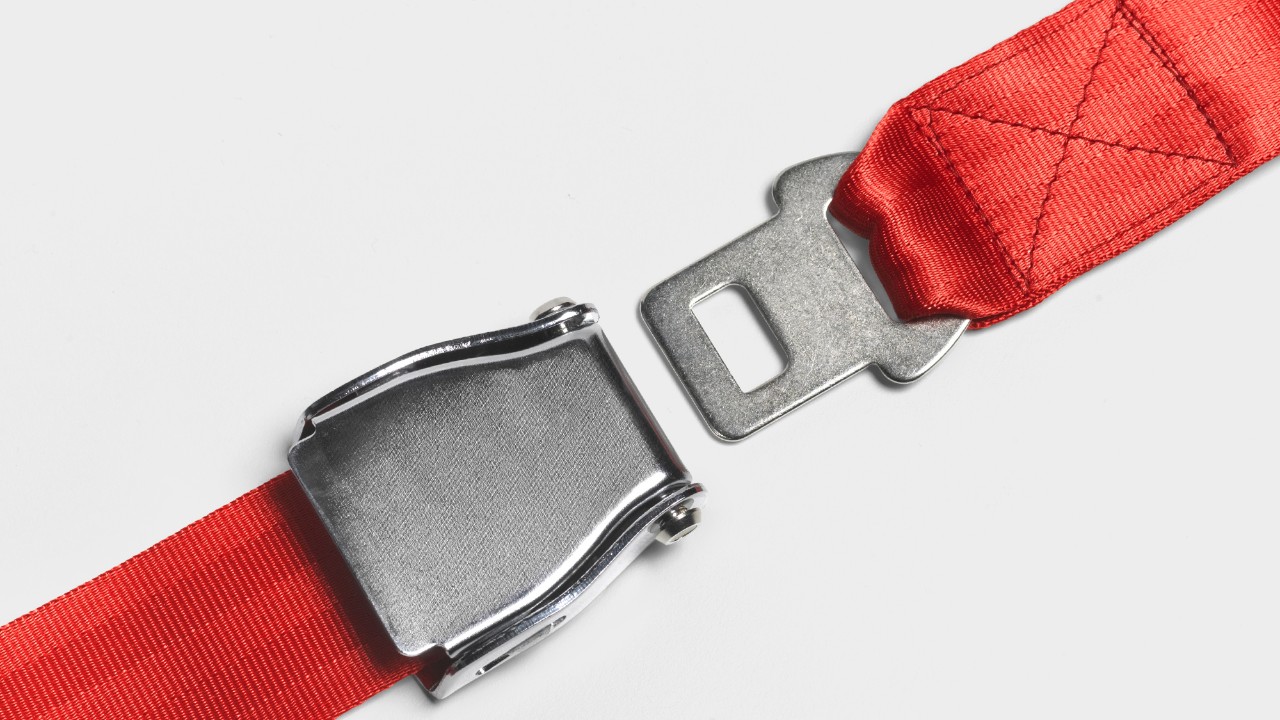 Crisis24 security services offers international risk management for all Expat customers, covering everything from travel safety to identity theft.
International tax services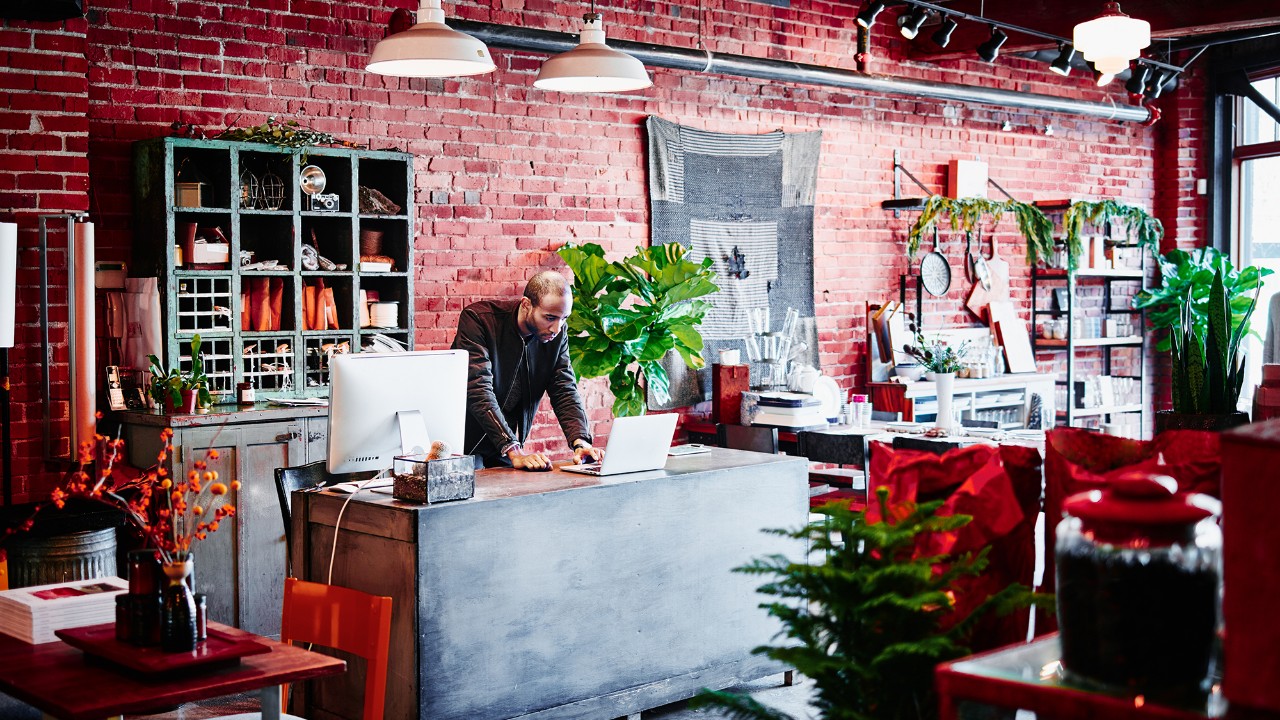 Discover how your international finances might be affected by local tax regulation.
Country guides to popular destinations
Your guide to international living
Make expat life simpler with our global expertise.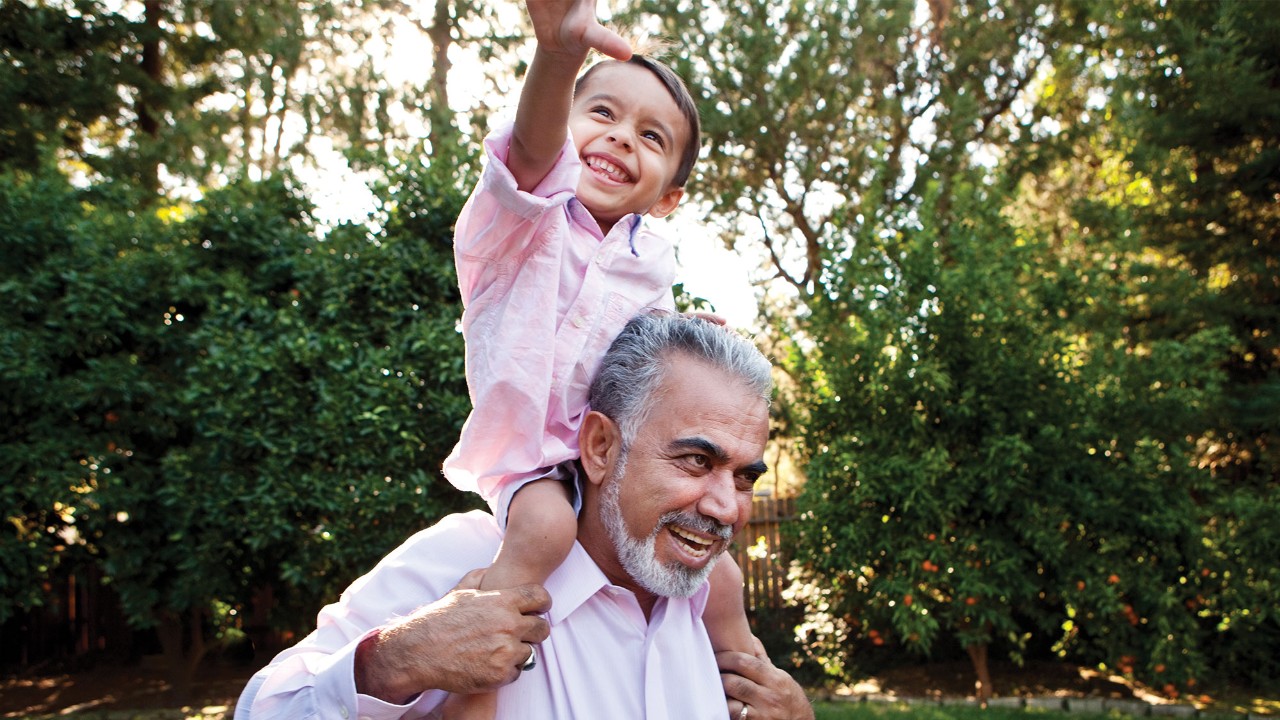 If you've got an international lifestyle, a non-resident bank account could make it easier to manage your money.