Find a US dollar account to suit you
Whether you're looking to access multiple currencies, save or spend, we have a range of US dollar accounts to suit your international lifestyle.
Why get a US dollar account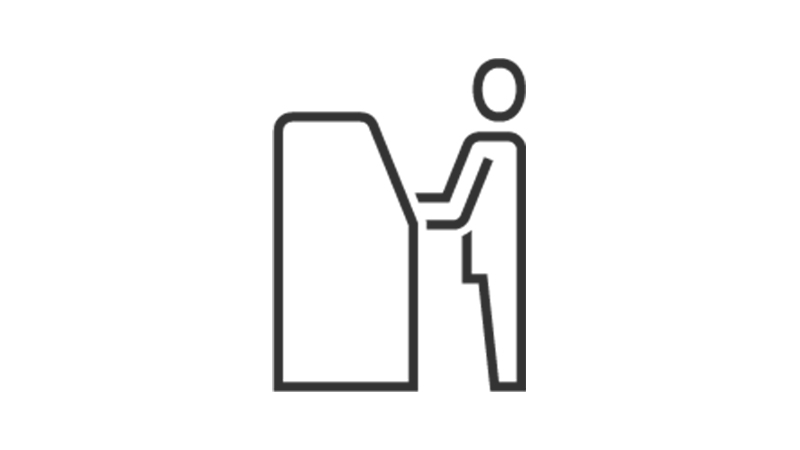 Dollar access whenever, wherever
Enjoy access to the world's biggest currency whenever you need it, wherever you happen to be.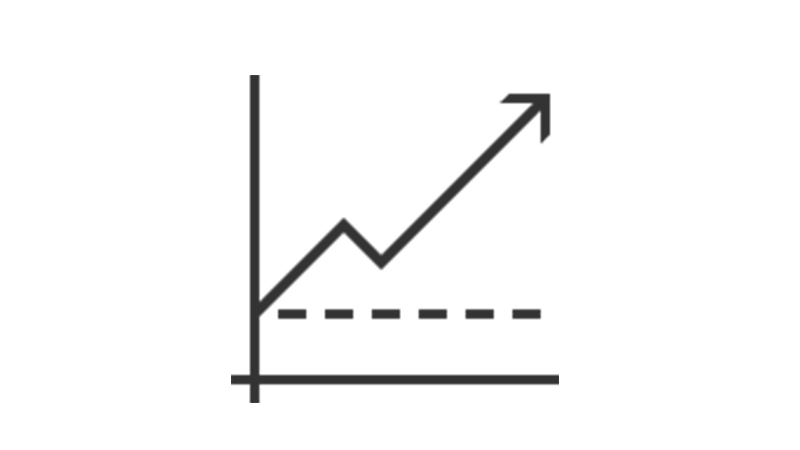 Get the latest rates
Benefit from up to date conversion rates from and into USD.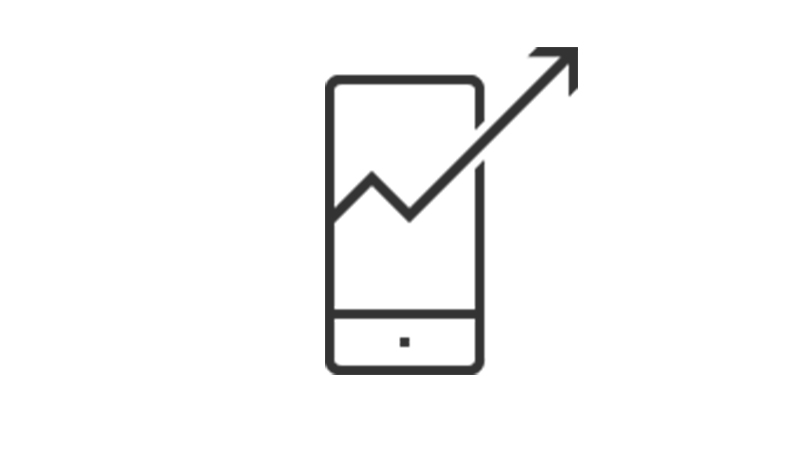 Flexible account management
Choose your currency depending on global exchange rates.
Explore our US dollar accounts
Discover our range of savings and current accounts available in USD.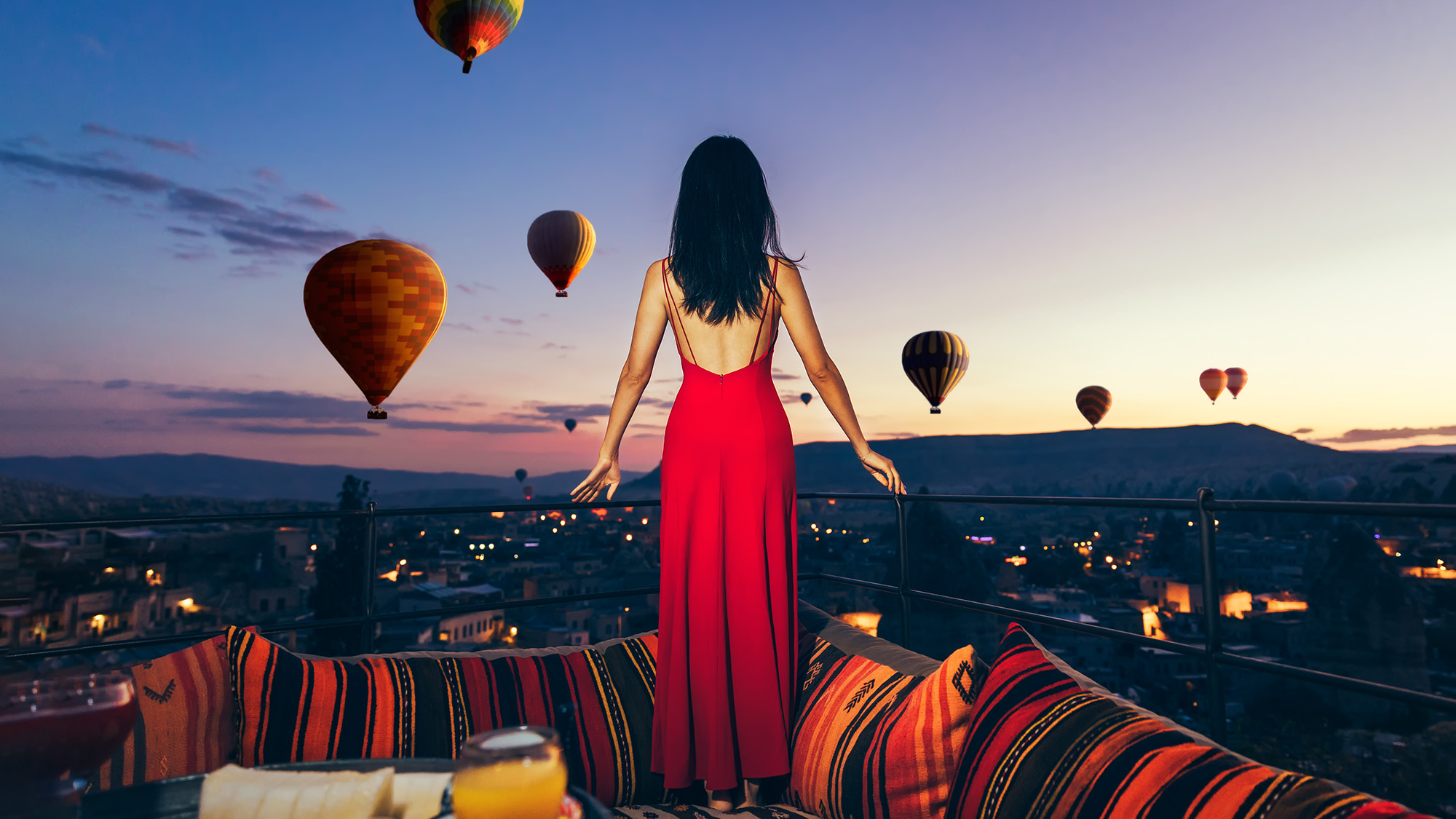 Global Money Account
Make quick and easy payments across borders with an HSBC Expat Global Money Account.
You might be interested in