Planning a mortgage abroad
If you're looking to purchase a property abroad, we can help connect you to our local HSBC mortgage teams who can support you through the application process of purchasing a property in another country / region.

To benefit from our international mortgage products, you'll need to open an HSBC Expat Bank Account.

How we can help you
Global HSBC network

We'll refer you to a mortgage specialist in the country / region you're purchasing a property in, as long as we already offer HSBC personal banking there.

Helpful information pre-application

If you're buying a property in the UK, US or Australia, we can provide you with information about their products and processes, and book an appointment on your behalf.
Eligibility
Subject to eligibility criteria in the country or region you are applying in.
HSBC Expat customers
Speak to your Relationship Manager to find out more about our international mortgage service or call us on:
HSBC Premier customers:
HSBC Advance customers:
New to HSBC Expat
You can apply for an International Mortgage once you have opened an HSBC Expat Bank Account with us.
Email us:
Subject to status. Your property may be repossessed if you do not keep up repayments on your mortgage.
You should always think carefully before purchasing a buy-to-let property. The value of a property is a matter of opinion and not a matter of fact, not all properties will grow in value or provide sufficient income to cover all your associated costs. You will be responsible for your costs even if you do not have a tenant. Property can also be difficult to sell and you may not be able to sell quickly if you need to do so.
You might be interested in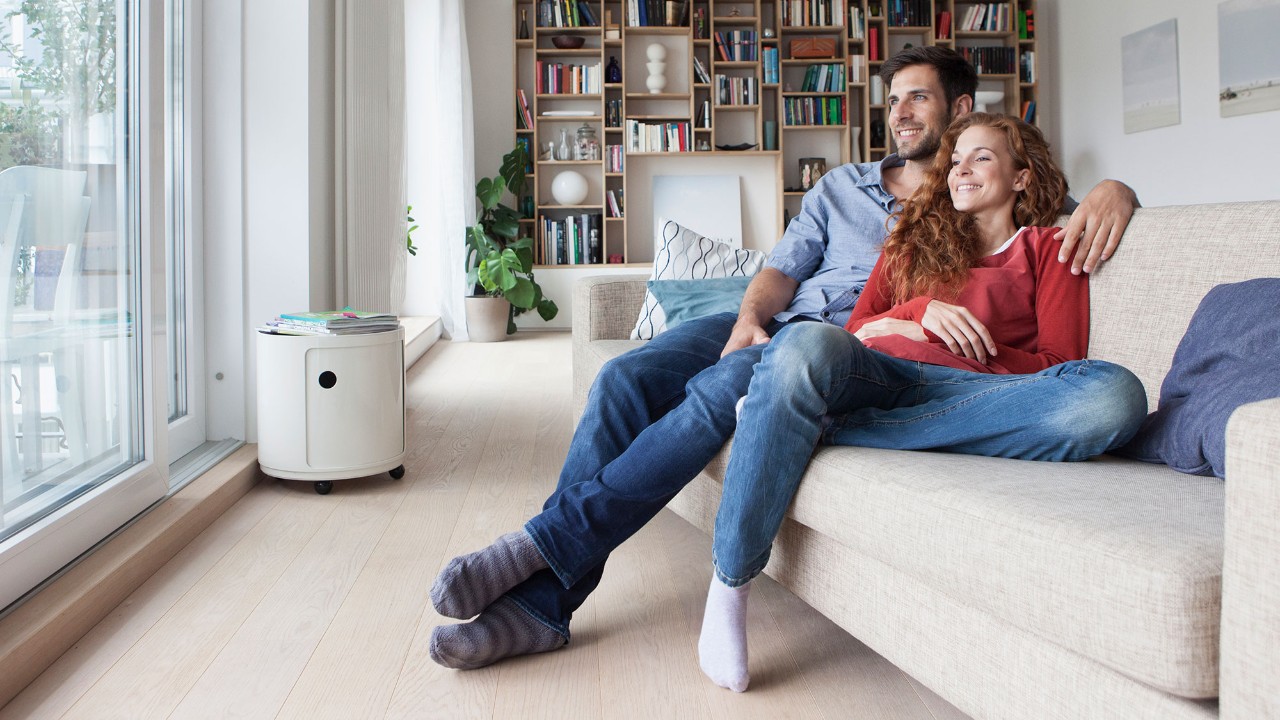 Buying a residential property in the UK
Get help buying a home in the UK for you or your family to live in.