Harness the power of our FX services
With a leading Foreign Exchange (FX) service, we offer a best-in-class FX experience. Our specialist team provides guidance and bespoke services as well as access to our local network to help you achieve your FX objectives.[@fxdisclaimer]

Global Money Account - for your multi-currency needs
View, manage and send money like a local from anywhere in the world - all from your HSBC Expat mobile banking app.[@global-money-transfer-eligibility]
A fee-free multi-currency physical and digital card you can manage through your mobile app

No fees on international payments made with Global Money.[@feefreetransfers]

Competitive pricing - enjoy our best fx rates aligned with the market and refreshed regularly[@gma-fx-rates]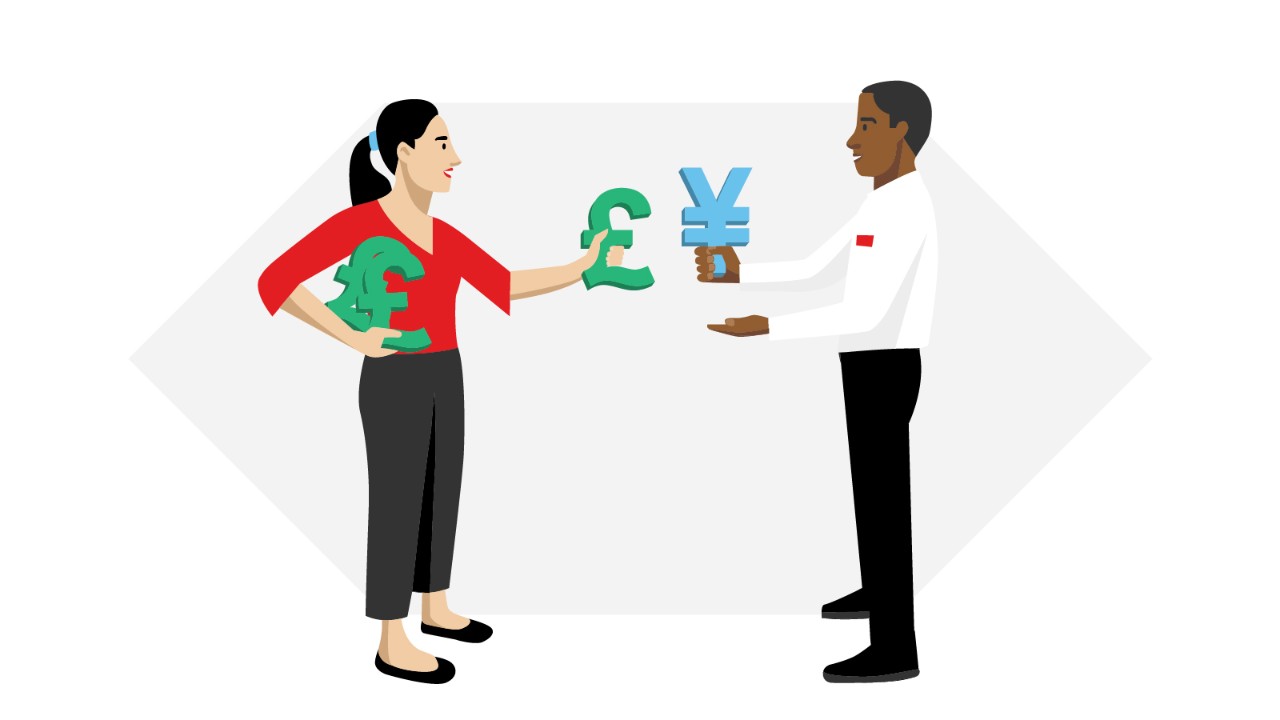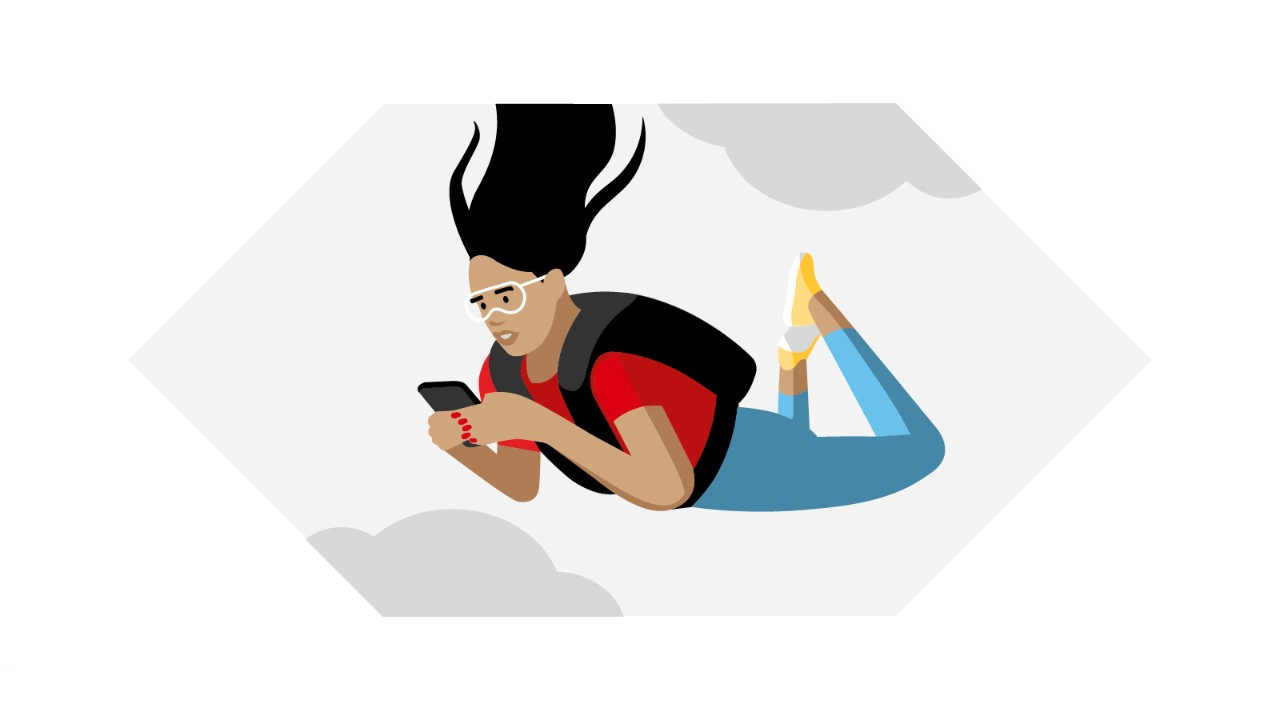 More ways to access FX services
Convert currency, make global transfers and get market insights.
Make payments in 58 different currencies to non-HSBC accounts around the world, with

Global Money Transfers

available from your HSBC Expat Mobile Banking app

Choose from 20 currencies online or 23 currencies by phone

Access our mobile FX services on your mobile banking app

Free 'limit and stop' orders up to 12 months in advance by phone
Personalised FX plan
Get rewarded with tailored rates.
Available through your Relationship Manager if you've transacted over USD 325,000 or currency equivalent in the previous year

24/7 trading platform online and by phone

Enhanced pricing for the trading platform, incoming funds and FX order watch

Market updates on key political events and market data release dates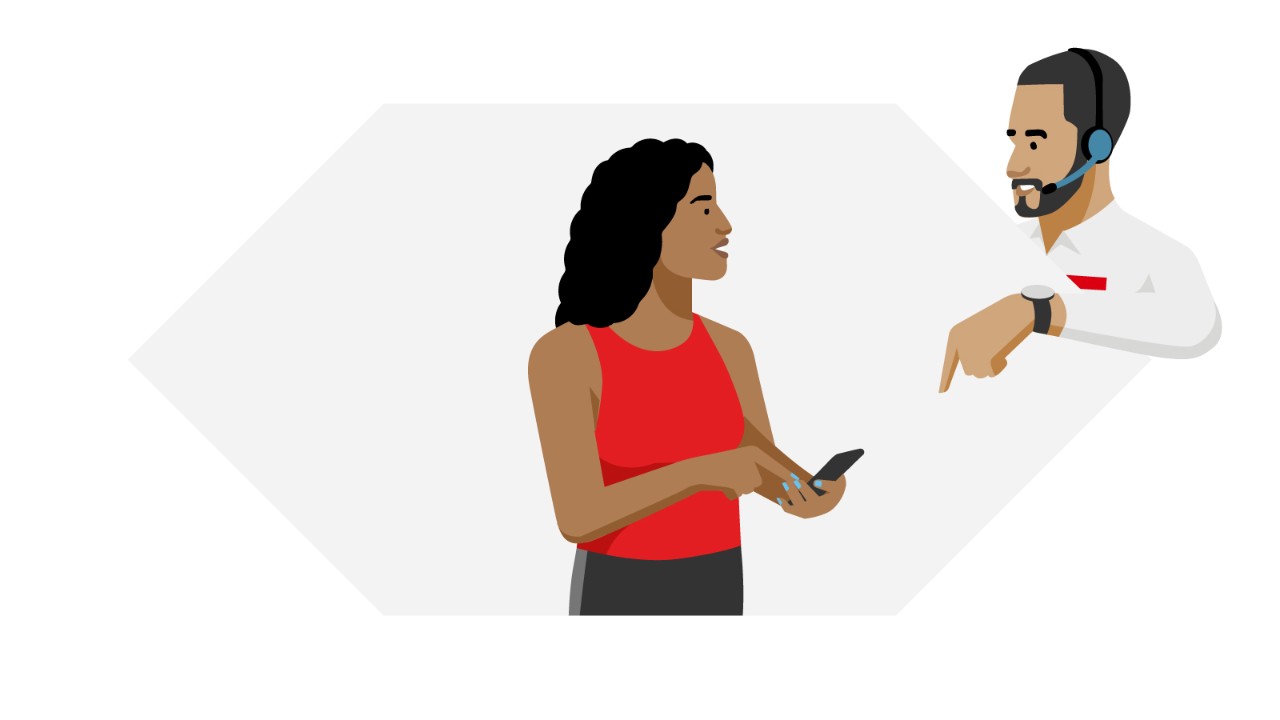 Get started with FX services
Already with Expat?
Call us to find out more. Please have your 10 digit PBN and 6 digit PIN to hand. Lines are open Monday to Friday 07:30 to 17:00 UK time, except bank holidays.[@callcentre]
Premier customers
Advance customers
New to Expat?
You can use our FX services once you have opened an Expat Bank Account with us.
You might be interested in