UK residential mortgages
Find out about the residential mortgages we offer in the UK by visiting HSBC UK.
As we don't offer residential mortgages in the UK through HSBC Expat, we'll connect you with our HSBC UK team.
Or, if you'd prefer, you can apply directly through the HSBC UK website.
New to HSBC Expat?
Discover all of the reasons to bank with us and other benefits we have to offer by applying online.
How to apply
For more information on our HSBC UK mortgage options or how to apply, please visit our HSBC UK website.

Subject to status. Your property may be repossessed if you do not keep up repayments on your mortgage.
You should always think carefully before purchasing a buy-to-let property. The value of a property is a matter of opinion and not a matter of fact, not all properties will grow in value or provide sufficient income to cover all your associated costs. You will be responsible for your costs even if you do not have a tenant. Property can also be difficult to sell and you may not be able to sell quickly if you need to do so.
You might be interested in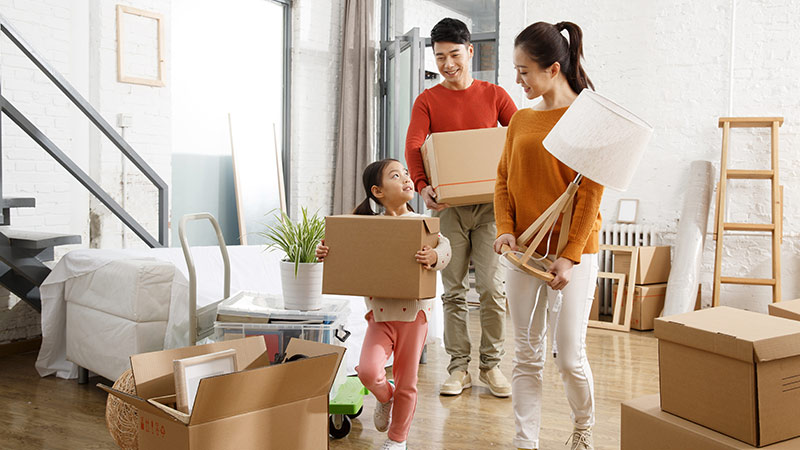 International mortgages
Our global connections can help with your international mortgage application.