Keeping your accounts safe
As an international bank operating in more than 80 countries, we have global insight into online fraud that protects our customers. But there are also things you can do to keep yourself safe from fraud.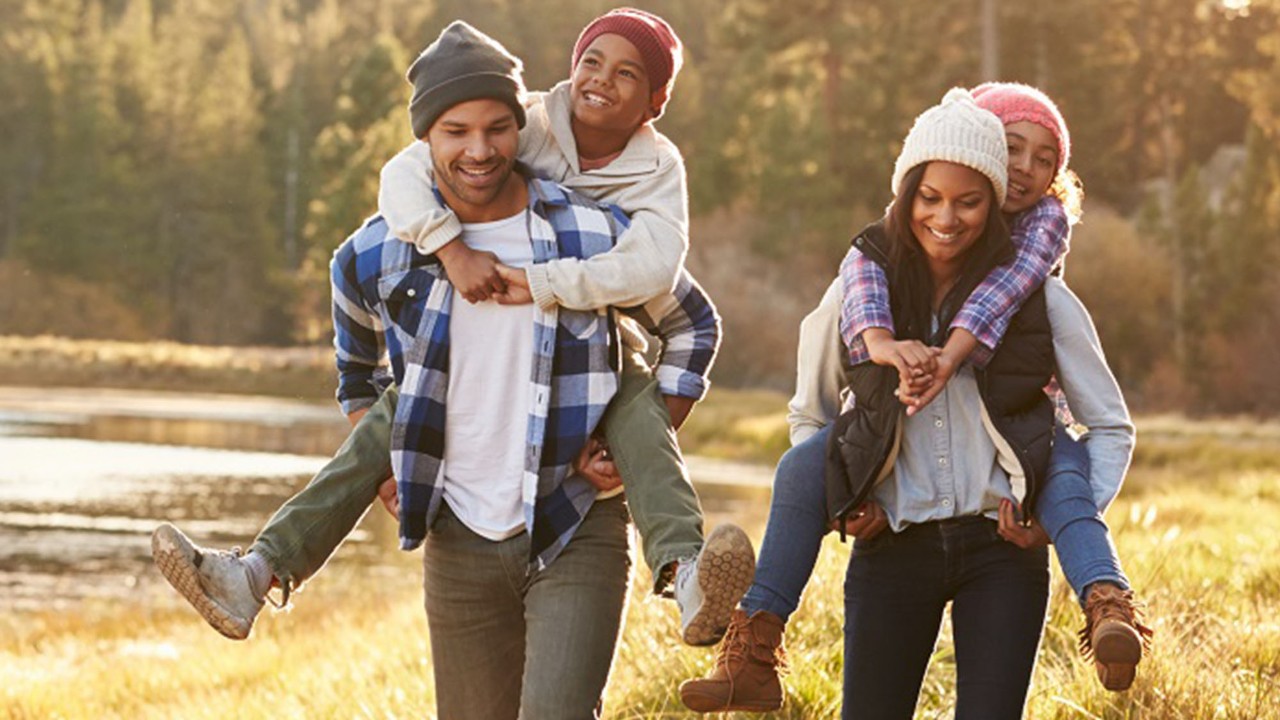 HSBC Safeguard
Learn more about our initiative to safeguard your hard-earned money from financial crime.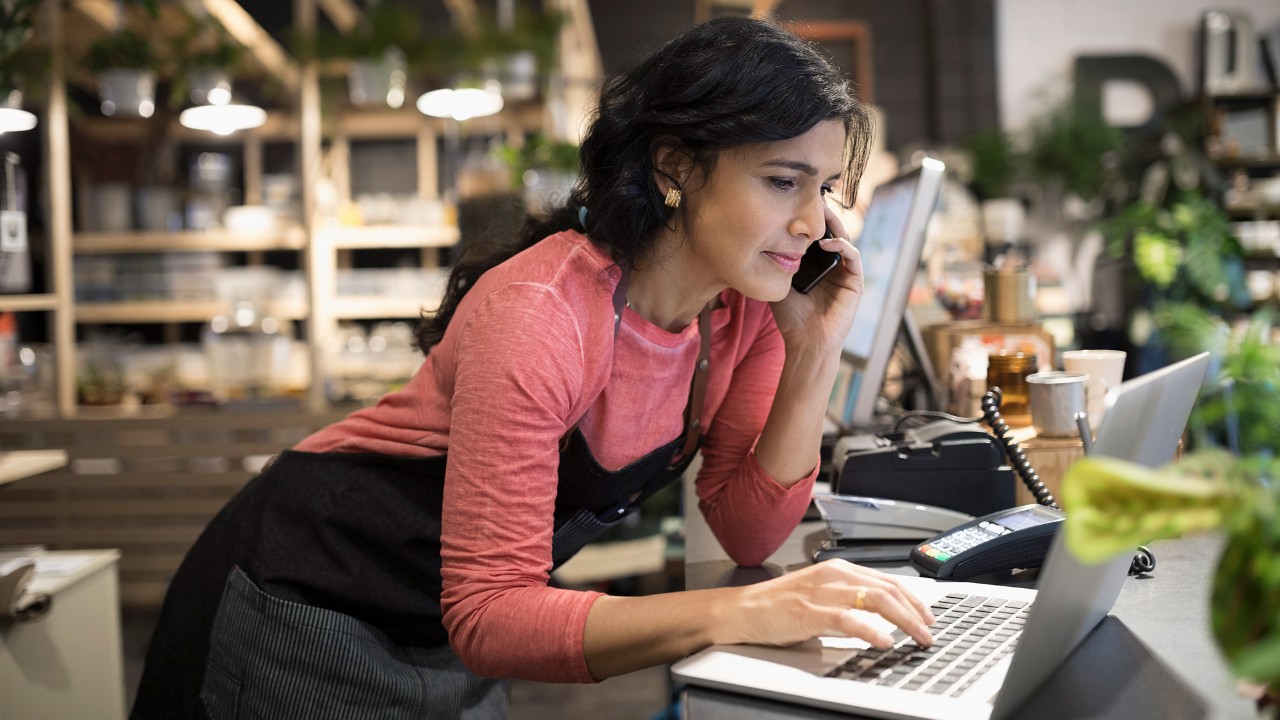 Report a problem
If you notice something suspicious about your HSBC accounts, get in touch with us immediately.

Security downloads
Enjoy extra peace of mind with free anti-virus software.
Download Microsoft Security Essentials for free anti-virus protection.
Microsoft Security Essentials helps provide real-time protection for your home PC that guards against viruses and other malicious software. It is simple to install, easy to use and always kept up to date. It's free to anyone with a genuine copy of Microsoft Windows*. It offers comprehensive malware protection with automatic updates and it comes from one of the world's largest IT companies.
These links may allow you to access non-HSBC websites. HSBC Bank plc has no control over the linked website and is not liable for the use of it.
Microsoft Security Essentials