Round the clock protection for you, your family and your finances with Crisis24
The complimentary services provided by Crisis24 are exclusive to HSBC Expat customers and their families - including spouse or partner and children in full time education up to the age of 22.
Stay informed
Whether you're travelling or moving abroad, Crisis24 can help you feel secure and prepared.
Daily news round up of all major security and travel-related incidents worldwide, delivered each weekday as an email publication

Quarterly LGBTQ report covering global attitudes, events and issues that could affect the safety of LGBTQ people

Personalised on-demand email or SMS travel safety reports of any significant safety, security or travel-related development worldwide

TravelKit app, which ensures you're aware of any localised risks in your destination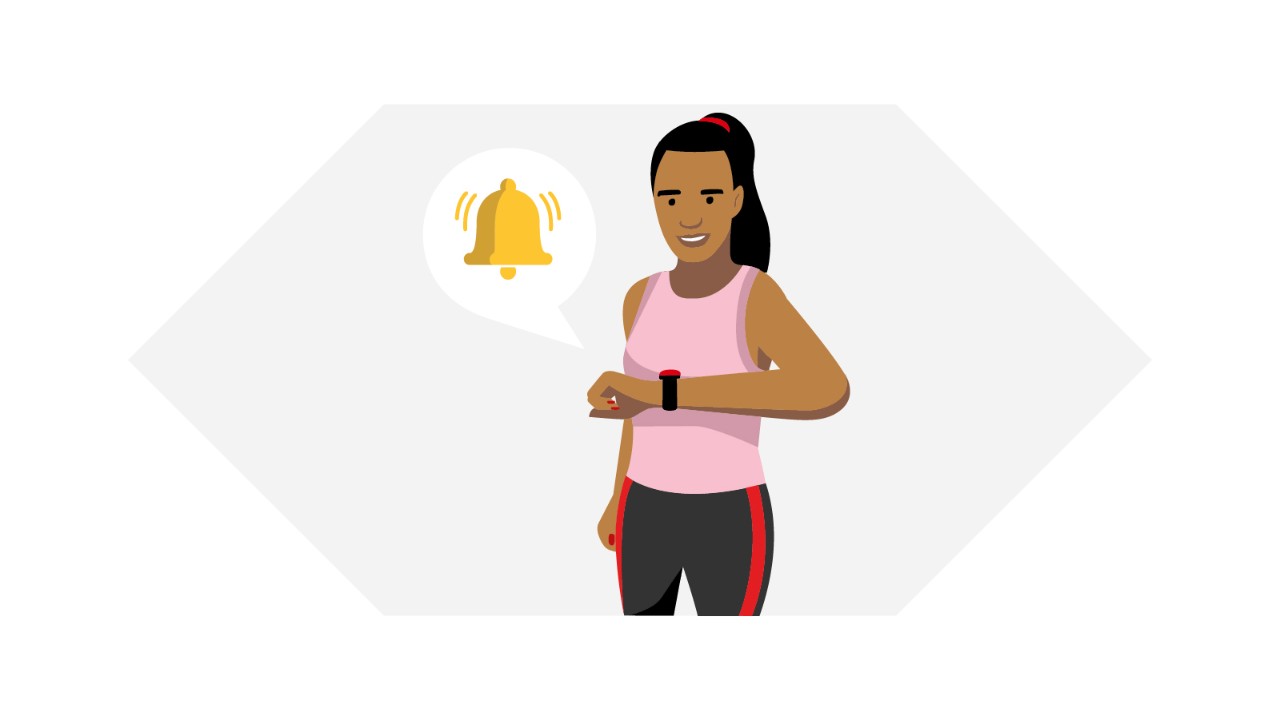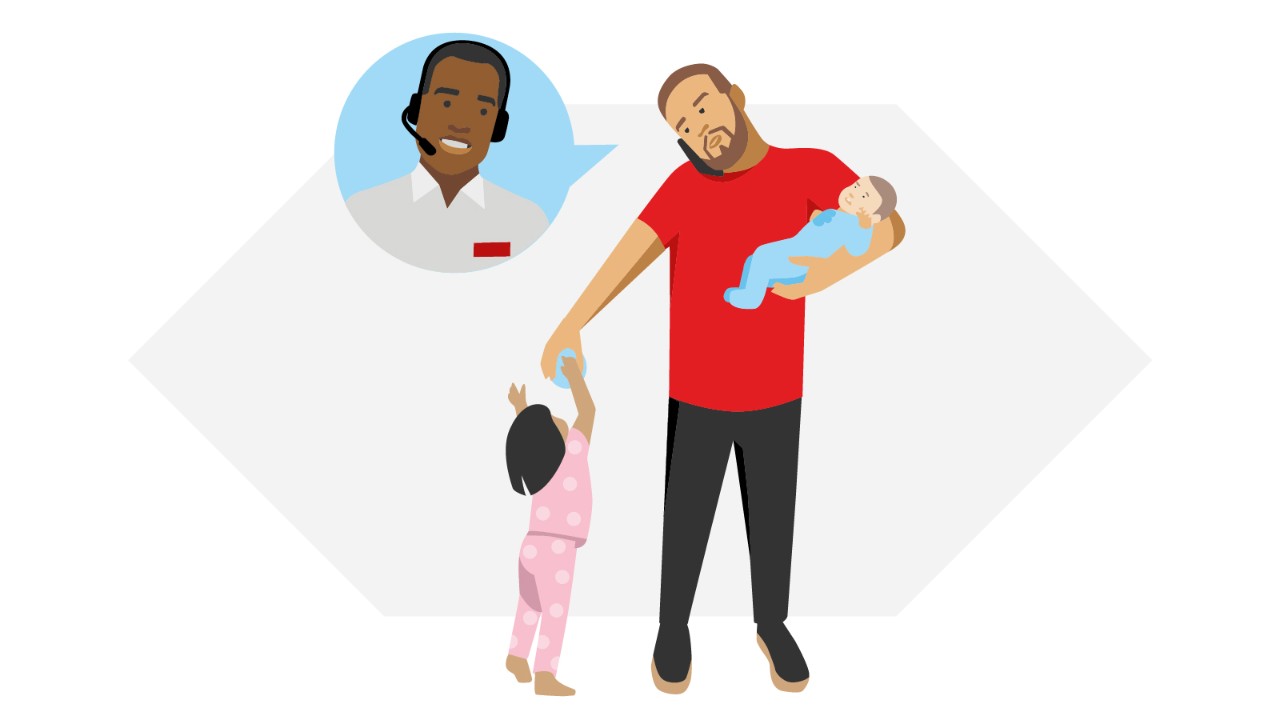 Customer support
Get peace of mind from the Crisis24 support team so you never feel compromised on your travels.
Access to an analyst if you have any personal security concerns

Safety briefings tailored to your itinerary - so you're aware of any potential risks before you travel

Expert advice on how to protect yourself, your family and finances when travelling

The latest information on identity theft, cyber crime and fraud
Premier benefits
If you're a Premier customer, you'll also benefit from access to our 24/7 emergency hotline if your personal security is compromised, plus emergency contact details should you need immediate help to protect yourself, your family and your finances.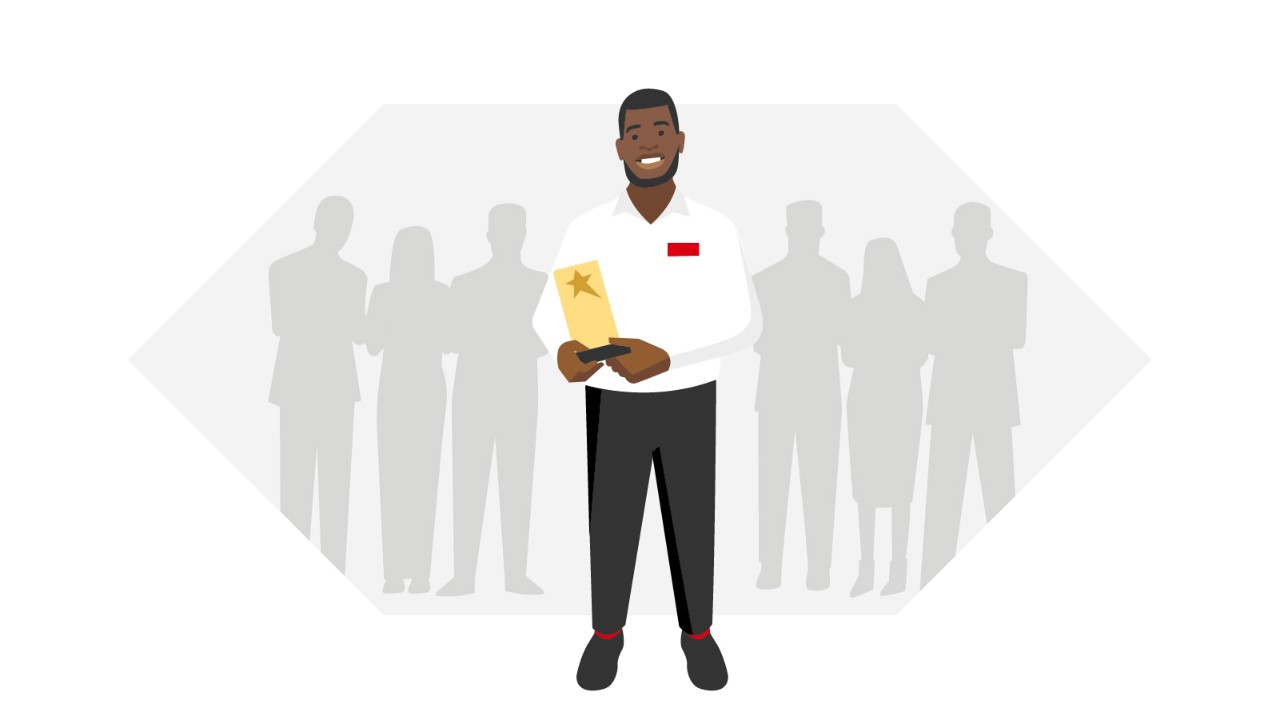 Get started with Crisis24
Already with Expat?
Simply register online using the registration details in the welcome letter or email we sent.
New to Expat?
Crisis24 is available for Expat customers only. You'll need to apply for an Expat Bank Account to get the benefits of Crisis24.
You might be interested in
Using your card abroad
Enjoy the convenience of using your card in any outlet that displays your card's logo (eg VISA).
What drives exchange rates?
Find out how exchange rates move based on supply and demand and how you can use currencies as an investment.
Disclaimer
HSBC Expat products and services are available only in jurisdictions where and when they may be lawfully offered by us. The material on these pages is not intended for use by persons located in or resident in jurisdictions which restrict our distribution of this material. Anyone accessing these pages is required to inform themselves about any relevant restrictions and observe them. Not all products or services mentioned on this website will be available to residents of all countries or regions.

Your tax situation will depend on your personal circumstances and we recommend you obtain independent tax advice. Any tax information is based on our understanding of current and proposed legislation and practice. The legislation and practice may be subject to change.