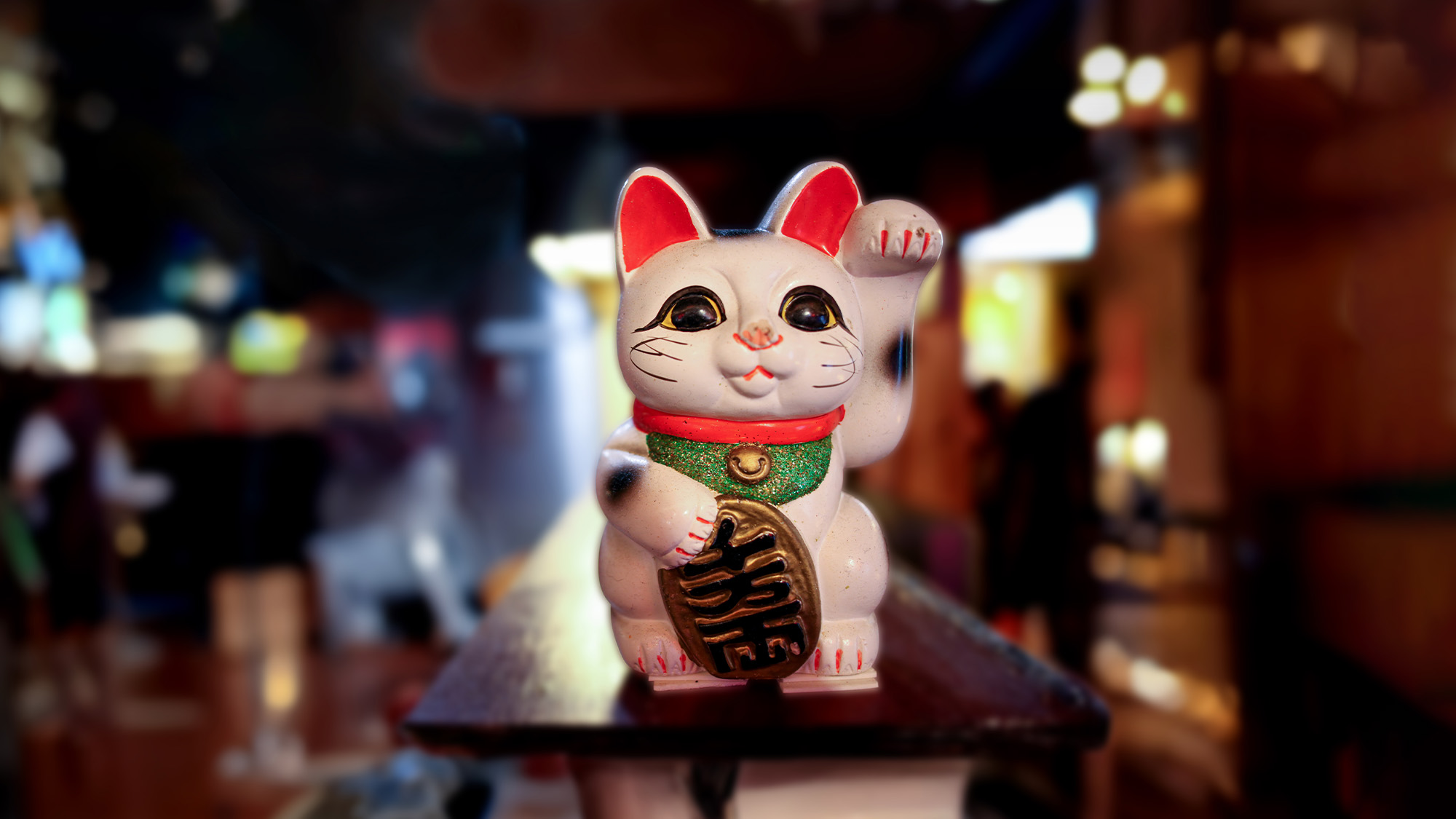 Fortune favours the savers
Open a Fixed Term Deposit with us today and save in up to 19 different currencies.
Why choose our Fixed Term Deposit account?
A Fixed Term Deposit account is available in a choice of 19 currencies, and you can save for a set period of time that you choose.

Choose from 19 currencies

Choose a fixed term between 1 month and 12 months (some currency terms may vary)

For USD, GBP and EUR, you can also choose an 18-month, 2-year or 3-year term (please call us for more information)

Hassle-free reinvestment - your term will automatically renew unless you tell us otherwise
Which currencies are available?
You can choose any of these currencies for your Fixed Term Deposit account.[@fixedtermdepositcurrencyavailability]
AED - UAE dirham
AUD - Australian dollar
CAD - Canadian dollar
CHF - Swiss franc
CNY - Chinese renminbi
DKK - Danish krone
EUR - Euro
GBP - Pound sterling
HKD - Hong Kong dollar
HUF - Hungarian forint
JPY - Japanese yen
NOK - Norwegian krone
NZD - New Zealand dollar
PLN - Polish zloty
SEK - Swedish krona
SGD - Singapore dollar
THB - Thai baht
USD - US dollar
ZAR - South African rand
Who can open the account?
To open a Fixed Term Deposit account, you'll need to:
have an HSBC Expat Bank Account
maintain a minimum balance of GBP 5,000, USD 5,000, EUR 10,000 in your Fixed Term Deposit account. For other currencies the minimum balance may vary as well as the term duration. The available options will be displayed to you when opening your Fixed Term Deposit account
Understanding offshore savings accounts
Ready to open a Fixed Term Deposit account?
Already with Expat?
To open a Fixed Term Deposit account, log on to online banking and follow the instructions. Not registered yet?
At the end of your term your deposit will be automatically renewed unless you update your maturity instructions.
New to Expat?
You can open a Fixed Term Deposit account once you have opened an Expat Bank Account with us.
Frequently asked questions
How do I open a Fixed Term Deposit account?
What happens when my Fixed Term Deposit matures?
How do I change the maturity instructions on my Fixed Term Deposit?
How do I access the funds in my Fixed Term Deposit account?
You might be interested in
Disclaimers
Jersey Deposit Protection Scheme
HSBC Expat is a participant in the Jersey Bank Depositors Compensation Scheme. The Scheme offers protection for eligible deposits of up to £50,000. The maximum total amount of compensation is capped at £100,000,000 in any 5 year period. Full details of the Scheme and banking groups covered are available on the States of Jersey website www.gov.je/dcs, or on request.Deposits made with HSBC Expat are not protected by the rules made under the UK's Financial Services and Markets Act 2000 for the protection of retail clients, including the UK Financial Services Compensation Scheme and the UK's Financial Ombudsman Service.Deposits made with our office in Jersey are not protected deposits under the Hong Kong Deposit Protection Scheme and are not protected by such scheme.

Interest is paid gross without the deduction of tax. It is your responsibility to report earnings to the appropriate tax authorities. However, all the interest you earn from your accounts may be subject to reporting to relevant tax authorities.
AER (Annual Equivalent Rate)
AER (Annual Equivalent Rate) is a notional interest rate which illustrates what the gross rate would be if interest were paid and compounded each year.
The gross rate refers to the interest rate before the deduction of tax applicable to interest on savings accounts.