Access multiple currencies for one account
Our multi-currency bank accounts, foreign currency savings accounts and forex solutions make it easy for you to get the most out of your money while living or working abroad.

How a multi-currency account can help you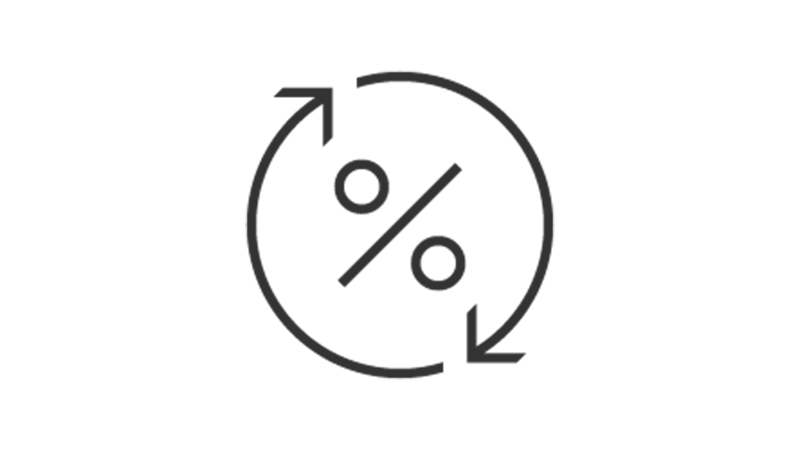 Foreign exchange services
Manage your forex needs with our FX App and bespoke services.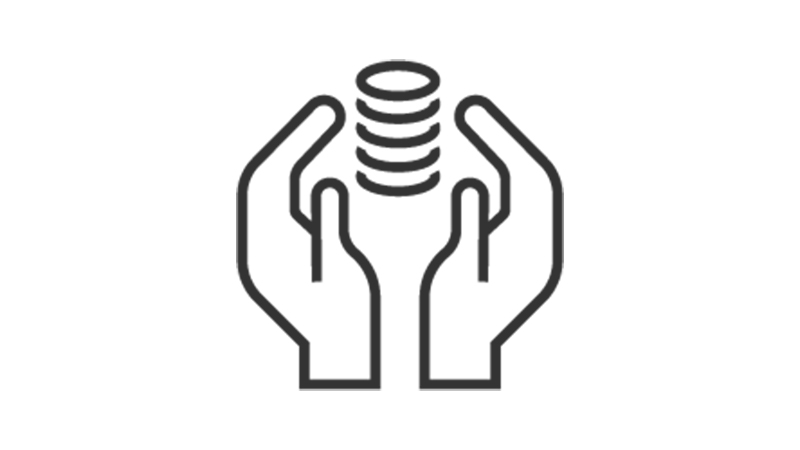 Save in a currency that suits you
Choose between instant access and fixed-term savings accounts in most major currencies.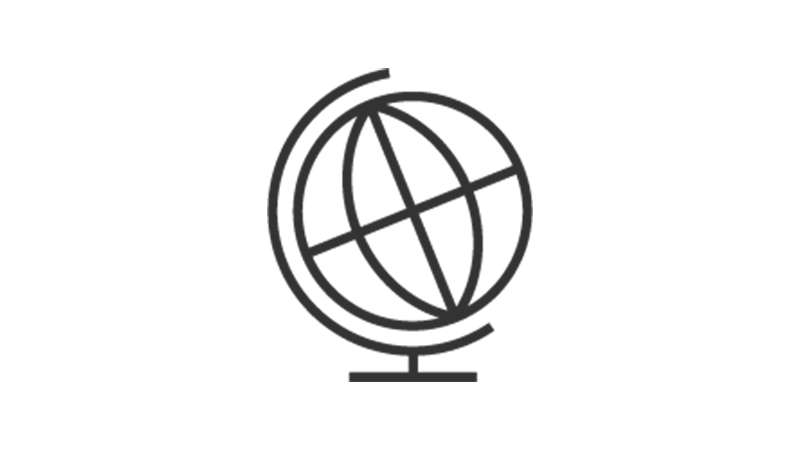 A current account available in GBP, USD or EUR
Get a current account that's designed for expat life.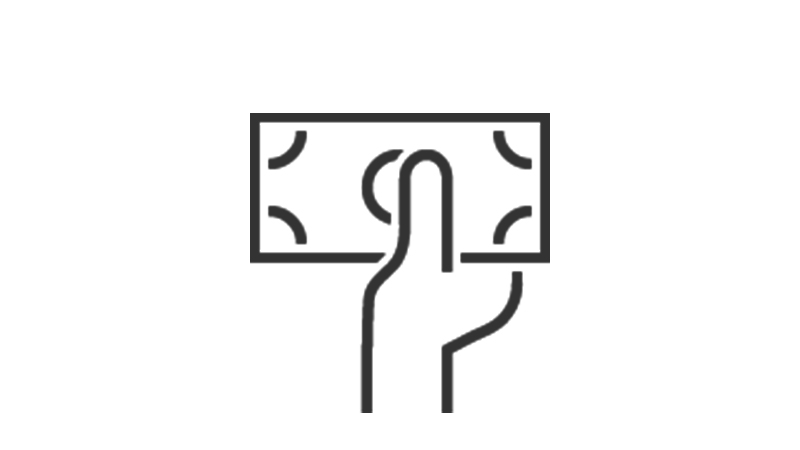 Payments in multiple currencies
Access our Global Money account, and make payments and transfers in up to 19 currencies.
Explore our multi-currency accounts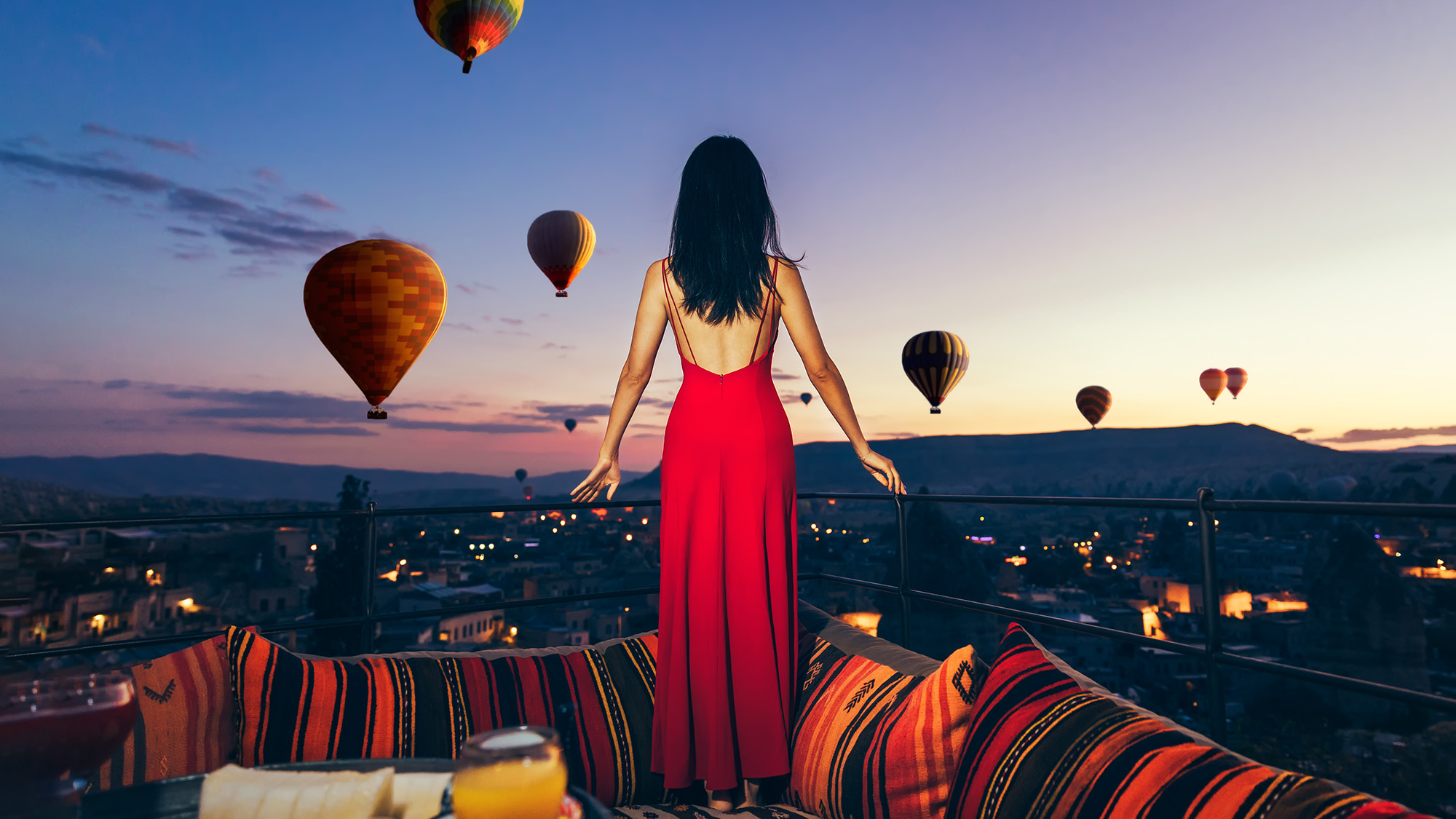 Global Money Account
Make quick and easy payments across borders with an HSBC Expat Global Money Account.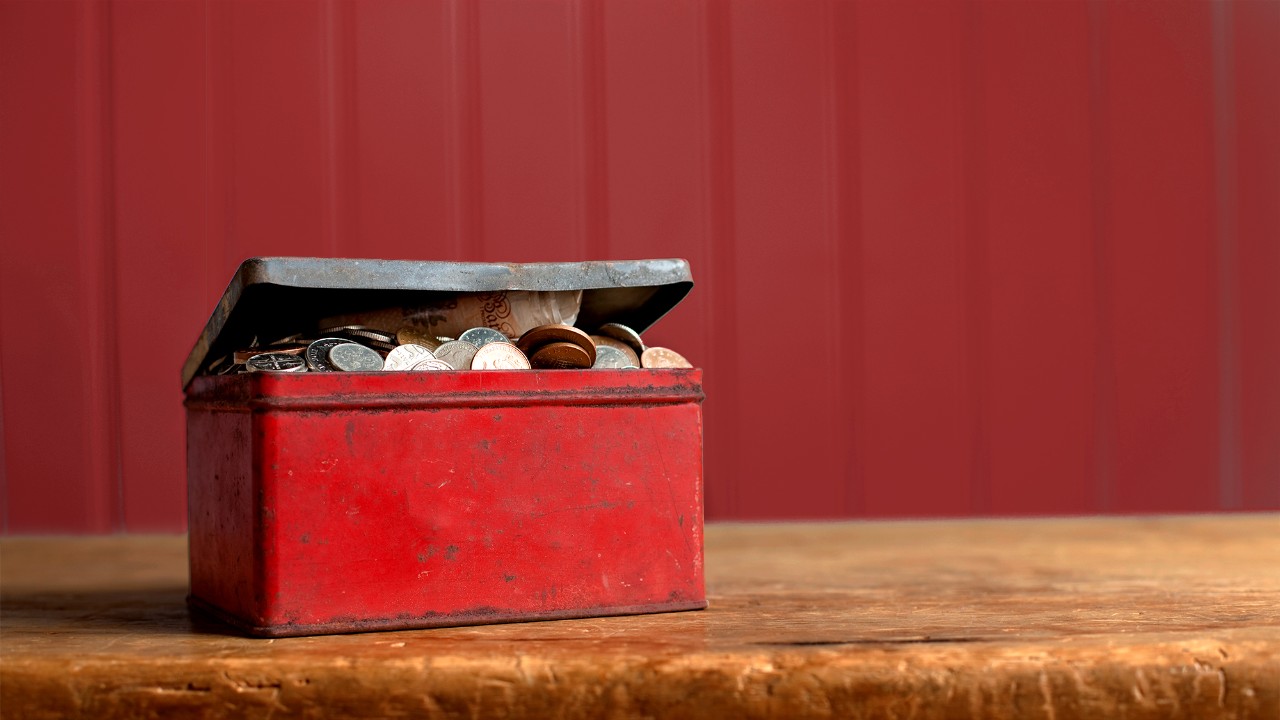 Quarterly Bonus Saver
An instant-access account with bonus interest payments. Choose from 2 currencies - GBP or USD.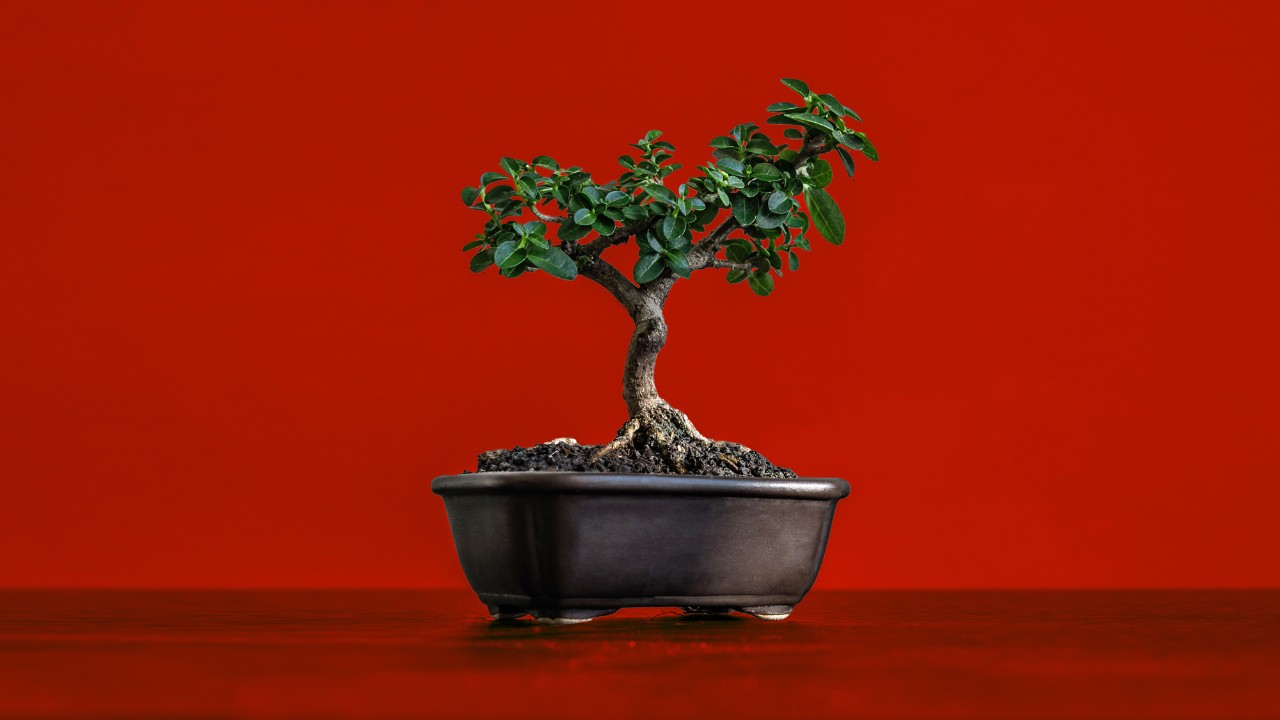 Online Bonus Saver
Keep your savings at your fingertips with our easy-access, online-only savings account. Choose from 3 currencies - GBP, USD and EUR.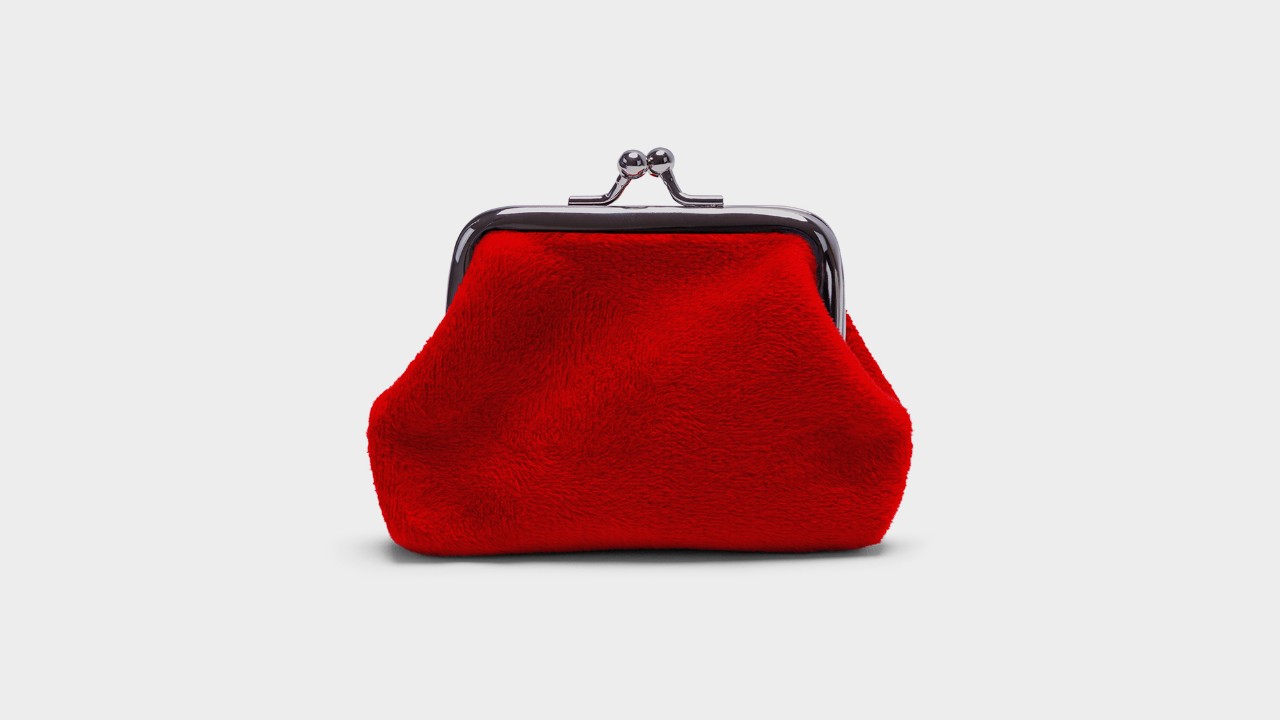 Saver Account
A flexible savings account with easy access to your money. Choose from 3 currencies - GBP, USD and EUR.
You might be interested in
Using your card abroad
Enjoy the convenience of using your card in any outlet that displays your card's logo (eg VISA).
Mobile FX services
Manage your FX needs with your mobile banking app. Access real-time rates, set rate alerts and watch the status of your rates.