A smarter, faster way to move your money around the world
Bring your international accounts closer with our worldwide banking services - Global View and Global Transfers. View and manage all your HSBC accounts in one place and make free transfers between them.

Bank with no borders
Stay connected and get a single view of your accounts with Global View.

Use a single log on to see all your accounts

Set up instant, future or recurring transfers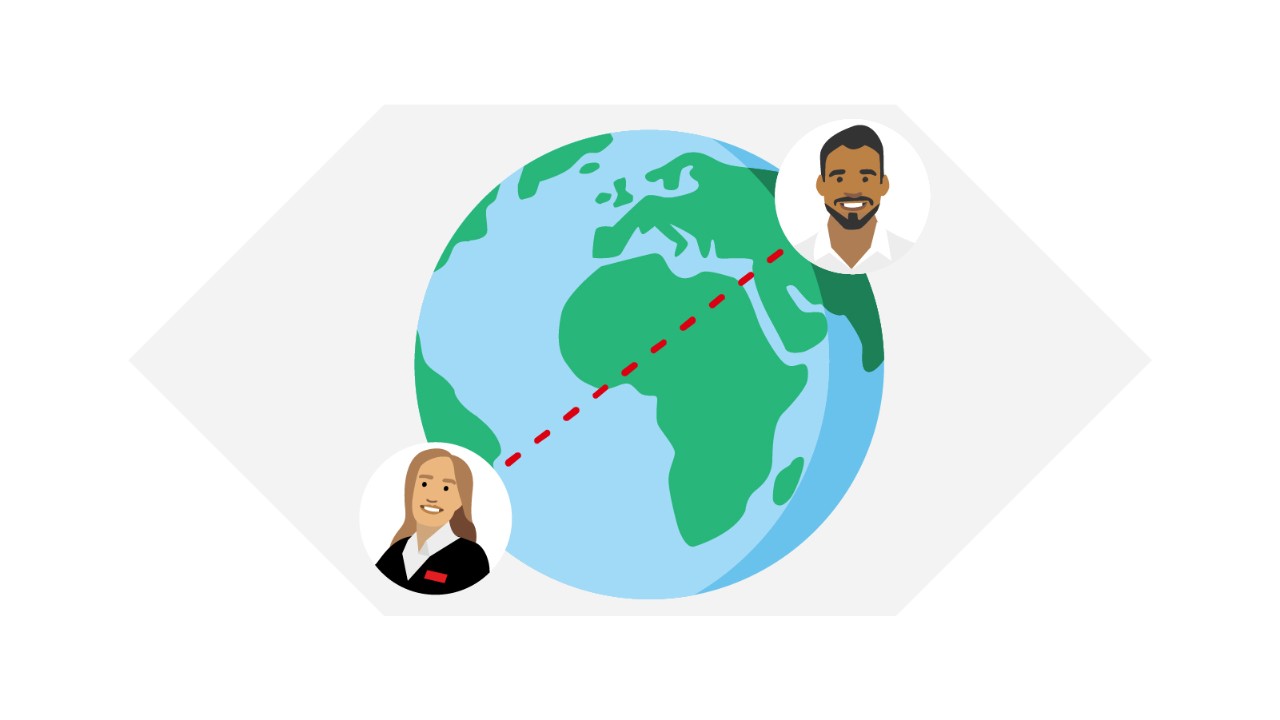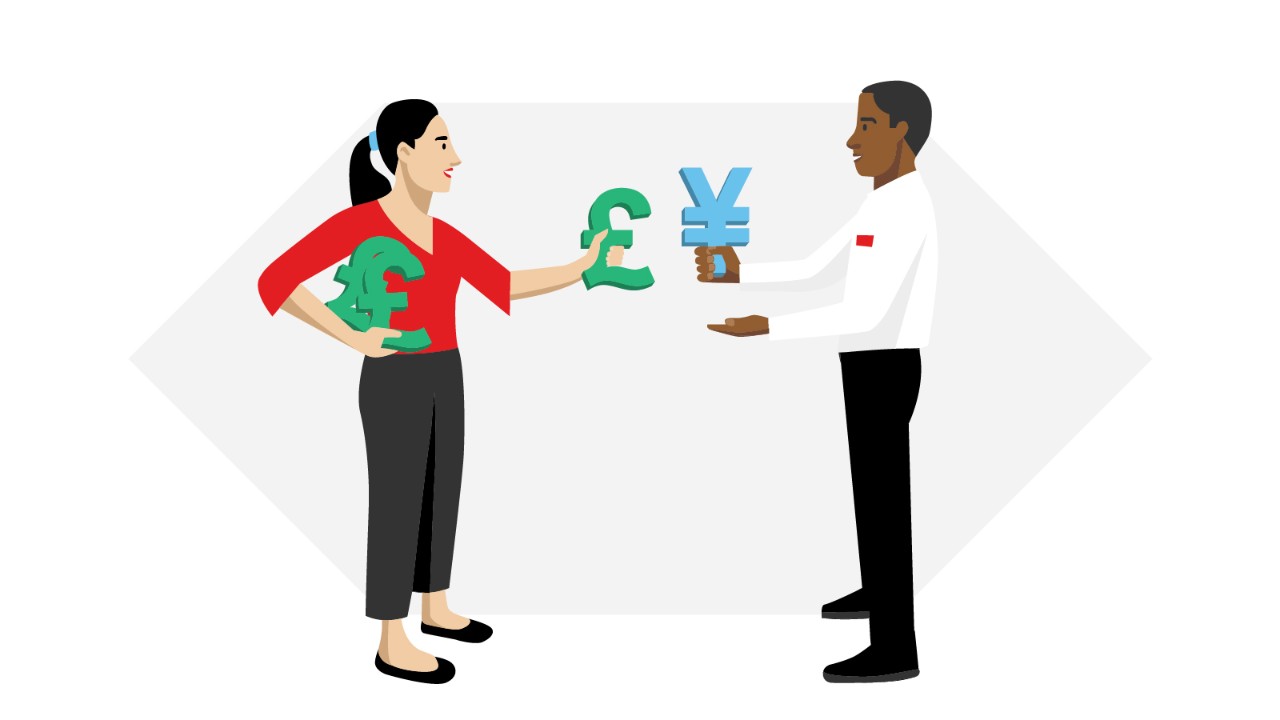 Make fee-free transfers
Make free Global Transfers between your worldwide HSBC Premier or Advance accounts in seconds.

Move up to USD 200,000 (or currency equivalent) per day between your global accounts

Move money in 26 countries and regions

Our trusted global network guarantees secure, automated transfers
Know how much you're sending
Send money to your accounts confidently, wherever you're sending it, with our live exchange rates.

Transfer in over 28 currencies[@gvgt-supported-currencies]

Send money in local currency with real-time rates during market hours[@gvgt-real-time-exchange-rates]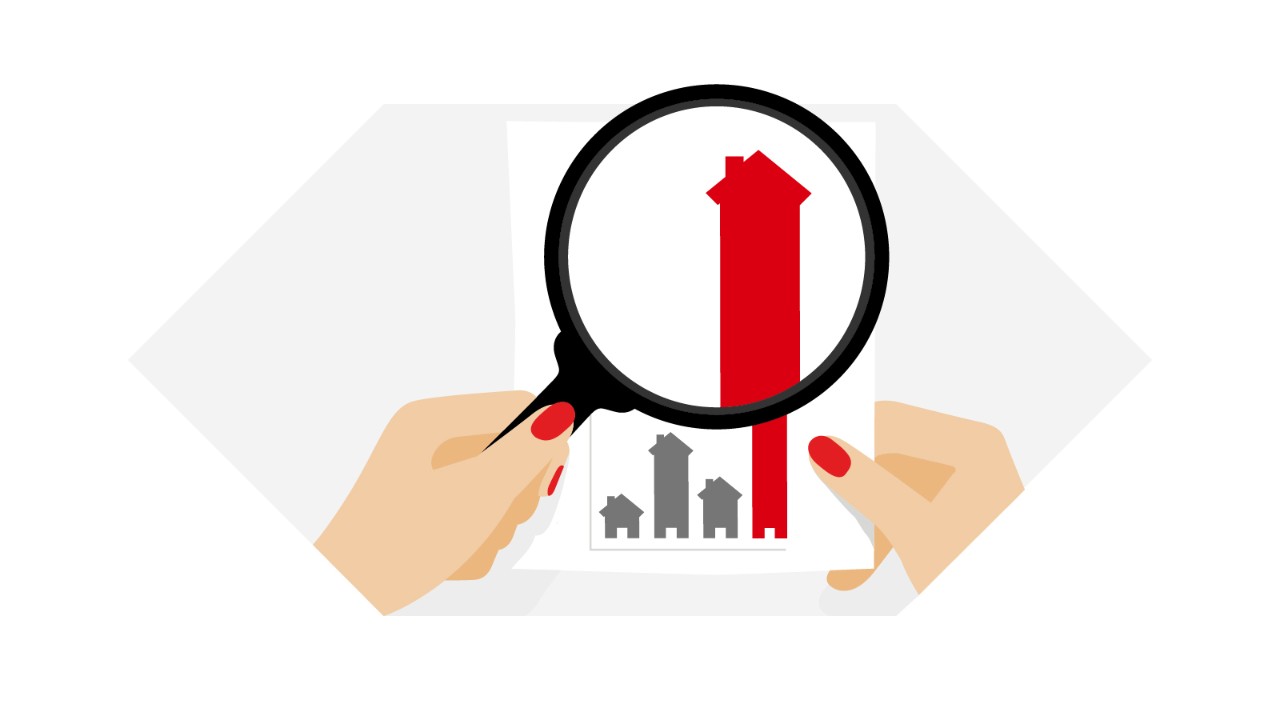 To set up the service, you'll need to link your accounts. You can then move money anytime using online banking.
Move money between your accounts
Which countries can I add to Global View?
Instant currency transfer list
Already with Expat?
Make sure you're registered for online banking in each of the destinations you want to move money from and to. You'll need to enter your log on details to link your accounts and move money between them.
New to Expat?
You can use this service once you have opened an Expat Bank Account with us.
You might be interested in
Global Money Account
Make quick and easy payments across borders with an HSBC Expat Global Money Account.