Life in a new country is both exciting and a little daunting. There are new places to explore, people to meet and customs to embrace. We know that finances become more complex when living and working abroad, so we're here to help you every step of the way.
With our award-winning banking services you can keep your money in one location, no matter how often you move, giving you more time to focus on making the transition with your family.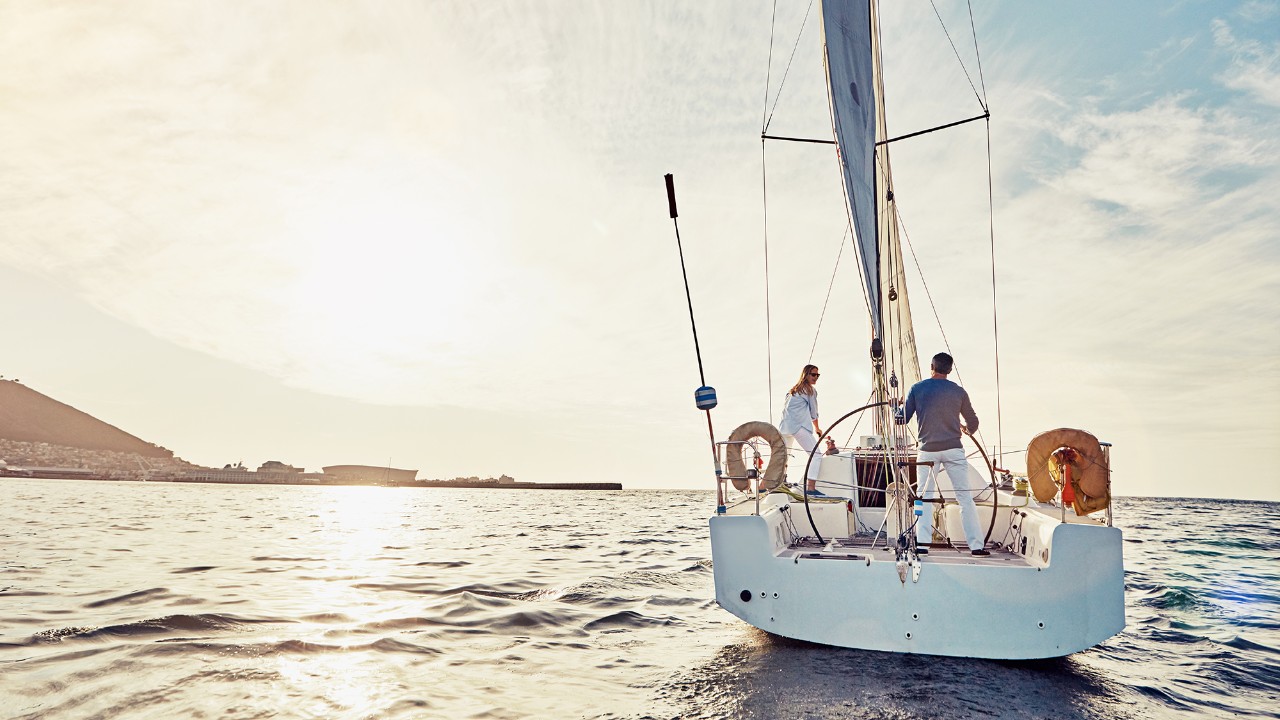 Managing wealth
Our experts will assist you with your financial goals using a range of global investment solutions.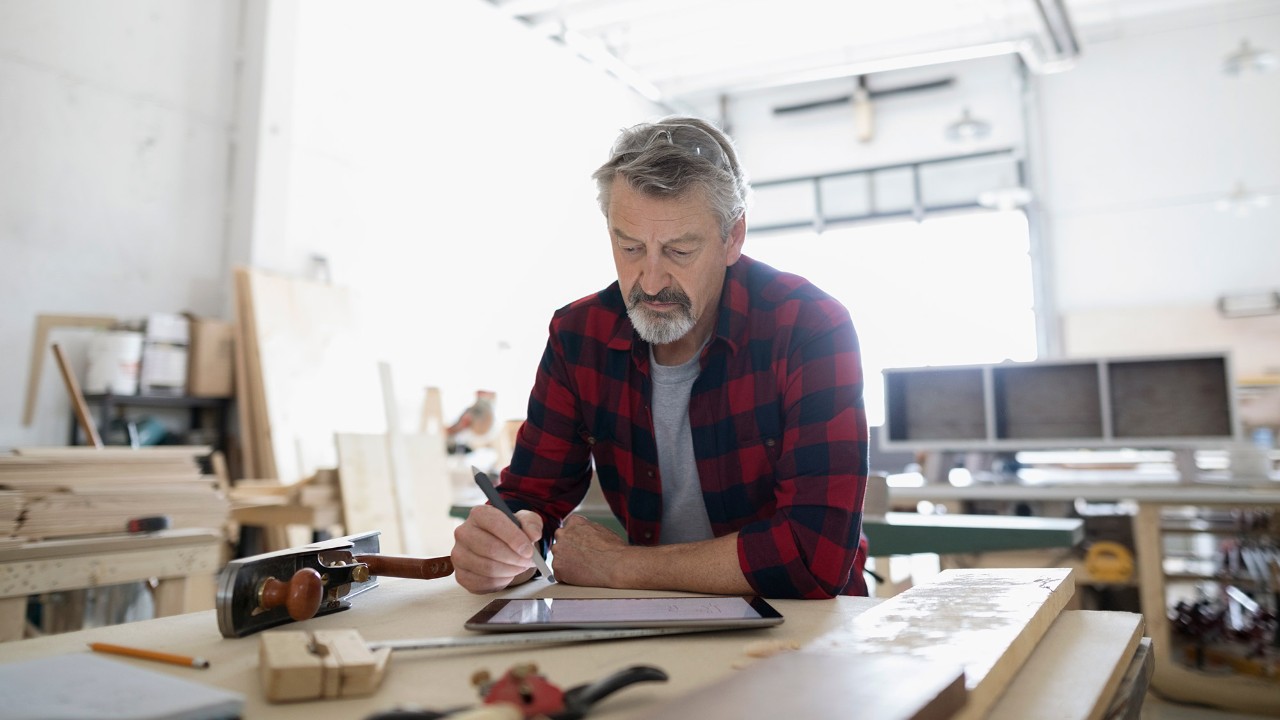 Expat tax
Expat tax can be complex. Use our tools and resources to help understand your commitments.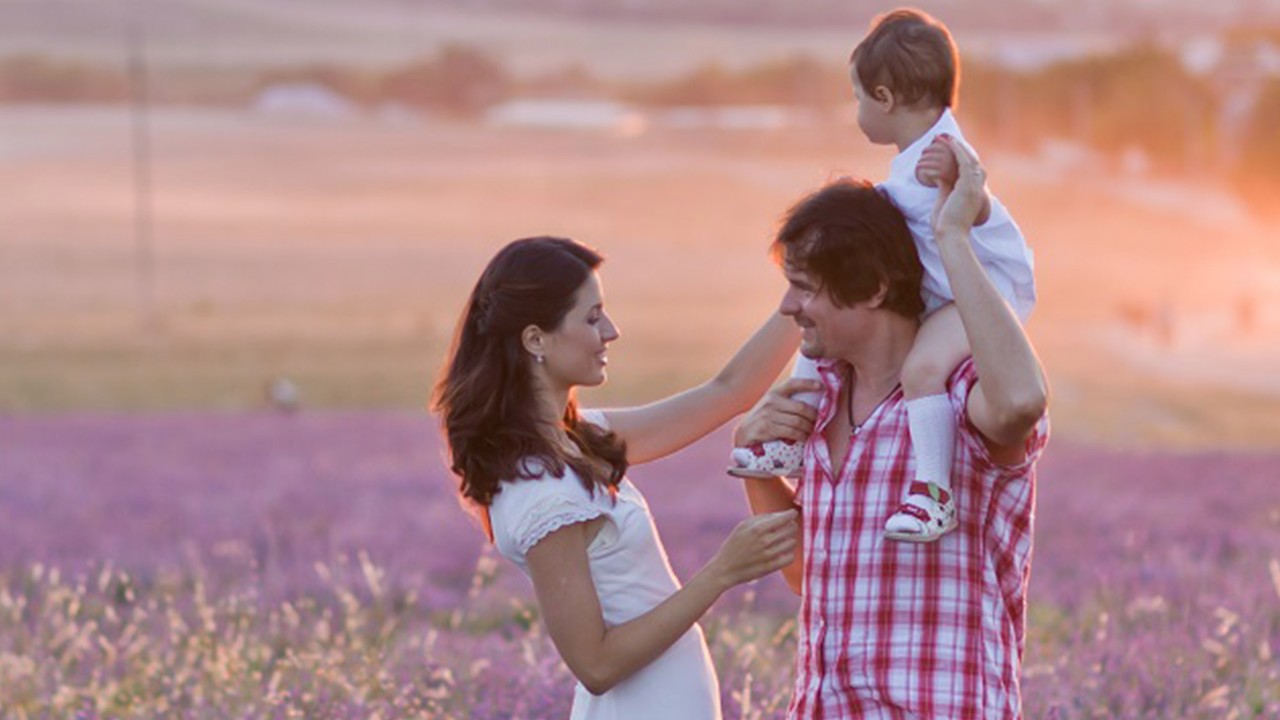 Credit card
Choose from our range of credit and charge cards. Our Premier card brings you a world of benefits and privileges for no annual fee.

Read our guides for expats
Expat Explorer survey - see how countries compare
Compare the standards of living in countries across the world with the results of our Expat Explorer survey. Get a glimpse into life as an expat from those living and loving the dream abroad.

Our survey explores how expats' lives are enhanced by the opportunities for them, their families and their careers.