Life in a new country is both exciting and a little daunting. There are new places to explore, people to meet and customs to embrace. We know that finances become more complex when living and working abroad, so we're here to help you every step of the way.
With our award-winning banking services you can keep your money in one location, no matter how often you move, giving you more time to focus on making the transition with your family.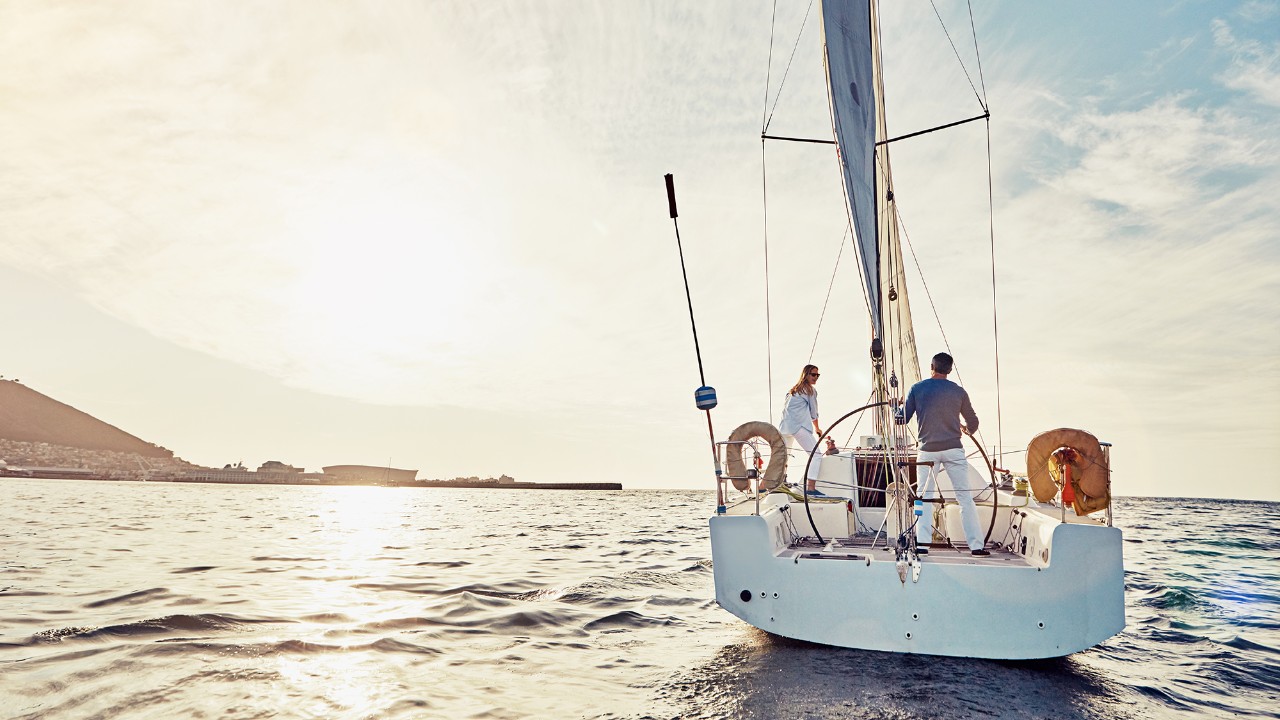 Managing wealth
Our experts will assist you with your financial goals using a range of global investment solutions.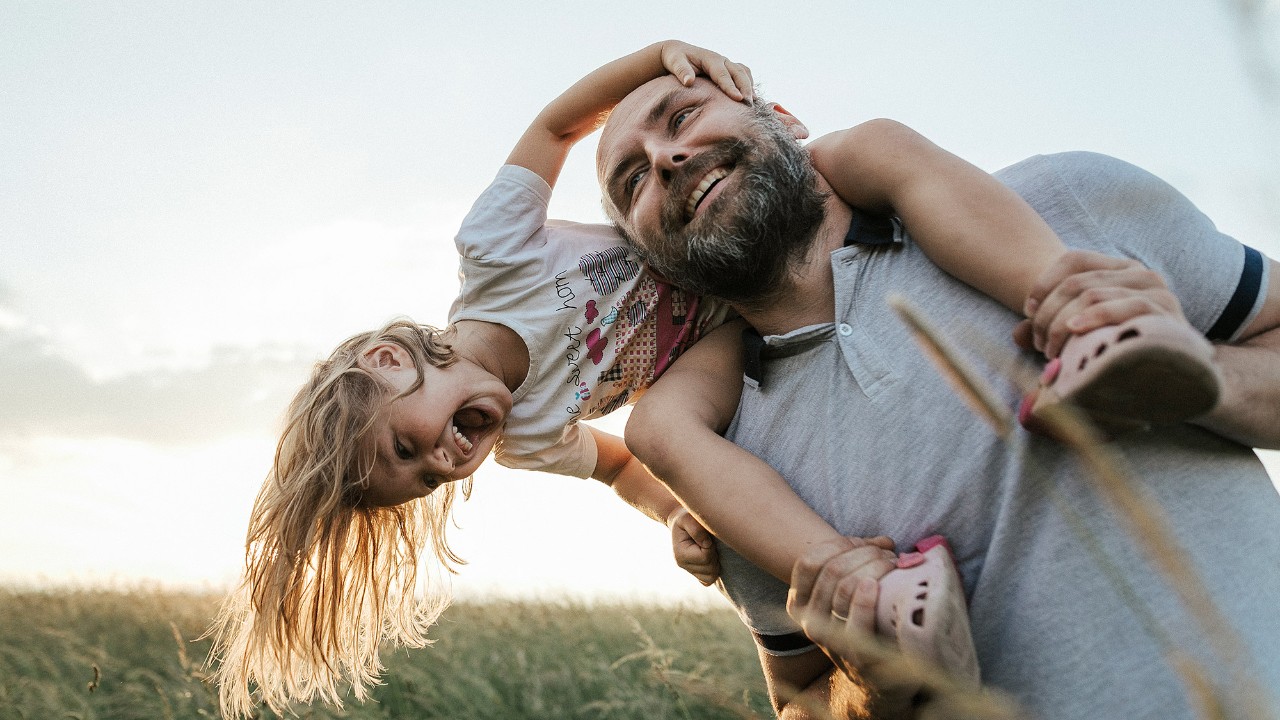 Savings
Choose from a range of instant access and fixed-term savings accounts in up to 19 currencies.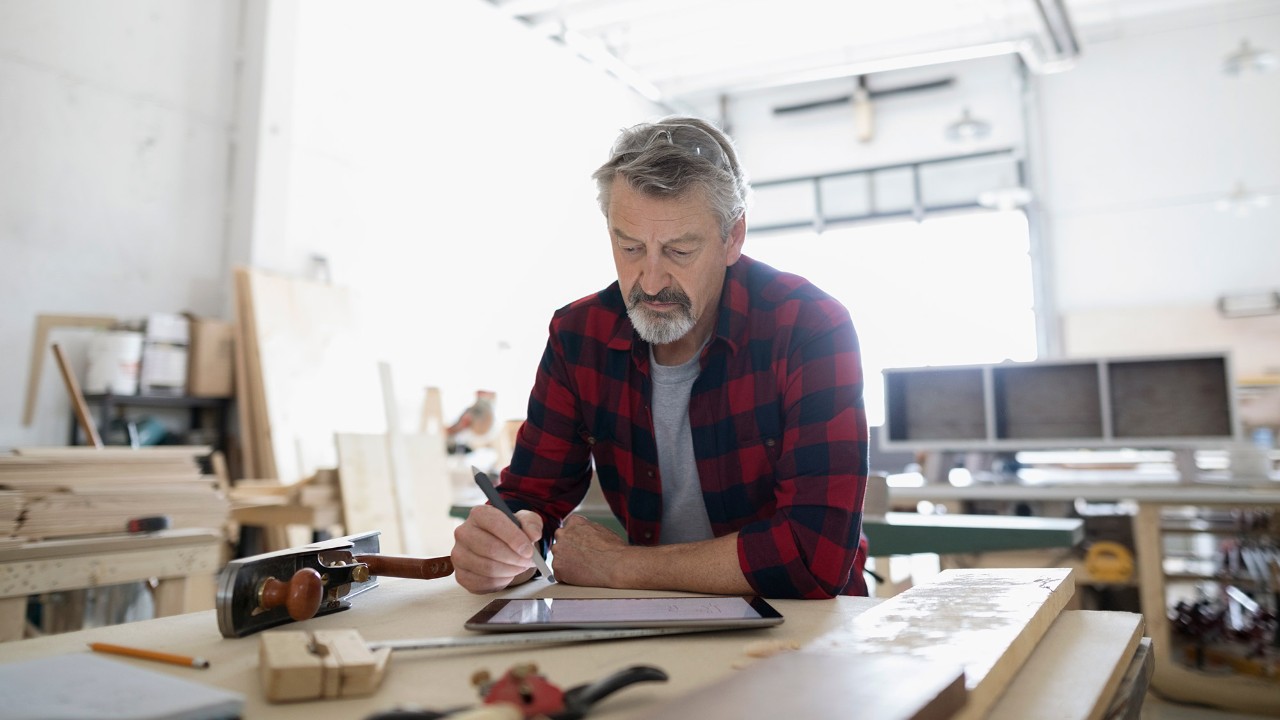 Expat tax
Expat tax can be complex. Use our tools and resources to help understand your commitments.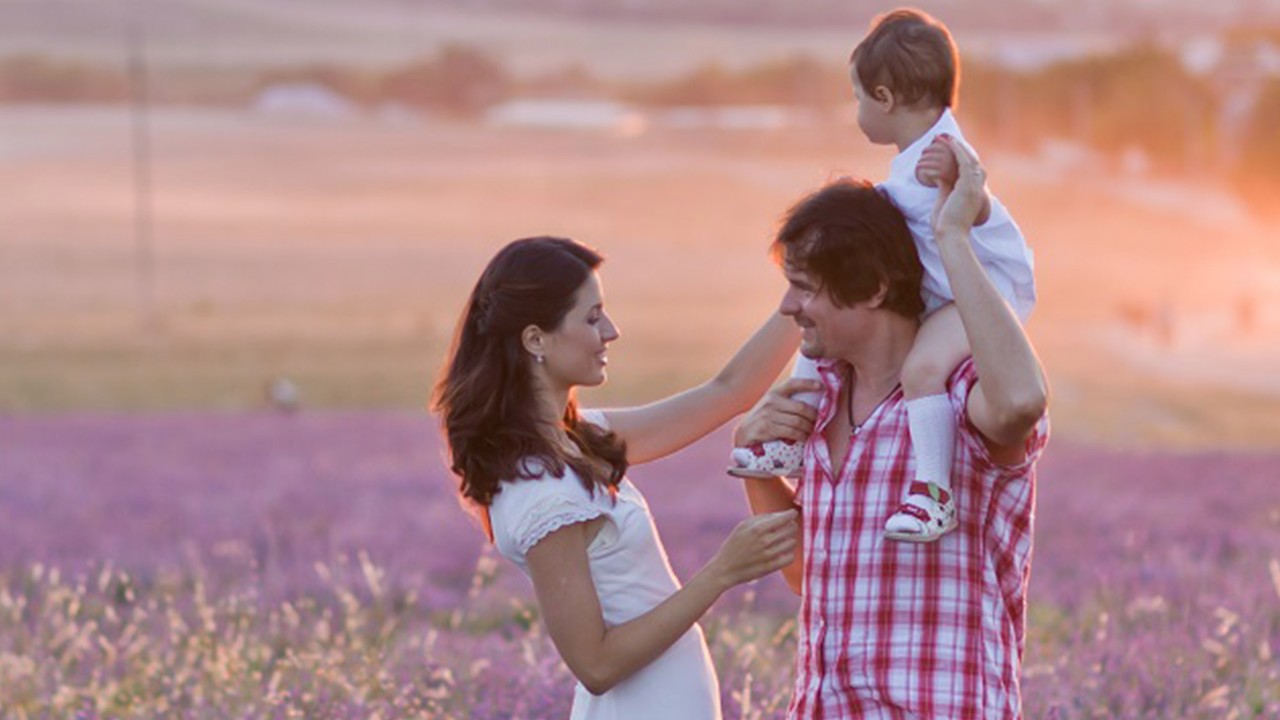 Credit card
Choose from our range of credit cards. Our Premier card brings you a world of benefits and privileges for no annual fee.

Read our guides for expats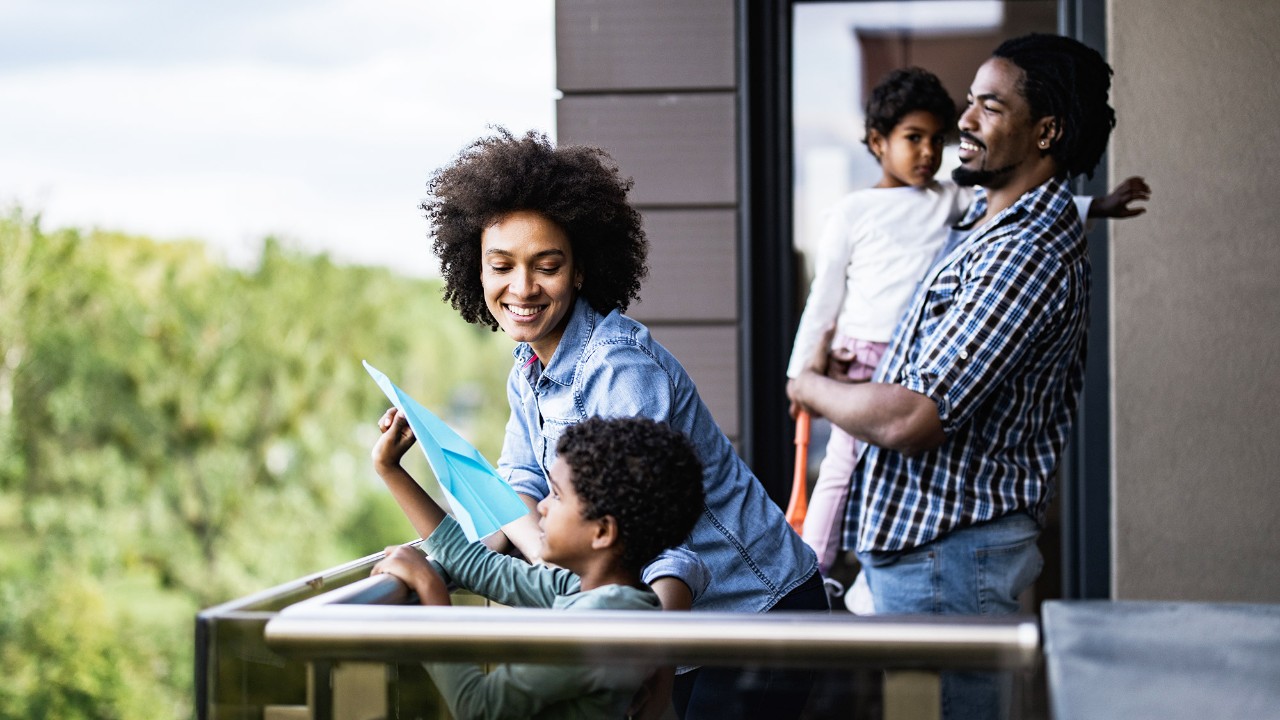 Your guide to moving abroad
Read our 10-step guide to moving abroad to make sure you've got everything covered.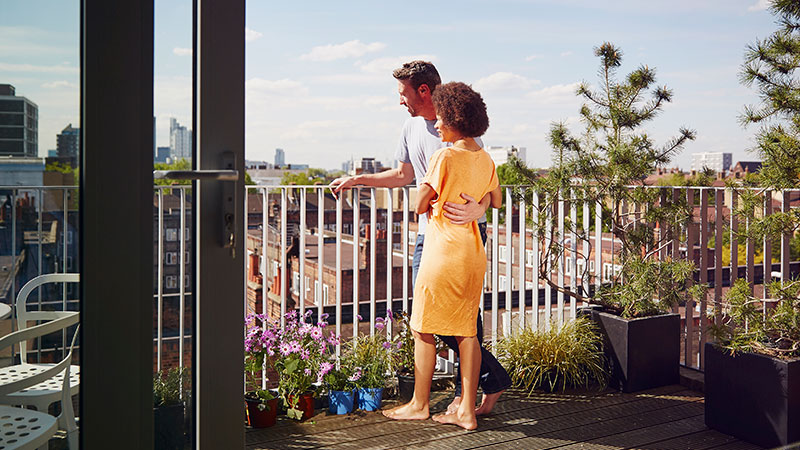 What is an offshore bank account?
Opening an offshore account, can be an effective way to save, invest and manage money while abroad.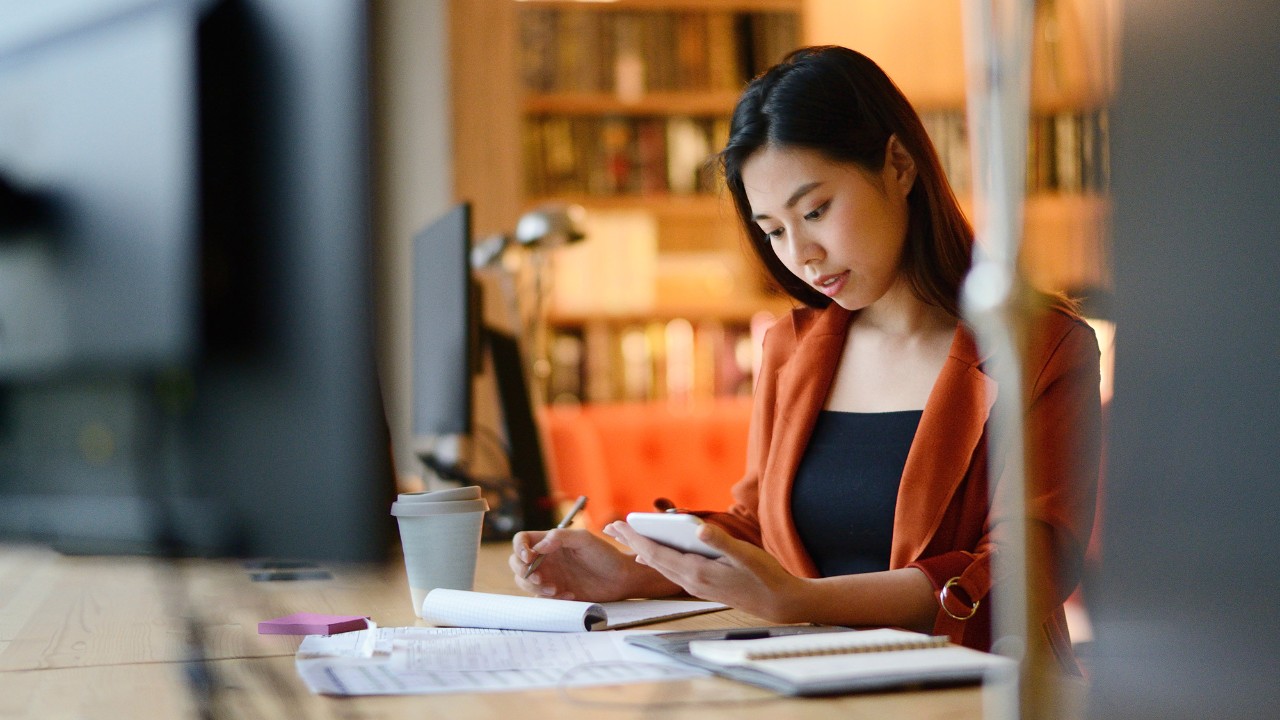 Guides to investing
Explore our guides to help you get more from your money, and improve your financial knowledge of savings, investments and forex options.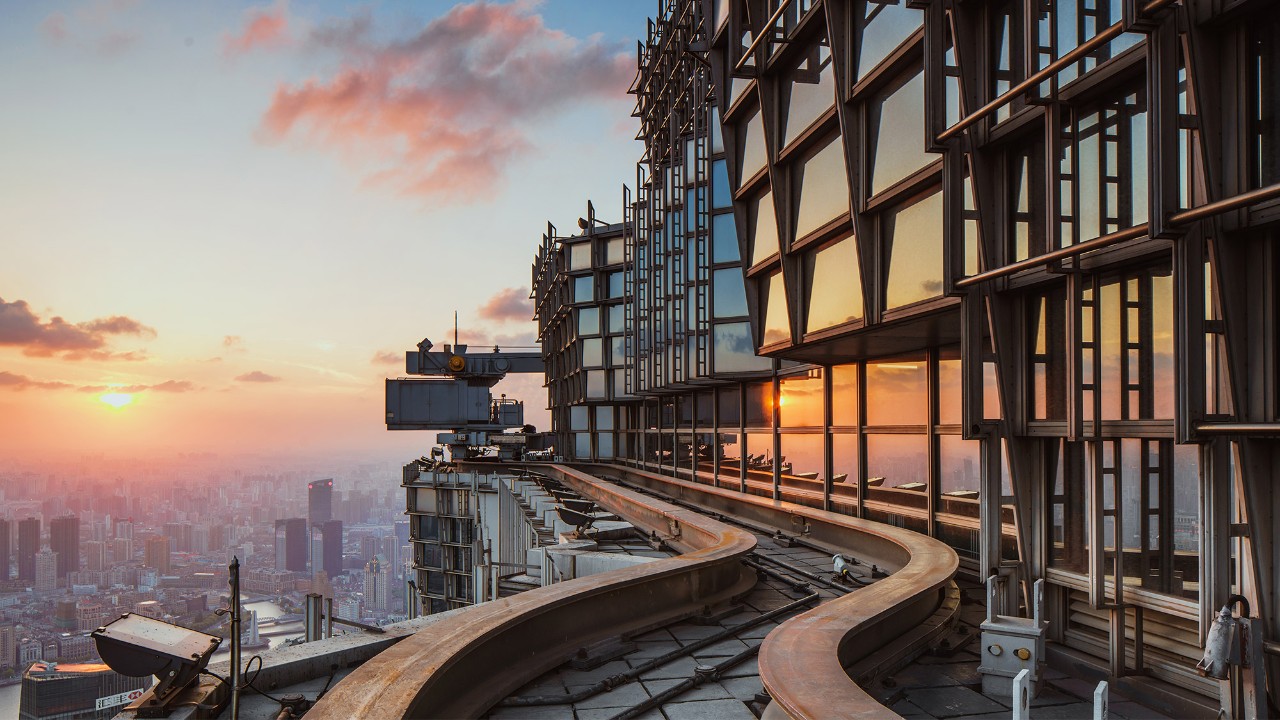 The evolution of global mobility
See how helping international employees through the pandemic has changed the role of global mobility professionals.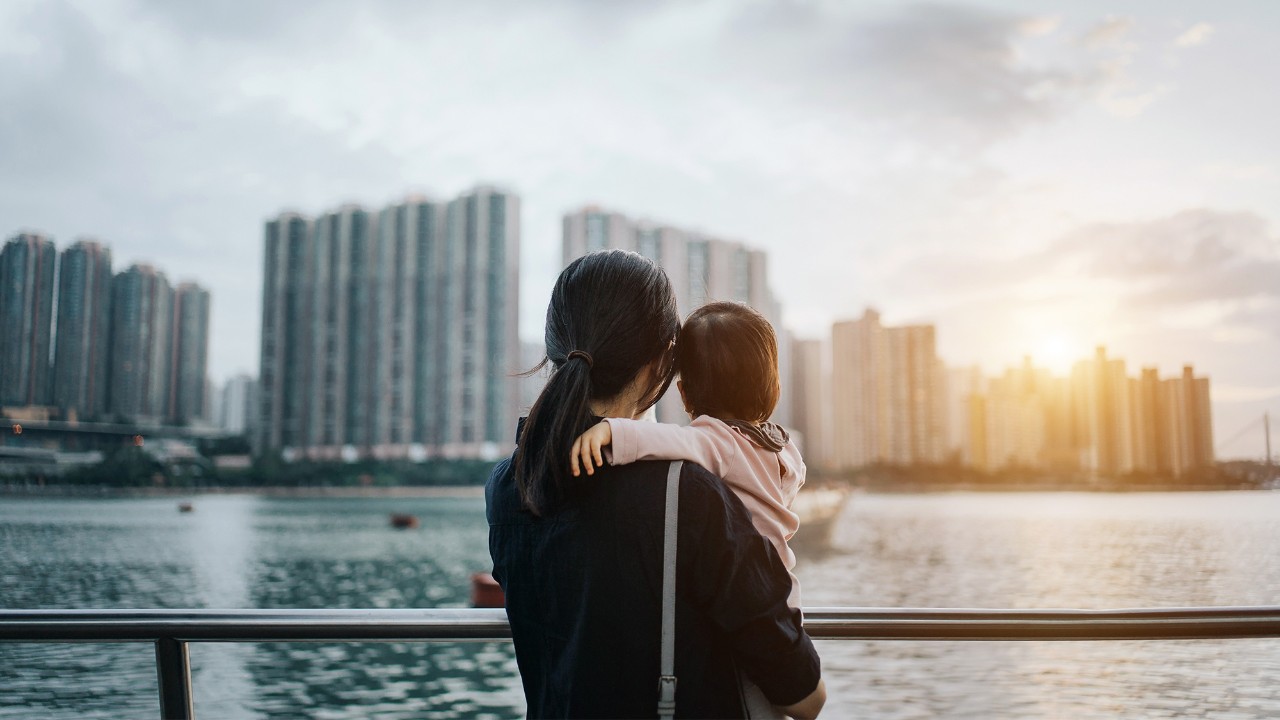 Are we ready to adapt to a new future?
Read how the spirit of adaptability has raised the bar for the next generation of international secondees.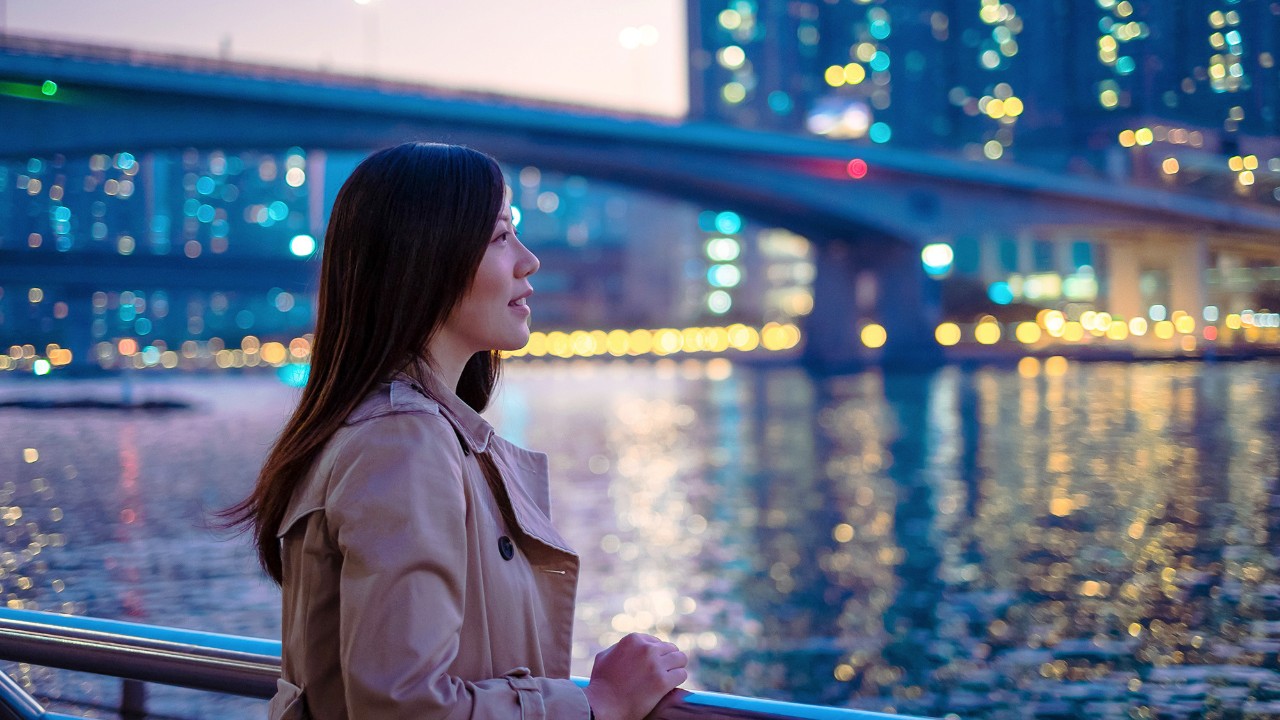 Seizing the opportunity to transform the assignee experience
Read how the assignee experience can be enhanced as travel resumes and the world rebuilds.
Expat Explorer survey results
Our Expat Explorer study provides a unique perspective from more than 20,000 expats surveyed across 46 ranking countries and regions.
Find out how expat life is thriving with a positive future outlook.