Credit cards
We offer a range of credit cards to suit your lifestyle.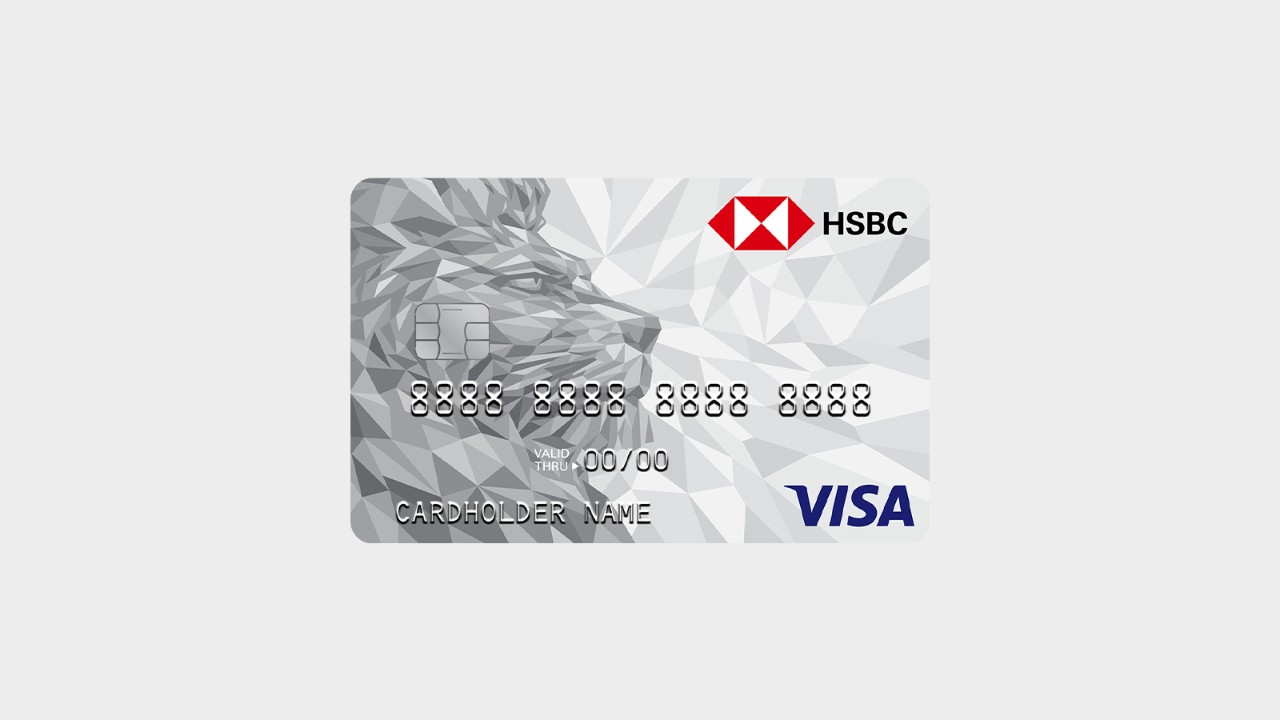 The HSBC Credit Card is a GBP card accepted at over 24 million locations around the world.
Making the most of your credit card
Learn more about getting and using a credit card with our handy guides and articles.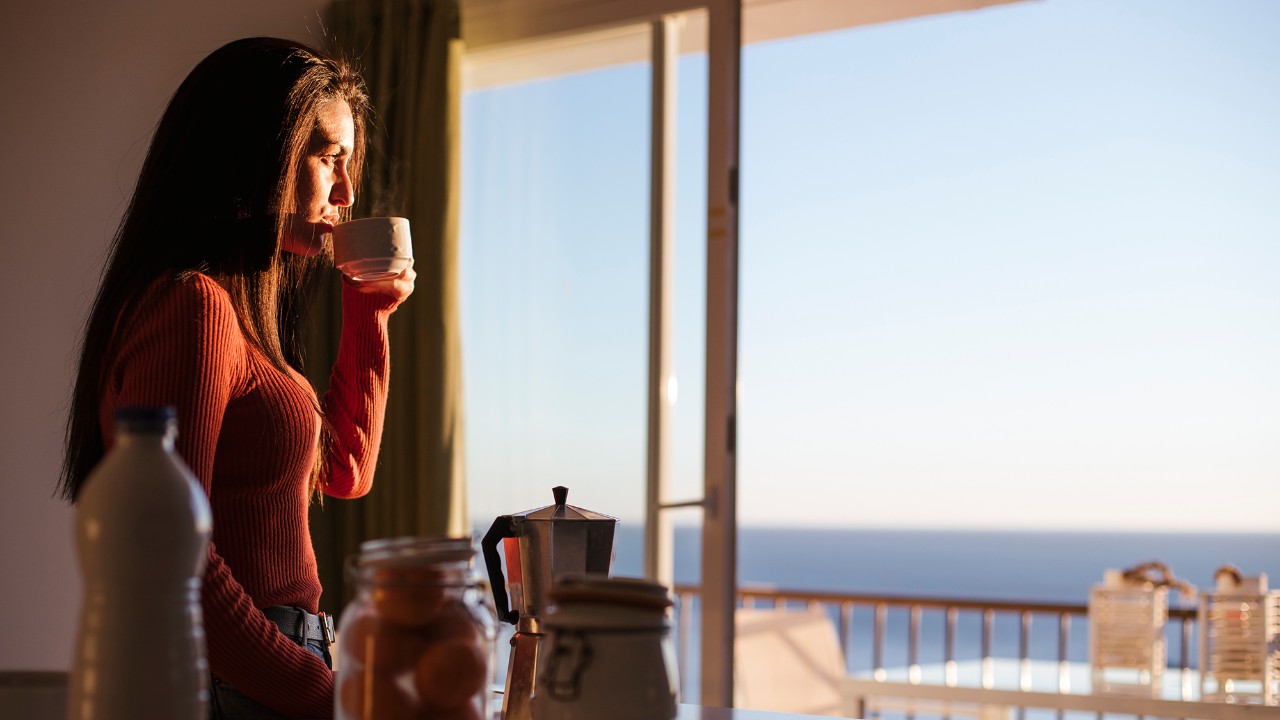 Your guide to the different types of credit card fees and whether you can avoid them.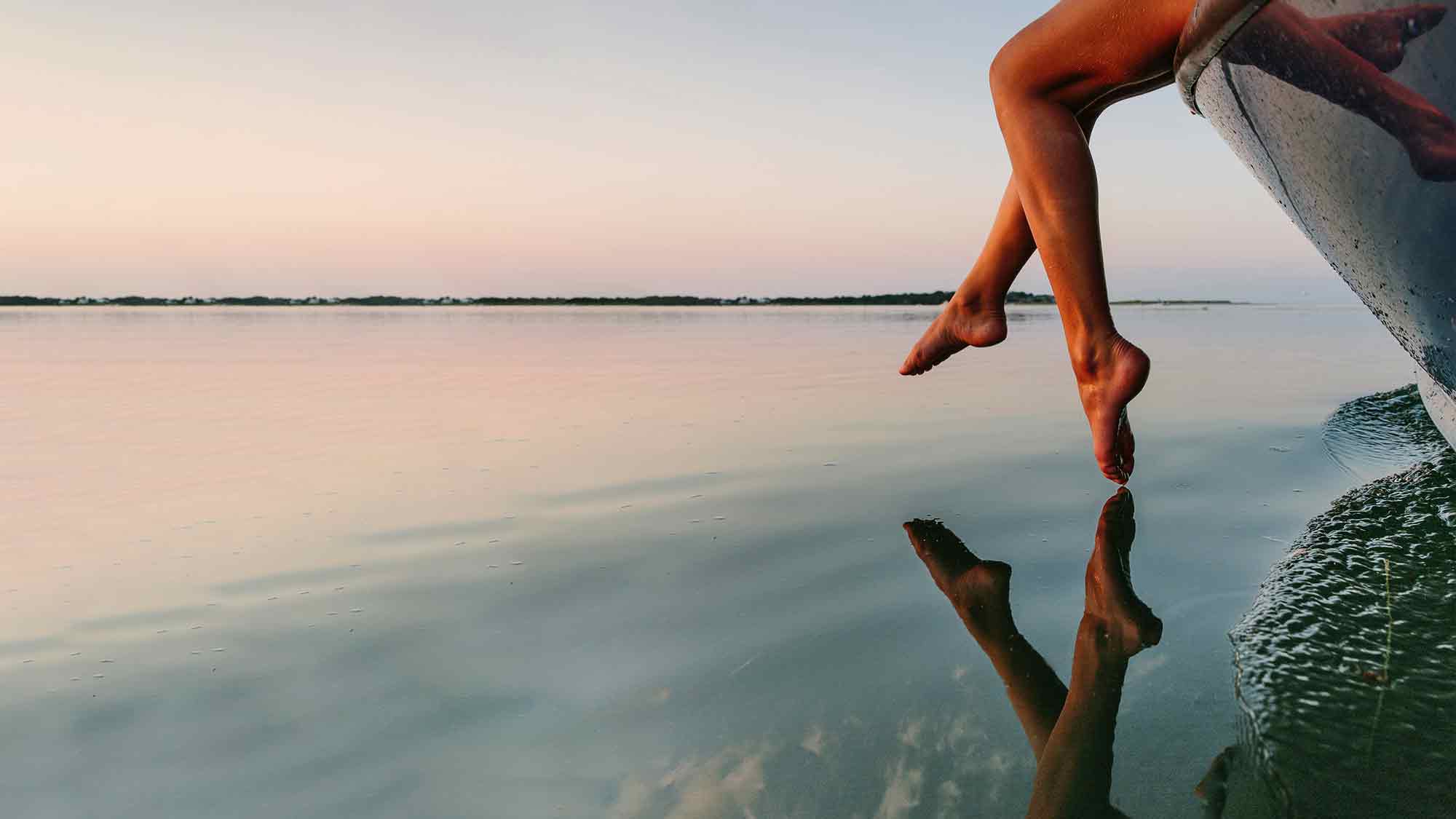 Our tips for using your credit card overseas can help you spend safely and avoid additional costs.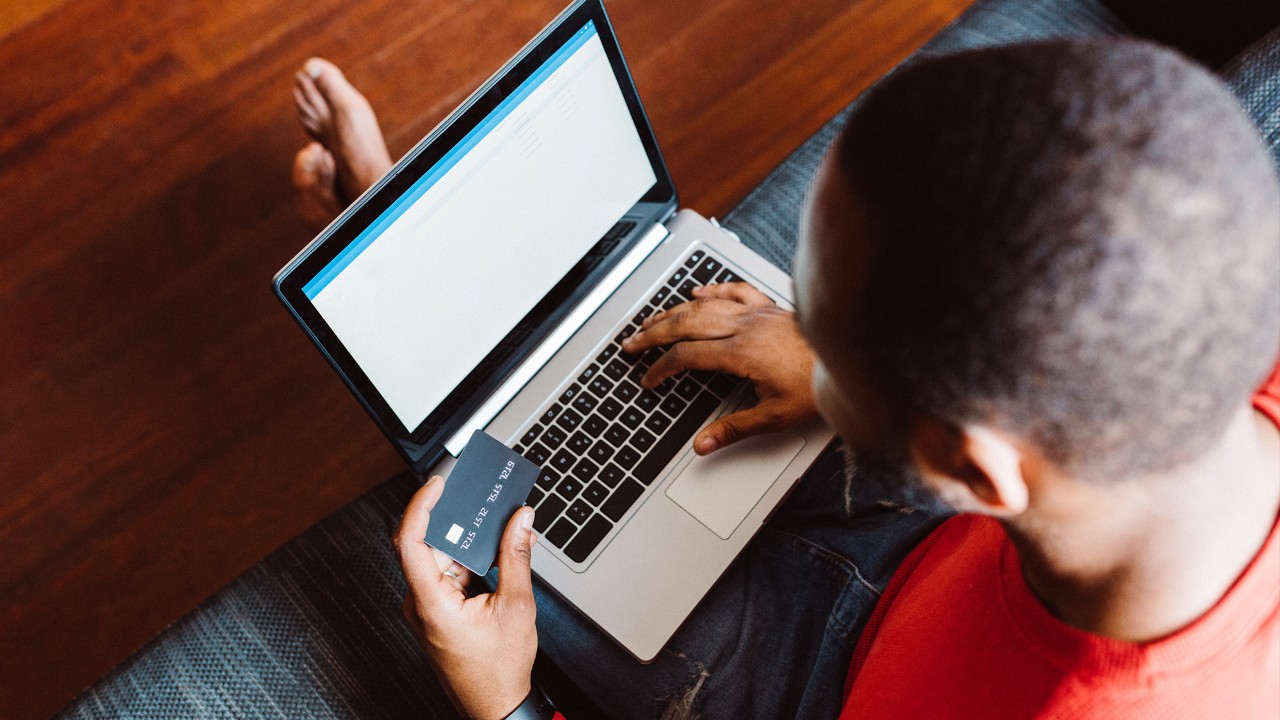 Find out what APR means and how you can use it to compare credit cards and loans.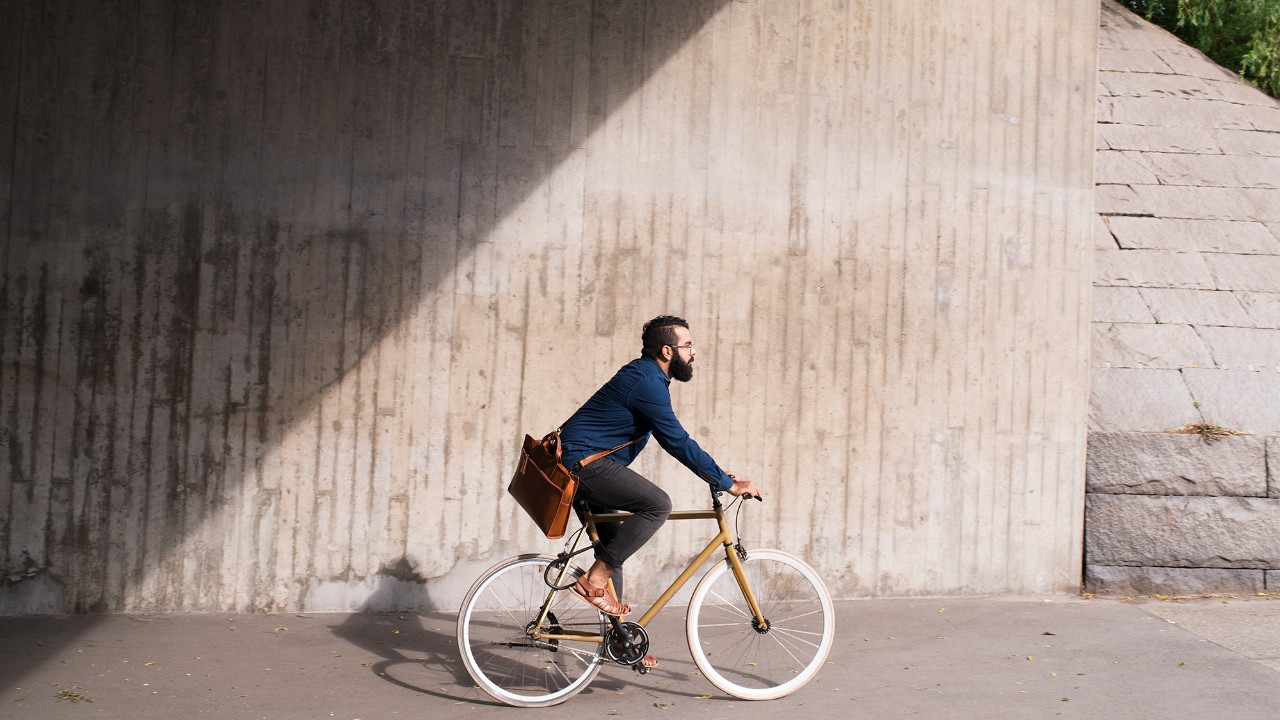 Thinking of applying for a reward card? Find out more about they work.
Card services and support
Enjoy the convenience of using your card in any outlet that displays your card's logo (eg VISA).