Retirement planning
Whatever stage you are in life, our expat financial planners can help you plan for the future you want.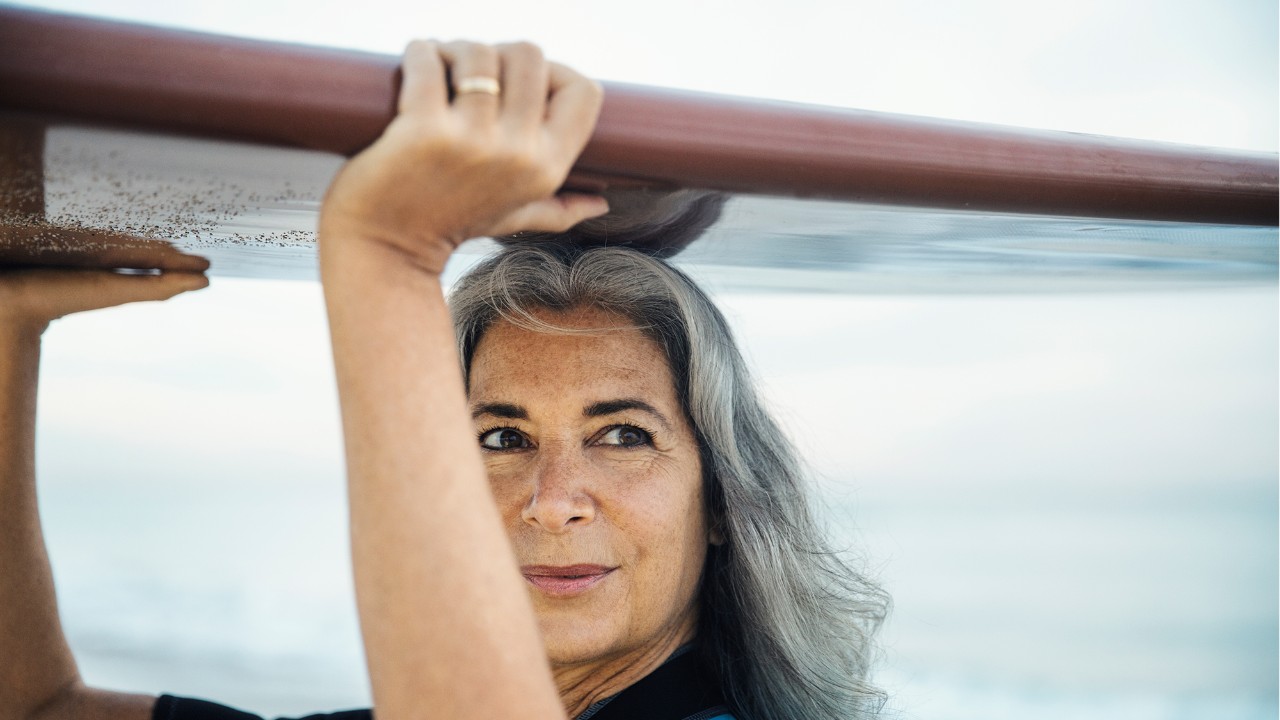 Living the life you want when you retire
Our guide to planning ahead so your future self can make the most of retirement.
Find out what you'll need to save to have the sort of retirement you'd prefer.
Making the most of your retirement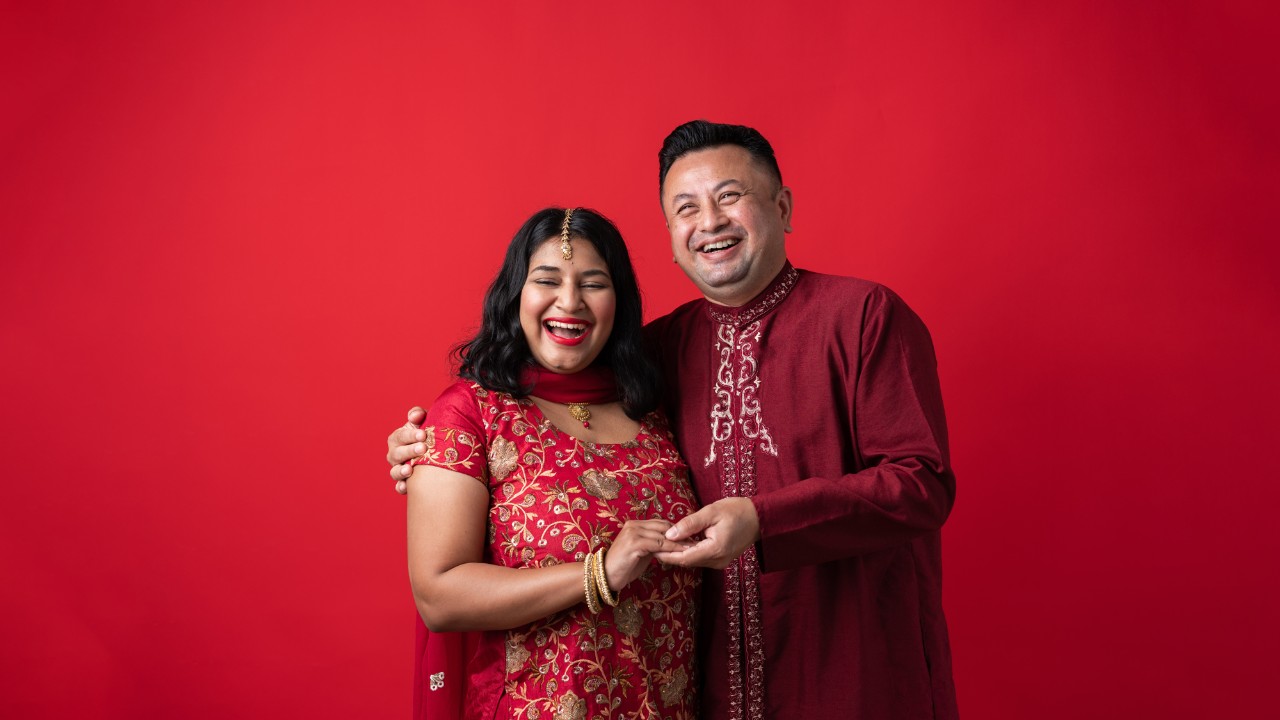 Effective wealth management means finding the ideal investment solutions for you. Our financial planning service offers investment support to help you on your way.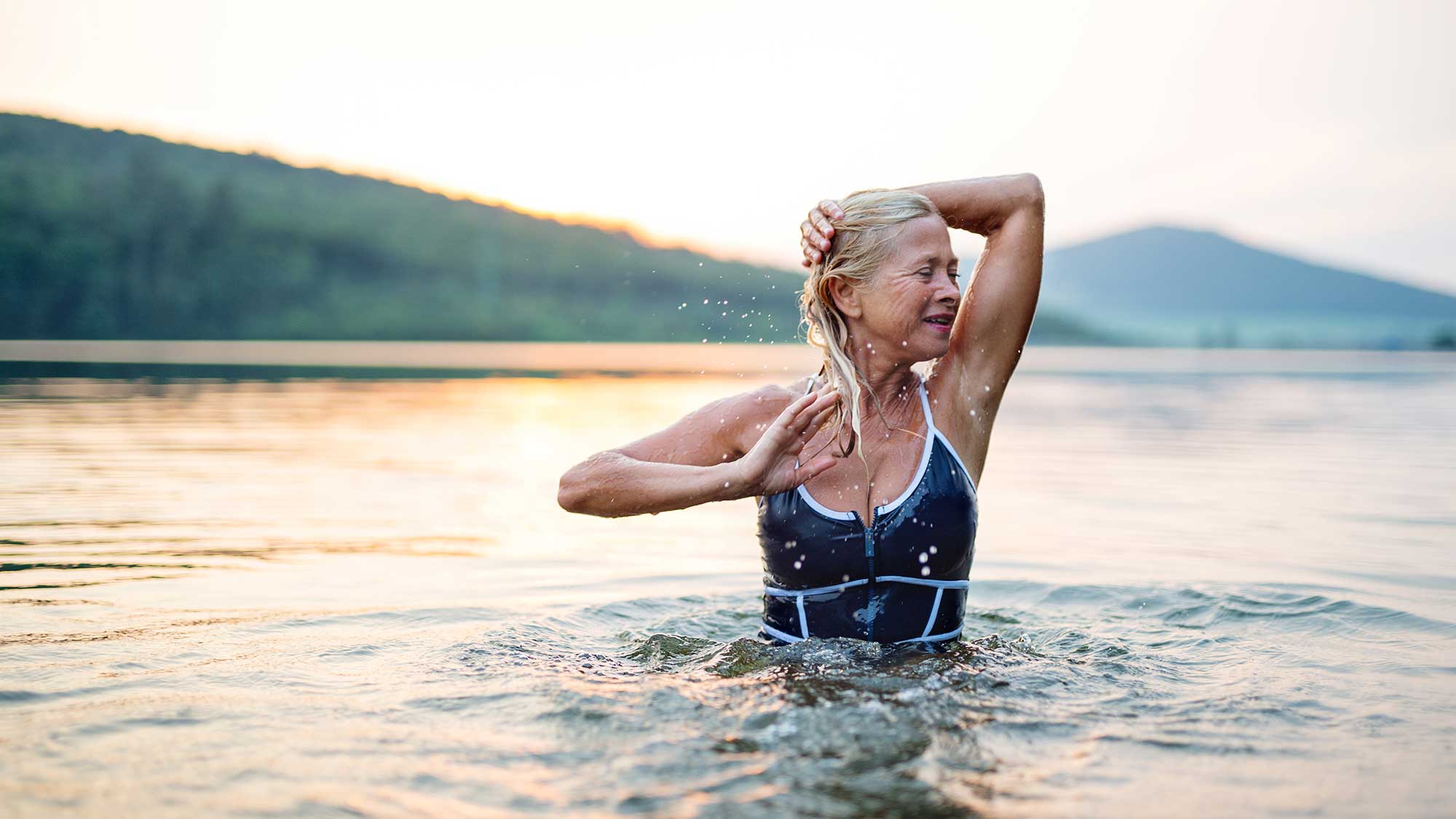 Discover how much you need to put away to have the retirement you want.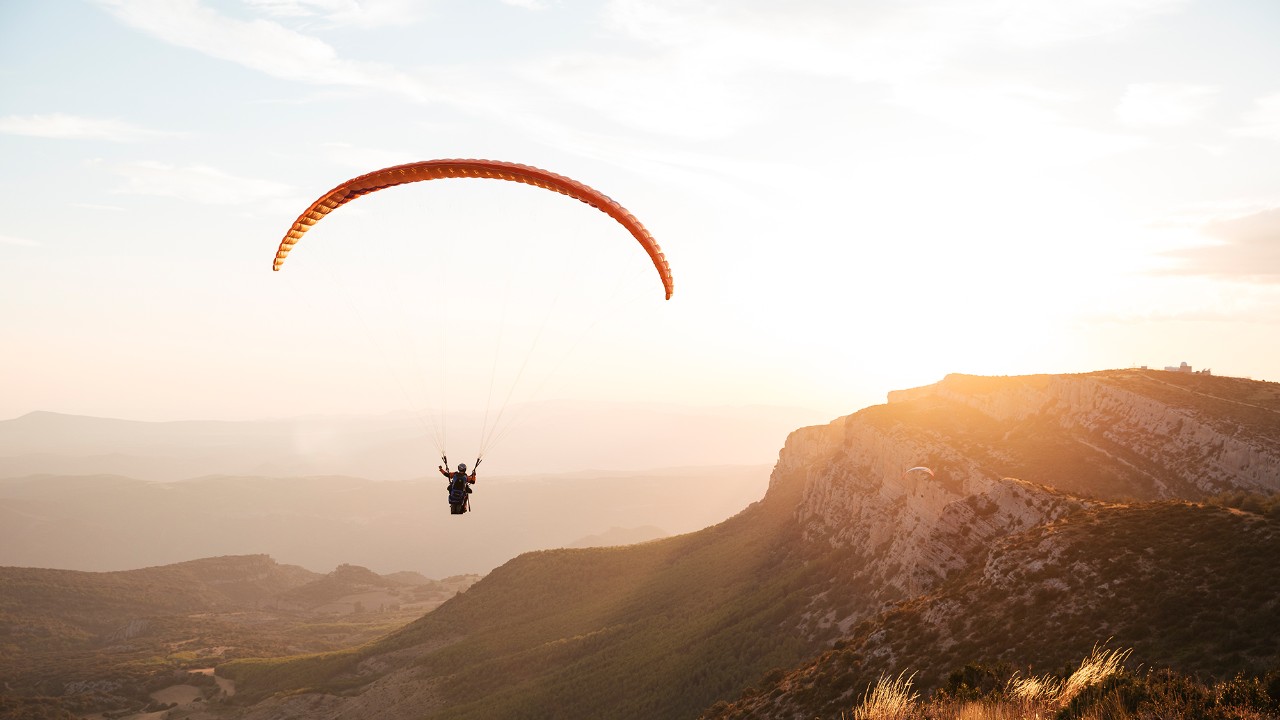 Planning ahead can seem like a chore. But it's the surest way to set yourself up for financial freedom.