Multi-currency savings accounts
Save in up to 19 currencies with our range of instant access and fixed-term savings accounts for expats.
Discover our savings accounts
Find out more about our accounts and choose the one that's right for you.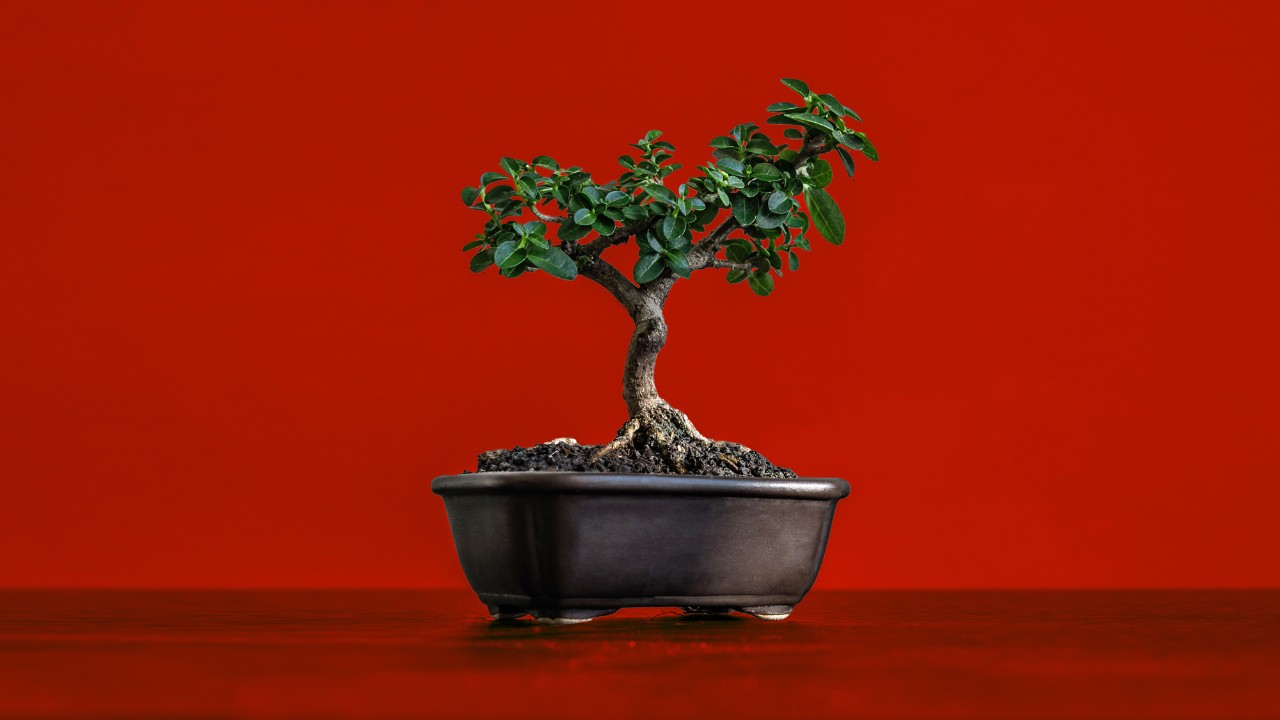 Keep your savings at your fingertips with our easy-access, online-only savings account.
Additional information
HSBC Expat is a participant in the Jersey Bank Depositors Compensation Scheme. The Scheme offers protection for eligible deposits of up to £50,000. The maximum total amount of compensation is capped at £100,000,000 in any 5 year period. Full details of the Scheme and banking groups covered are available on the States of Jersey website
www.gov.je/dcs
, or on request.Deposits made with HSBC Expat are not protected by the rules made under the UK's Financial Services and Markets Act 2000 for the protection of retail clients, including the UK Financial Services Compensation Scheme and the UK's Financial Ombudsman Service.Deposits made with our office in Jersey are not protected deposits under the Hong Kong Deposit Protection Scheme and are not protected by such scheme.