Expat savings accounts
Discover the right savings accounts for you, from a range of fixed term and instant access accounts in up to 19 currencies.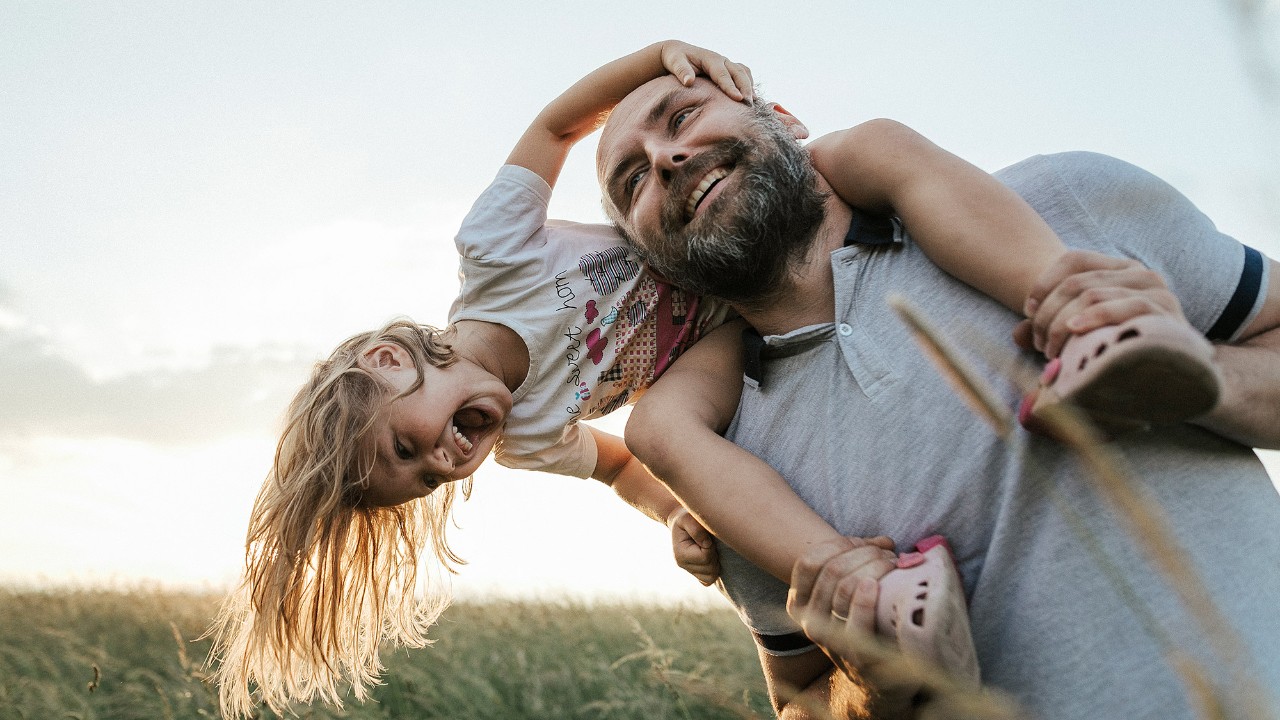 Compare interest rates
View our interest rates on our range of savings accounts in up to 19 currencies.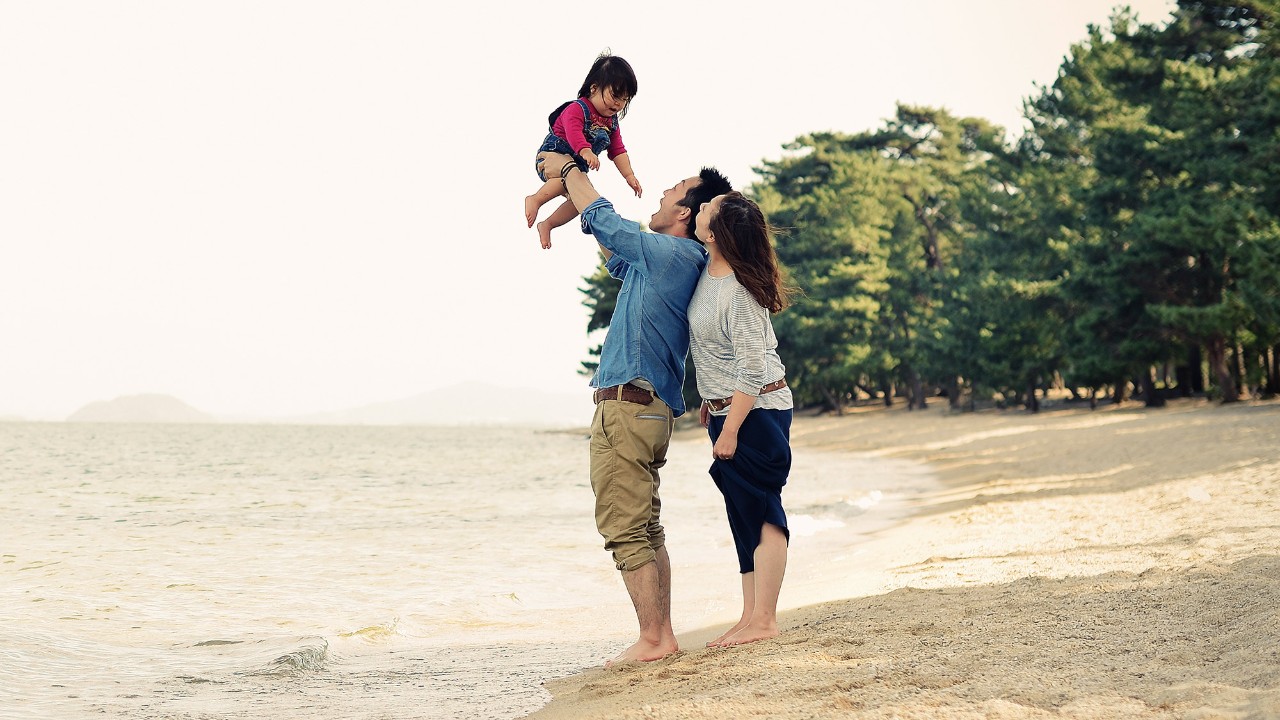 Fixed Term Deposit
Save for a fixed period of time that suits your personal circumstances in a choice of 19 currencies.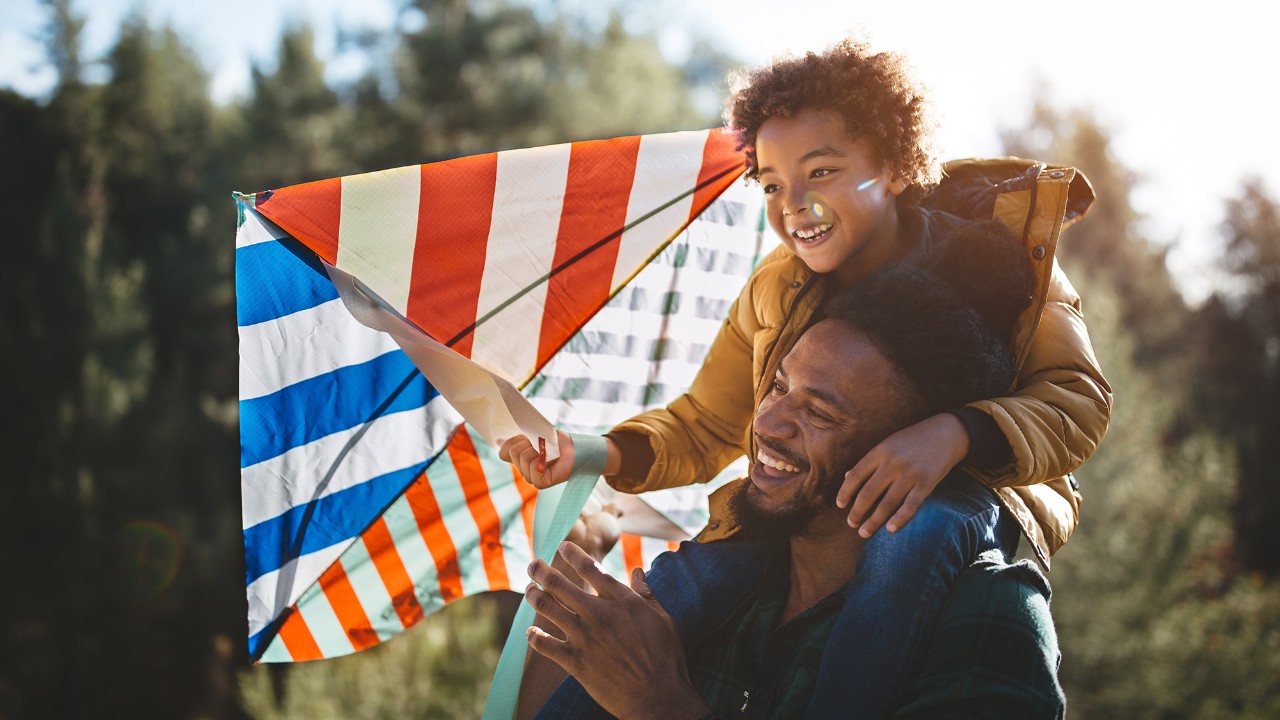 Little Expat Account
An international savings account designed for your children, available in GBP, USD, HKD & AED.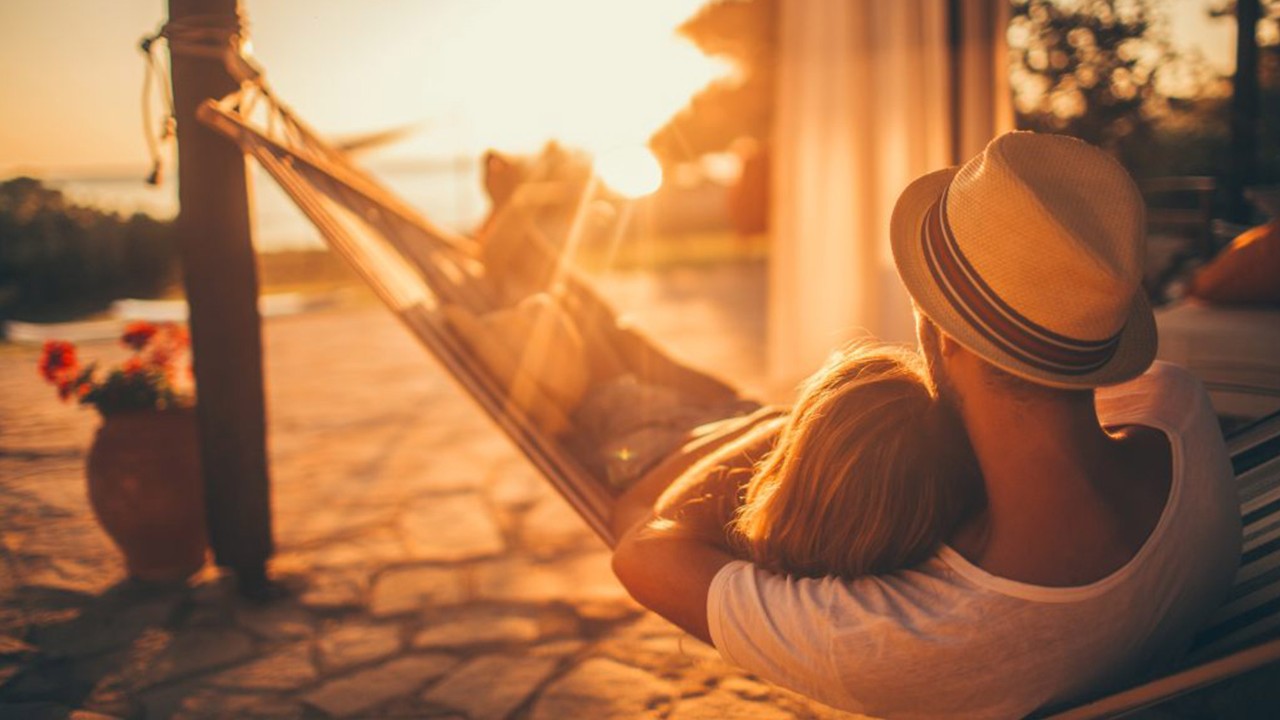 Quarterly Bonus Saver
An online only instant access account available in GBP and USD, with bonus interest for each qualifying three month period.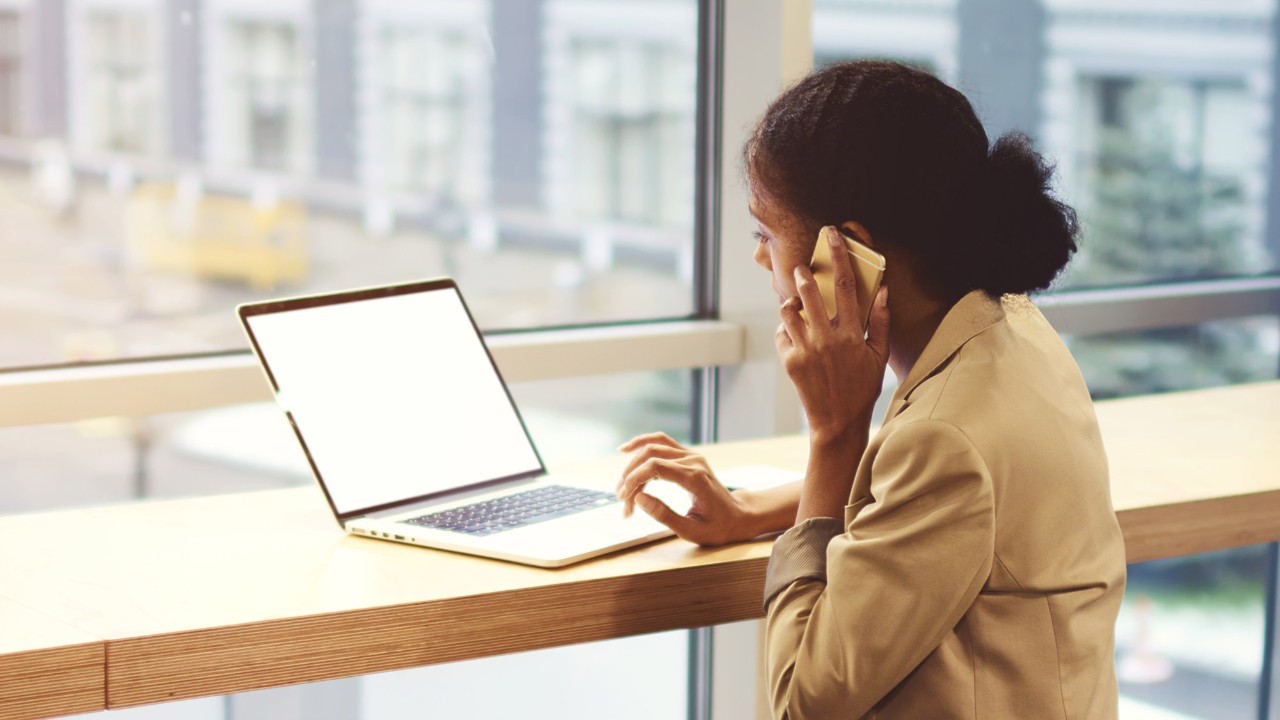 Online Bonus Saver
Enjoy the convenience and flexibility of an online account available in GBP, USD and Euro, with bonus interest each month you don't make a withdrawal.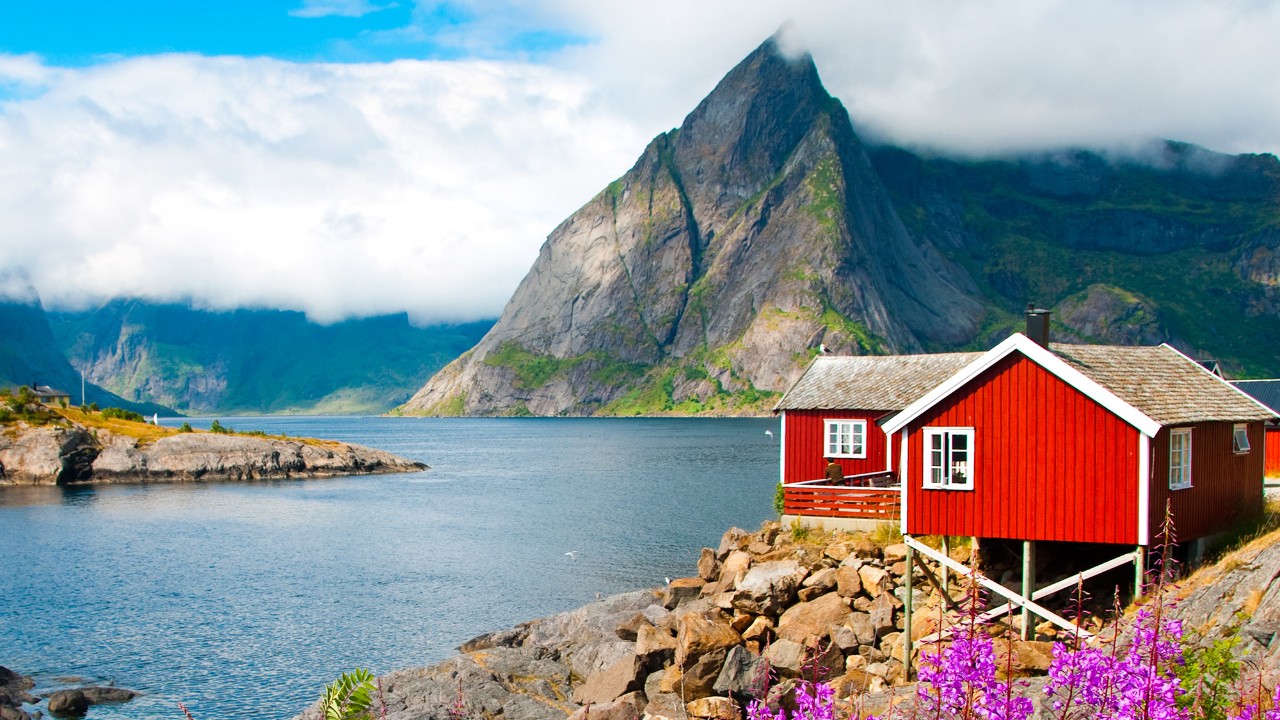 Currency Savings
An instant access savings account in a choice of 16 currencies including AED and HKD.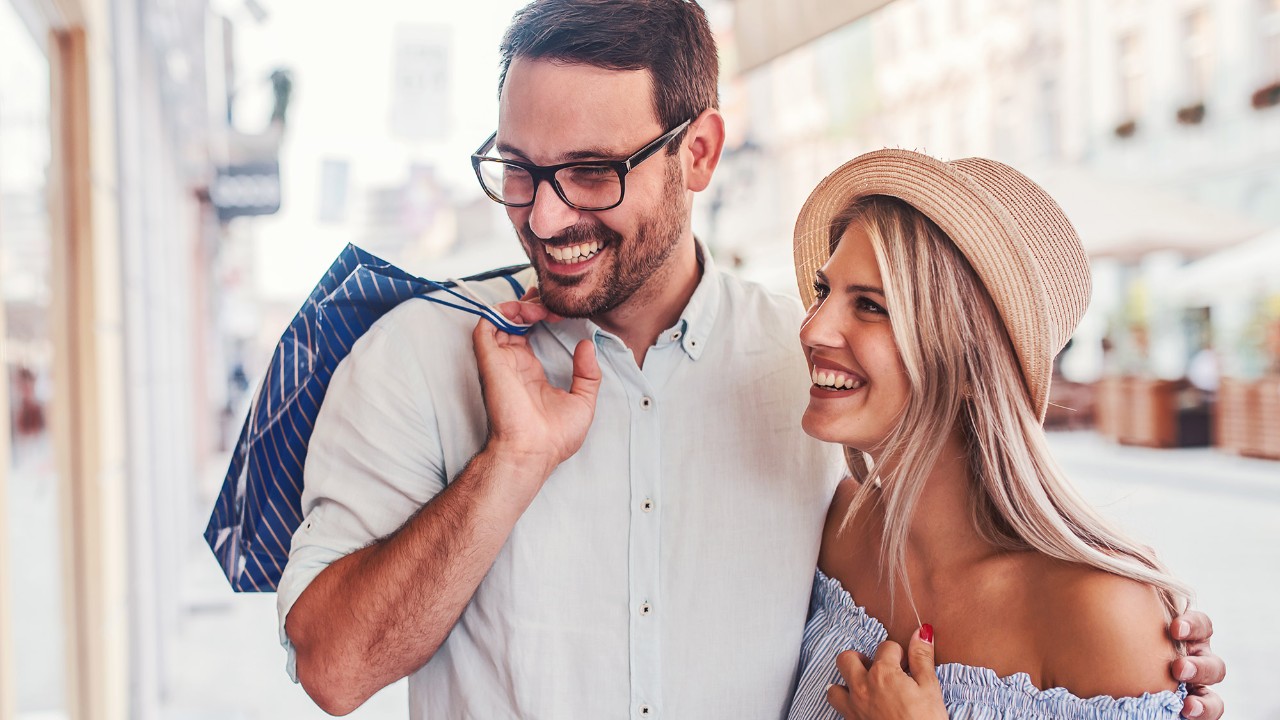 Saver Account
A flexible savings account available in sterling, US dollar and euro for easy access to your money.
You might be interested in