Country and region guides for expats
If you're moving somewhere new, we can help you get to know your destination in a little more detail. Our collection of country and region guides cover everything from education and accommodation to healthcare and business culture, so you'll know what to expect.
They could help if:
you're considering different destinations and want to compare details
you know which country you're moving to and want to learn more
you want to hear the views of other expats, as well as the facts
Top tips from expats
Here are a few ideas from our Expat Explorer Survey.
Plan your finances ahead of time especially for housing, and basic expenses like transport and utilities.
Read a lot about the country, its history, political situation etc. It's fascinating and will be helpful to you in your professional and personal relationships.
Move with an adventurous heart and strong motivation to learn a different culture and lifestyle.
All Expat Explorer survey data and all tips (in quotation marks) are provided by HSBC.
All other content is provided by expatarrivals.com, Globe Media Ltd and was last updated in September 2021. HSBC accepts no responsibility for the accuracy of this information.
This information is purely for orientation and to inspire further research, it does not constitute advice and no liability is accepted to recipients acting independently on its contents. The views expressed are subject to change.
Always remember to ensure you are aware of and comply with any laws in your host country or country of origin that apply to gift giving and bribery.
You might also be interested in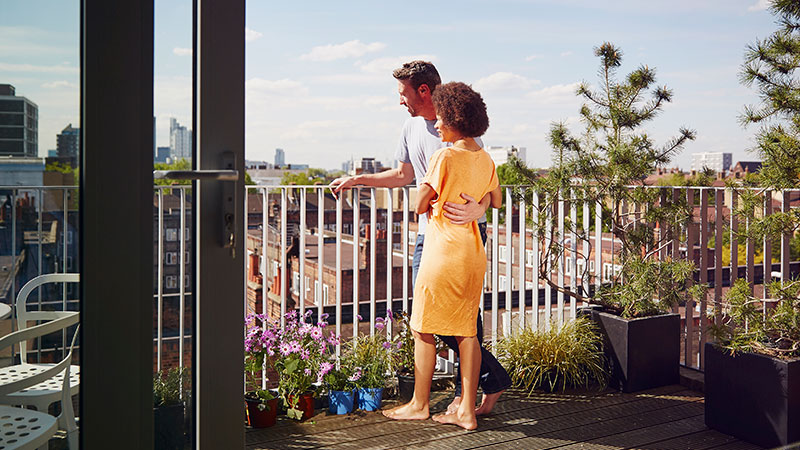 What is an offshore bank account?
Opening an offshore account, can be an effective way to save, invest and manage money while abroad.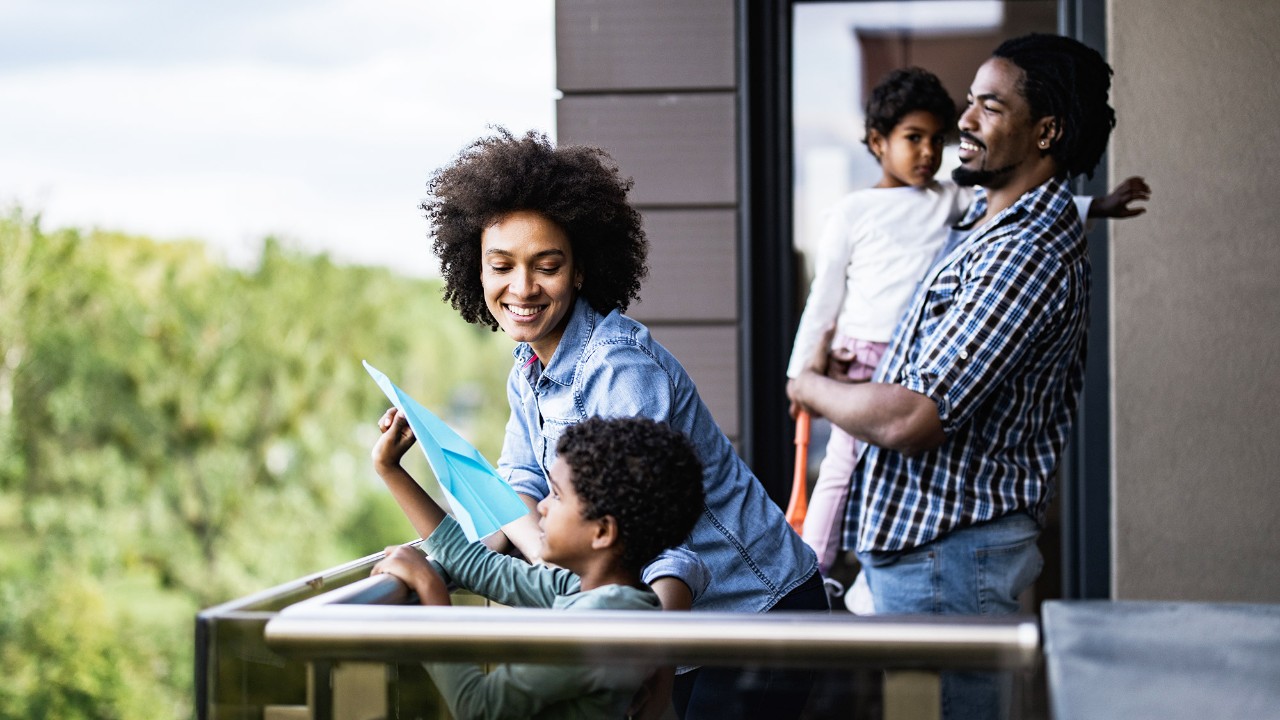 Your guide to moving abroad
Read our 10-step guide to moving abroad to make sure you've got everything covered.