Banking and support for expats in or from the UK.
Whether you're an expat settling into life in the UK, or a British national with international finance needs, our award-winning multi-currency bank account can help you to manage your money from a single secure location.
We serve customers from over 40 countries, including British nationals at home and abroad, plus expats from countries including Germany, Spain, the USA and many more. Check your eligibility and apply for an Expat Bank Account today to enjoy global, round the clock support, wherever you may go.
Your guide to living and working in the United Kingdom
How we can help you get there
Expat Bank Account

Our multi-currency account available in GBP, EUR or USD.

Staying safe abroad

Crisis24 security services offers international risk management for all Expat customers, covering everything from travel safety to identity theft.
Relationship manager

Benefit from a relationship manager to help you and your family manage your money.[@premieronly]

Manage your money on the move

Access your account anytime, anywhere with mobile and online banking.
Discover our products
Explore banking solutions that could help you get more out of expat life.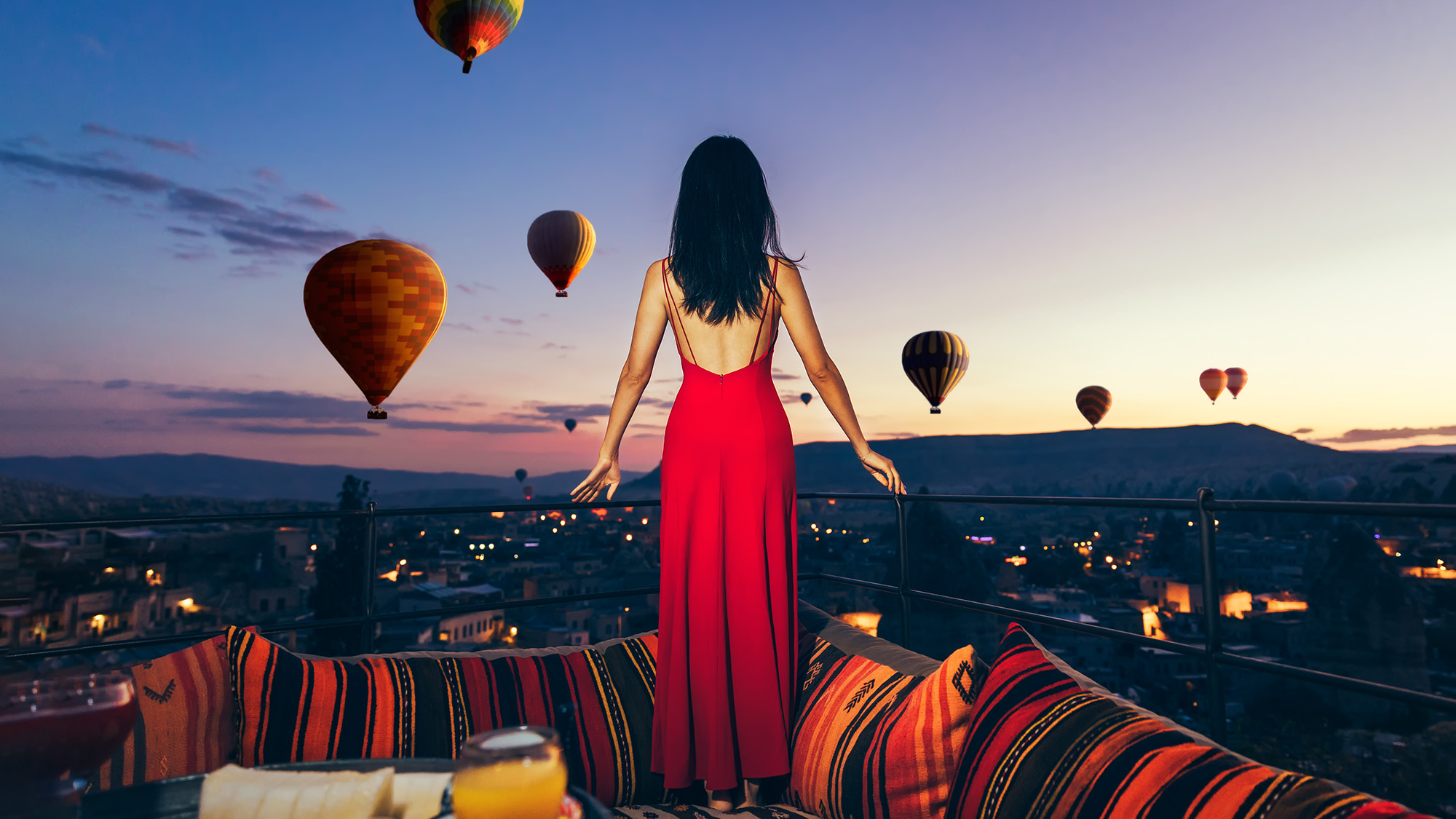 Global Money Account
Make quick and easy payments across borders with an HSBC Expat Global Money Account.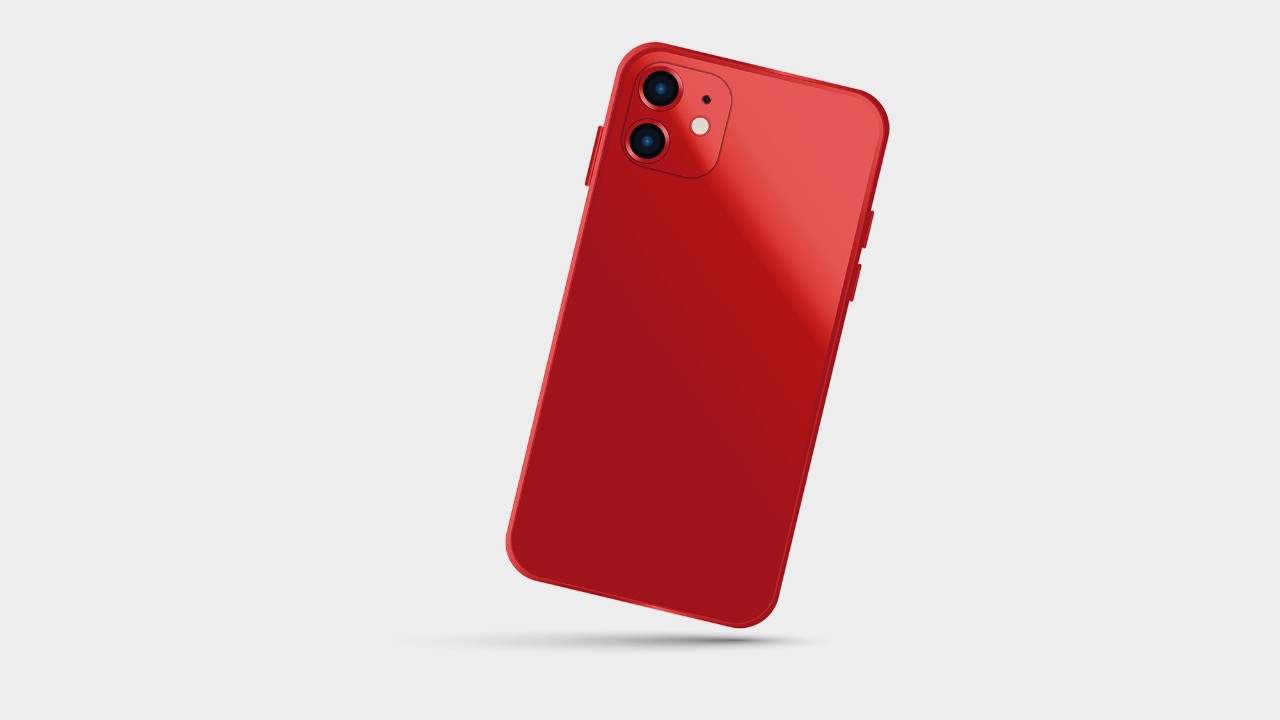 Mobile FX services
Manage your FX needs with your mobile banking app. Access real-time rates, set rate alerts and watch the status of your rates.
Ready to apply?
Support your international lifestyle with the bank that goes with you.
Your HSBC Expat Bank Account will be held in Jersey, Channel Islands, a secure offshore jurisdiction and one of the world's leading and best-regulated international finance centres as recognised by the Organisation for Economic Cooperation and Development (OECD).[@expat-disclaimer]