Outstanding service with you at the centre
Managed the right way, your wealth can be a tool that helps you achieve your goals. We're here to help you do just that. We align our expertise in banking, investments and wealth management with your individual needs.

Why choose Global Private Banking?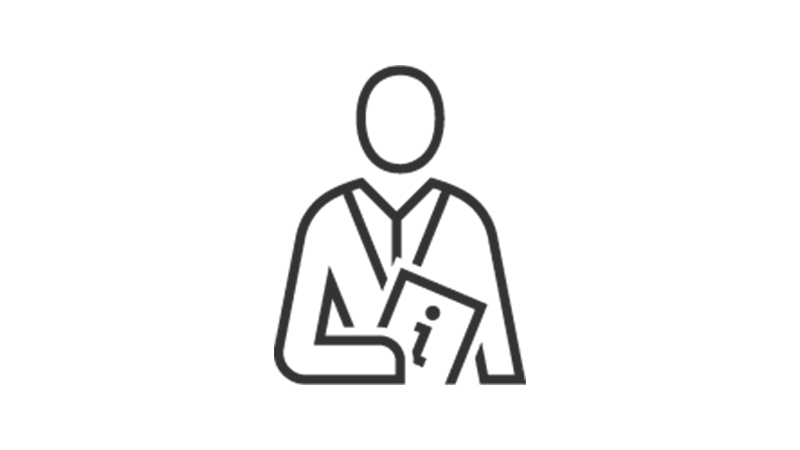 Tailored investment advice
Discuss your investment ambitions and risk appetite with us and we'll help you to make informed decisions.[@investments-go-up-and-down]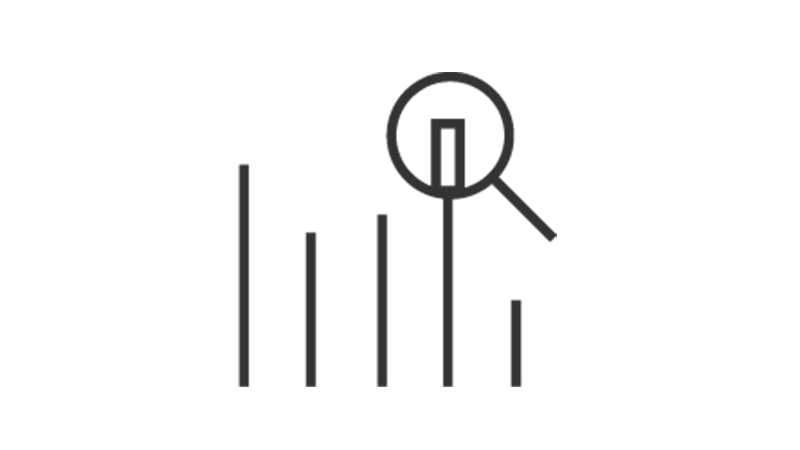 Discretionary portfolio management
Prefer to focus on other priorities? Give us day-to-day responsibility for your portfolio while still keeping control of your risk level.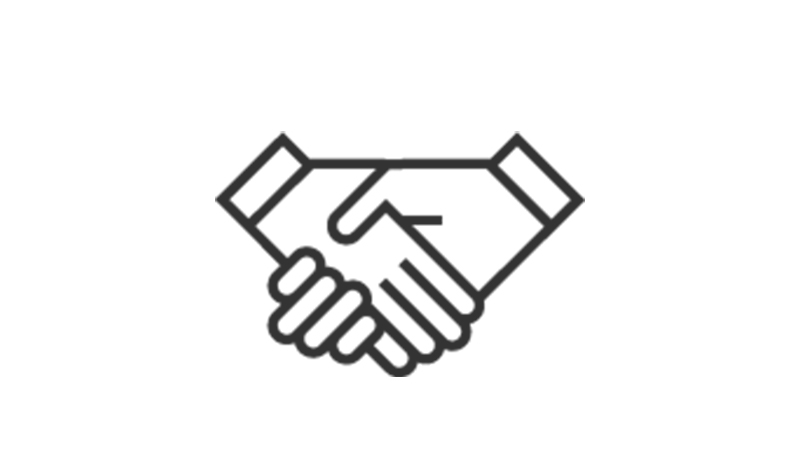 Relationship manager
Your RM will ensure the products, services and advice you receive are always tailored and relevant to you.
How we manage your wealth
Everything we do is dedicated to growing, managing and protecting your assets. We align our expertise in banking, investments and wealth management with your individual needs, putting you at the centre.
HSBC Private Banking (C.I.) investment managers will take a discretionary approach to managing your wealth, which means that they'll aim to continuously optimise the portfolios in line with global trends.[@privatebanking]
We believe private banking is at its best when you have a personal relationship with a manager who knows you, your family and your business. Your Relationship Manager lies at the heart of this tailored service, responsible for ensuring that the products, services and advice you receive remain appropriate as your situation changes.
We offer a disciplined and robust investment approach, with you at the heart of the process. Our advisory relationship starts with understanding your investment goals and objectives and considers the level of risk you're comfortable with. Everyone's investment needs are different so you decide the level of engagement you need from us and we'll support you in making informed decisions.[@investments-go-up-and-down]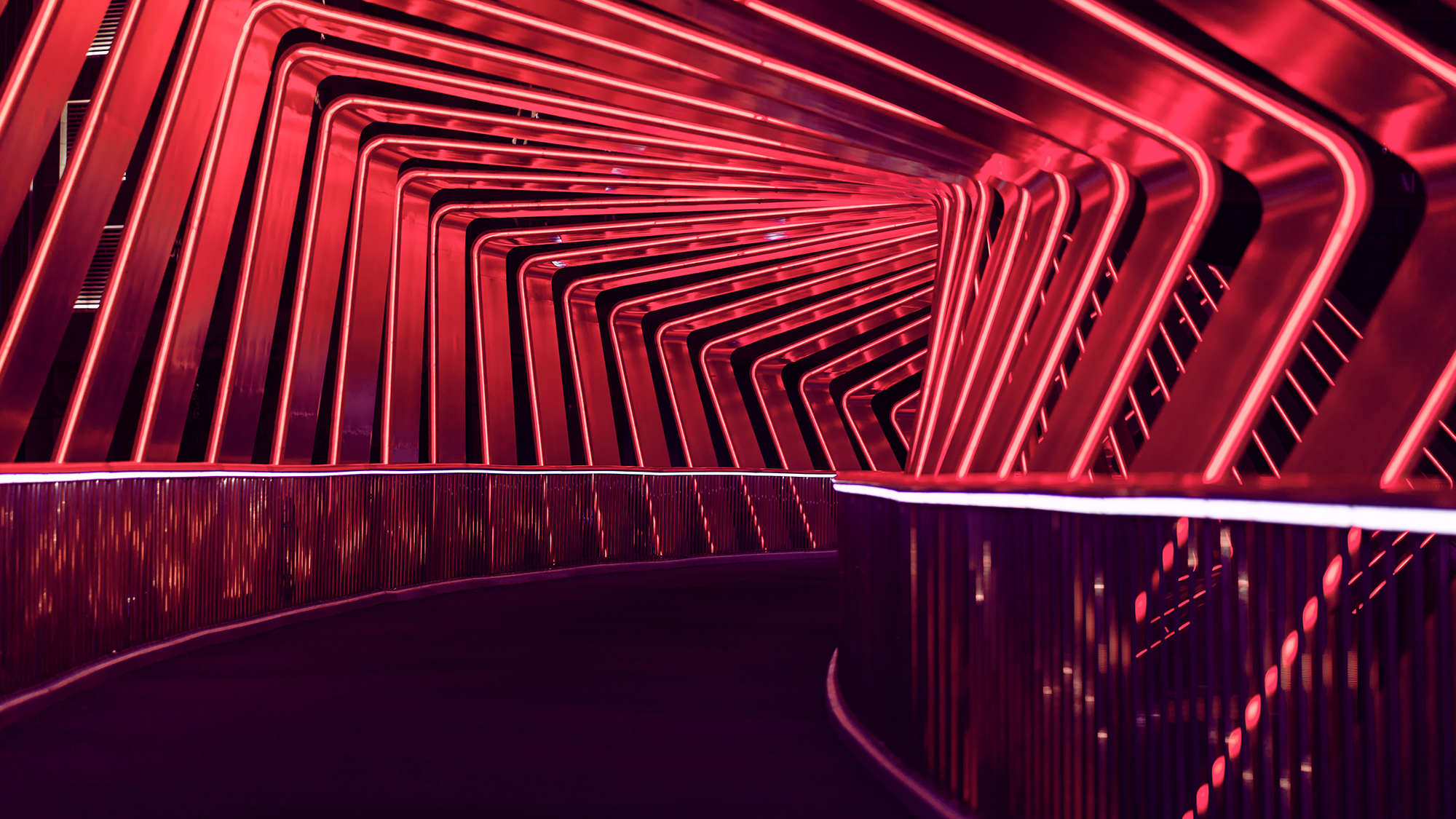 HSBC Prism Advisory
HSBC Prism Advisory is the foundation of our bespoke wealth management offering for Global Private Banking clients.
It's a contractual, portfolio-based advisory and investment service that provides expert guidance and data-driven insights.
Institutional-quality portfolio and risk analytics are provided by Aladdin Wealth™ technology, a risk platform from BlackRock. With 3,000+ risk factors monitored daily, Aladdin Wealth™ technology drives portfolio transparency for advisors so they can deliver a more disciplined approach to investing for clients.
Combining market-leading technology with the far reaching capabilities of the HSBC Group, Prism is designed to guide you towards your individual investment goals.
While managing your investments is a top priority, it may require more time and attention than your schedule permits. With HSBC Discretionary Portfolio Management you can hand over day-to-day investment responsibility to us, while retaining control over the limits of your risk appetite.
The investment world is broad and complex. With more than 500 specialist investment professionals in 30 countries researching, assessing and investing in equities, fixed income, funds and alternative investments, we're well placed to ensure your objectives are met.[@investments-go-up-and-down]
Whether you want to work exclusively with us, or allow us to select third-party managers, all portfolio management is founded on four common principles:
dynamic asset allocation: the core driver of your portfolio's performance returns is a set of asset allocation choices driven by our expert team
rigorous rebalancing: your portfolio will benefit from a disciplined process of rebalancing, intend to optimise long-term risk and returns
risk management: central to our investment philosophy is putting in place controls so any activity undertaken in your portfolio is within your risk tolerance
cost efficiency: a consistent focus on negotiating the most competitive fees
From the traditional to the innovative, we offer a broad range of credit products and services, and can provide financing against a wide range of assets.
Our credit advisory team will work with you to understand your financial situation, plans and aspirations. We'll connect you to financing that will best support your long-term goals.
HSBC Private Banking services are available for those clients with assets over £1,500,000 (or currency equivalent), including any assets already held across HSBC in the Channel Islands and Isle of Man.
HSBC Private Banking's ability to service clients in some markets is restrictive so please submit a call back request to check your eligibility and the services available to you based on your residence.
Get started with Global Private Banking
If you'd like to take advantage of our Global Private Banking services, request a callback and we'll be in touch.
You might be interested in
Disclaimer
Availability of products and services will depend on the country or territory you're located or resident in, as well as restrictions on client eligibility. You should speak to your Relationship Manager for more details about the products and services mentioned on this page and/or if you are in any doubt about any of the information.
The investment objectives, personal situation and particular needs of any specific person were not taken into consideration with respect to this website. Where required and permitted by cross-border rules to conduct a suitability assessment, we will take reasonable steps to ensure the suitability of the product for you. In all other cases, you are responsible for assessing and satisfying yourself that any investment or other dealing to be entered into is in your best interest and is suitable for you.
This web page has been issued by HSBC Bank plc, Jersey Branch. Different companies within Global Private Banking or the HSBC Group may provide the services listed in this web page. A complete list of private banking entities is available on our HSBC Global Private Banking website.