Plan your financial future
In today's fast-moving world, effective wealth management is key to achieving success. But sometimes it can be hard to tell what investment solutions are ideal for you. That's where our financial planning service comes in, you'll get comprehensive investment support to help you on your way.
International wealth expertise
Our Wealth Managers help expats living and working around the world, at all stages of expat life. Many of our Wealth Managers are expats themselves, so we understand how hard expats work for their money, and the sacrifices they and their families have to make.

To benefit from our Financial Planning service, you'll need to open an HSBC Expat Premier bank account.
Get started with a financial review
The way you manage your money now could have a big impact on your future. Our priority is to understand what's going on in your life - and where you'd like to be in 5, 10, or even 50 years. Whether you're looking for a comfortable retirement, to secure the best start in life for your children, or simply want to make the most of your disposable income, we could help you make financial decisions that suit your current needs and future aspirations.
Reviewing your finances with one of our experienced wealth advisers can be the first step in helping you to achieve your goals.

What happens during a financial review?
Getting to know you

We'll look at the complete picture, and discuss everything from your current savings and investments, to financial goals and plans for the future which helps us recommend the right solutions for you.

Discovering your options

We'll discuss the proposals for you which will capture protection and investment solutions, as appropriate. Any investment recommendations will reflect the level of risk you're prepared to take to achieve your financial goals.

Discussing your plan

We'll compile a financial plan with recommendations1, based on the information you've provided. You'll be able to discuss your financial plan and ask any questions you may have at this stage.

Taking action

We'll send our recommendations in writing and arrange a follow up meeting to discuss the content, answering any further questions you may have. If you're happy to go ahead, your Wealth Manager will put your agreed plan into action.

Complete and sign documents digitally

Our digital tool allows you to complete and return documents online, without needing to print and scan them.2
1We will advise and make recommendation for you after we have assessed your needs. We offer advice on limited types of products which we offer from a limited number of companies. Details of the costs of the products or services we recommend you will be supplied to you in a Financial Planning Report.
How we continue to support you
Following your initial financial review and setting up your investment portfolio, your Wealth Manager will provide advice support when your needs and circumstances changes. Because they've helped you build your portfolio, they understand your situation and your approach to investing.
Many things can change in an expat's life - promotion, relocation, starting a family, taking early retirement. All these factors have an impact on your financial plans and the way your portfolio should be structured. That's why regular reviews are essential, so we can check your investments are on target. You can call your Wealth Manager whenever you want to discuss your portfolio and check how your investments are performing. You can also review your balances through online banking with our International Investment Centre.

Nominee Service
Your investments will be held in our Nominee3 which is an administration service that streamlines the buying and selling of your investments.

With Nominee you can:
apply for investments and transfer assets with minimal paperwork
instruct to buy or sell funds via your Wealth Manager or online via our International Investment Centre
maintain a single point of contact for your investment transactions
consolidate your mutual fund investments for a portfolio view
view the value of your portfolio via our International Investment Centre
3The Nominee is an administration service, not an asset management service. Not all countries are covered by the service - and some investments are excluded, such as stock market traded shares/funds, bank deposits and some collective investment schemes. Applications to transfer current or future investments into the service will be evaluated on an individual basis.

Are you eligible?
You can book a financial review with one of our Wealth Managers if you have an HSBC Expat Premier bank account and can invest either:
GBP 25,000 / USD 35,000 / EUR 25,000 or more as a lump sum
GBP 250 / USD 350 / EUR 300 or more each month
Our ability to offer a review depends on your country of residence and your location when the review takes place.
Make an appointment
Set up an appointment with one of our Wealth Managers.
Please note, where you live may limit the range of information and services you can receive from us.
We will advise and make a recommendations for you after we have assessed your needs.

New to HSBC Expat?
To benefit from our financial planning service you'll need to become an HSBC Expat Premier customer.
From multi-currency savings accounts to our FX app, discover all of the reasons to bank with us and open your Expat account today.
We offer advice on limited types of products which we offer from a limited number of companies. Details of the costs of the products or services we recommend you will be supplied to you in the Financial Planning Report.
Please remember that the value of investments is not guaranteed and you may not get back the amount you invested, and any income received from them can fall as well as rise. This could also happen as a result of changes in currency exchange rates, particularly where overseas securities are held or where investments are converted from one currency to another. We always recommend that any investments held should be viewed as a medium to long-term investment, at least five years.

You might be interested in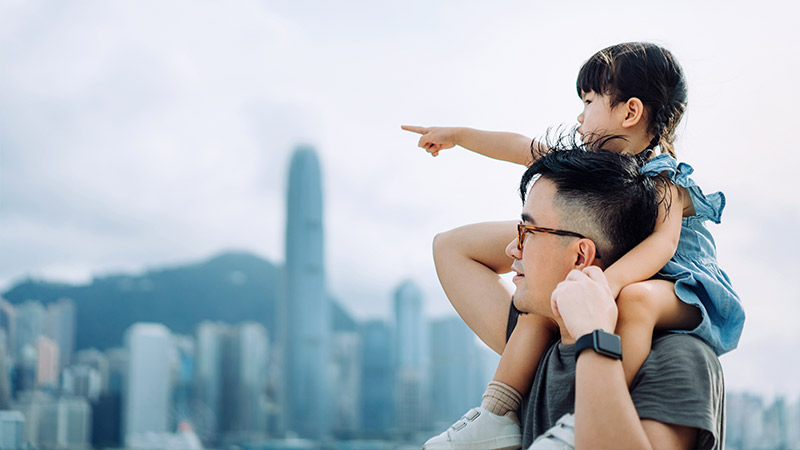 International Investment centre
Explore a whole range of funds with our International Investment Centre.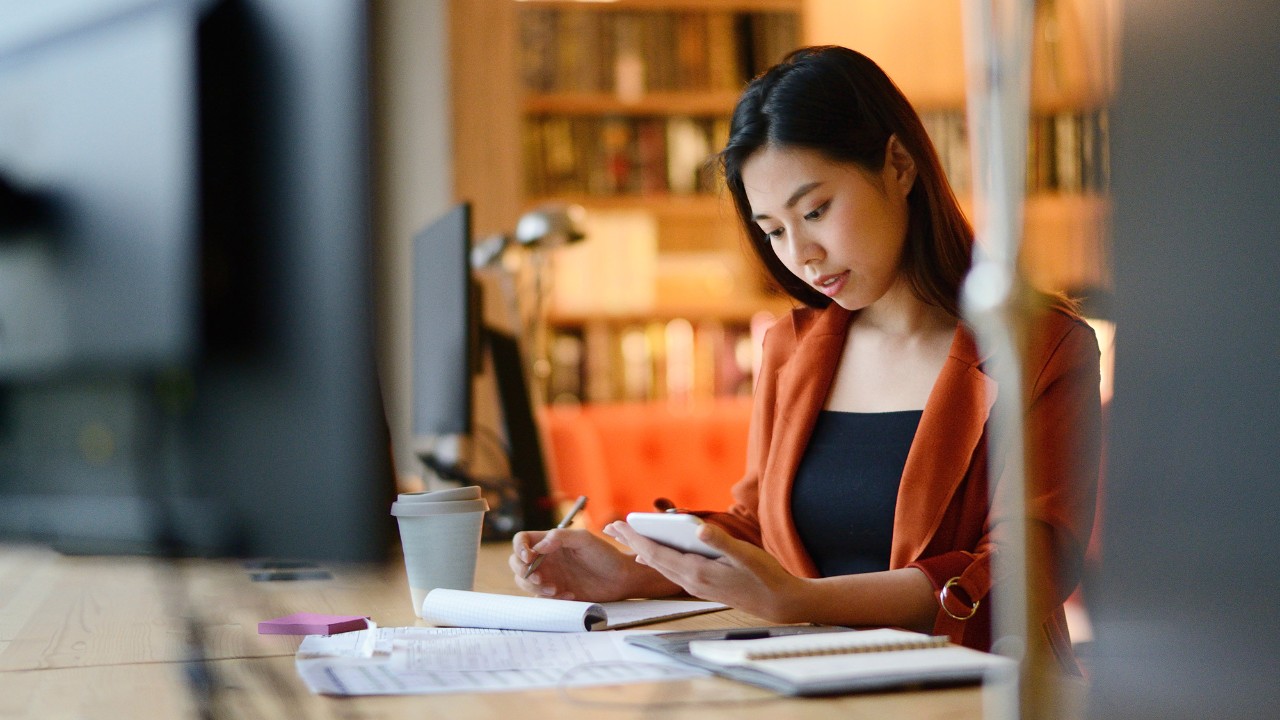 Guides to investing
Explore our guides to help you get more from your money, and improve your financial knowledge of savings, investments and forex options.