Expat Explorer paints a picture of growing global confidence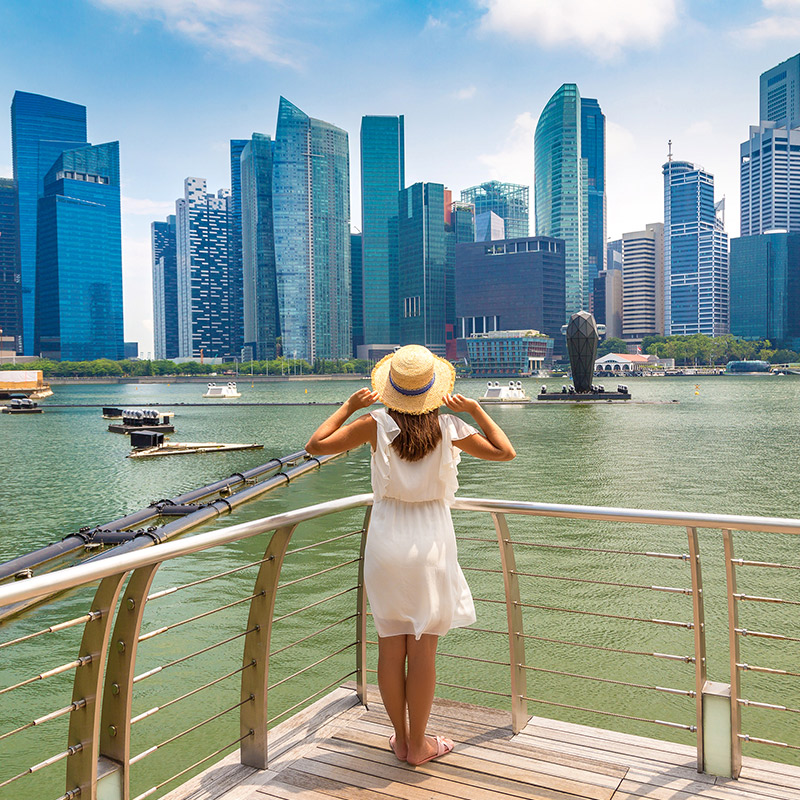 For 14 years, HSBC has commissioned Expat Explorer, a comprehensive and in-depth global survey of expats
The 2021 survey is our broadest look at expat living to date, with expats from 46 countries and regions sharing their views.
Amongst many intriguing findings, nearly two thirds of expats have expressed feeling optimistic about the next 12 months.
Read the full report and find out how expat life is thriving with a positive future outlook.
All Expat Explorer survey data and all tips (in quotation marks) are provided by HSBC.
This information does not constitute advice and no liability is accepted to recipients acting independently on its contents. The views expressed are subject to change.