Supporting your global banking needs
Whether you're living abroad, or have other international banking needs, our award-winning Expat Bank Account is your passport to better global banking.
Worldwide support
International banking has its challenges but with our support you get full control of your money.
Open and pre-fund your account before you move

Link all your HSBC accounts in different countries, and transfer between them instantly without fee with Global Transfers

Check the balances of globally held HSBC accounts with Global View

Multicurrency accounts to suit your needs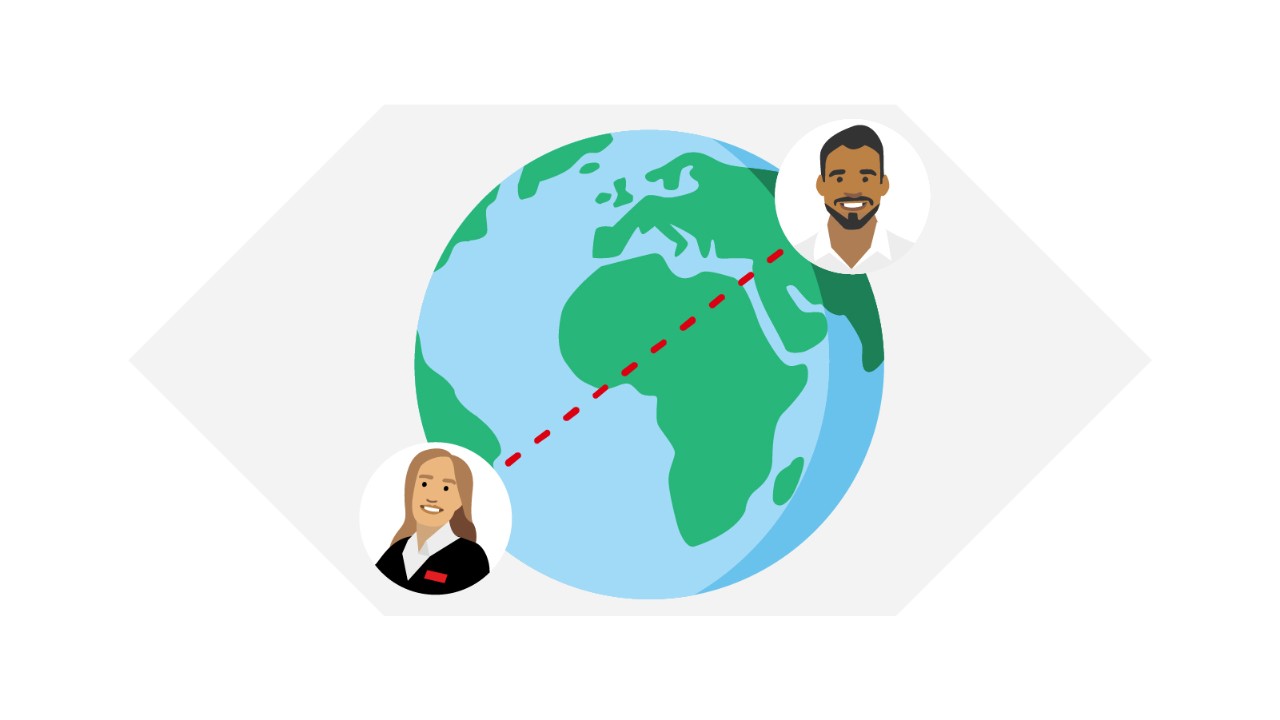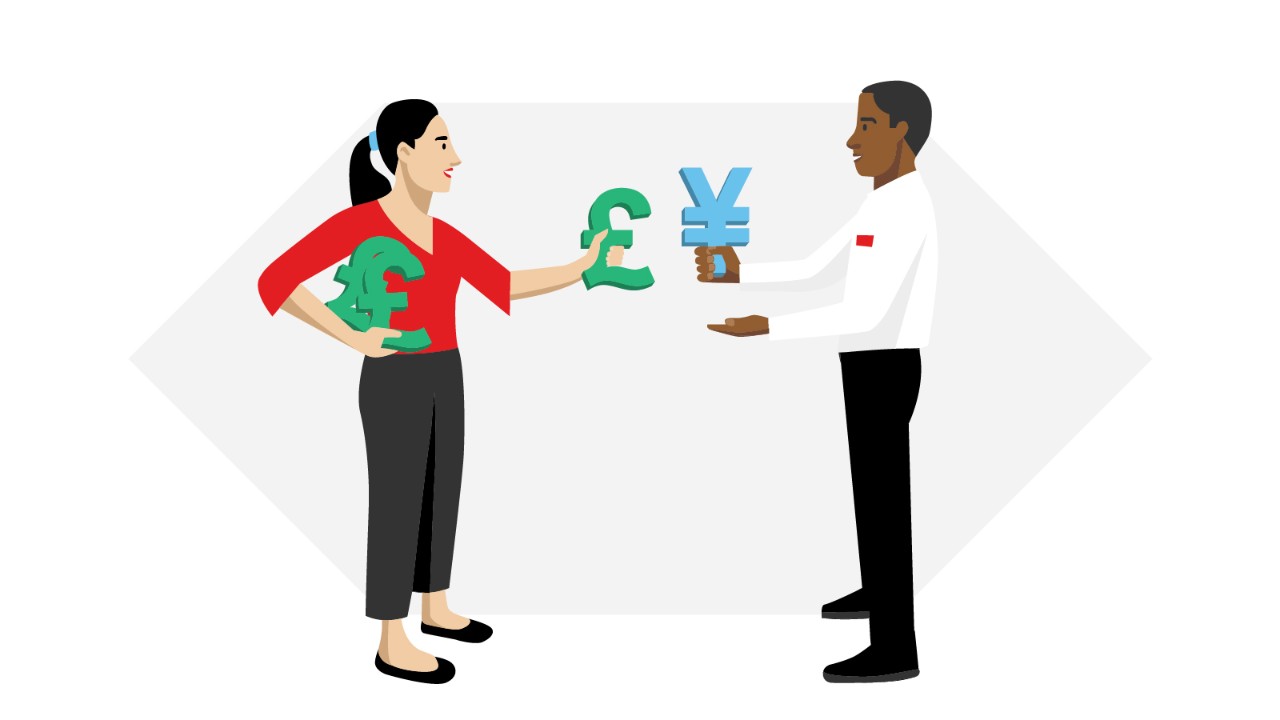 Bank with no borders
Our multi-currency accounts maintain a connection between your life abroad and finances in other parts of the world.
Current accounts available in GBP, USD and EUR

Choose to open additional savings accounts in up to 19 currencies

Manage foreign currencies and enjoy exclusive rates with our mobile FX services

Pay like a local with our Global Money Account and multi-currency physical and digital Global Money debit card
Improve financial knowhow
Products and services to help you manage your money and plan for the future, at home and abroad.
Global insights into expat life including detailed country guides

Valuable information about moving, working and living abroad

Access help and advice on visas, immigration, relocation, property, education and staying safe

Extensive tax information for popular destinations, as well as answers to frequently asked questions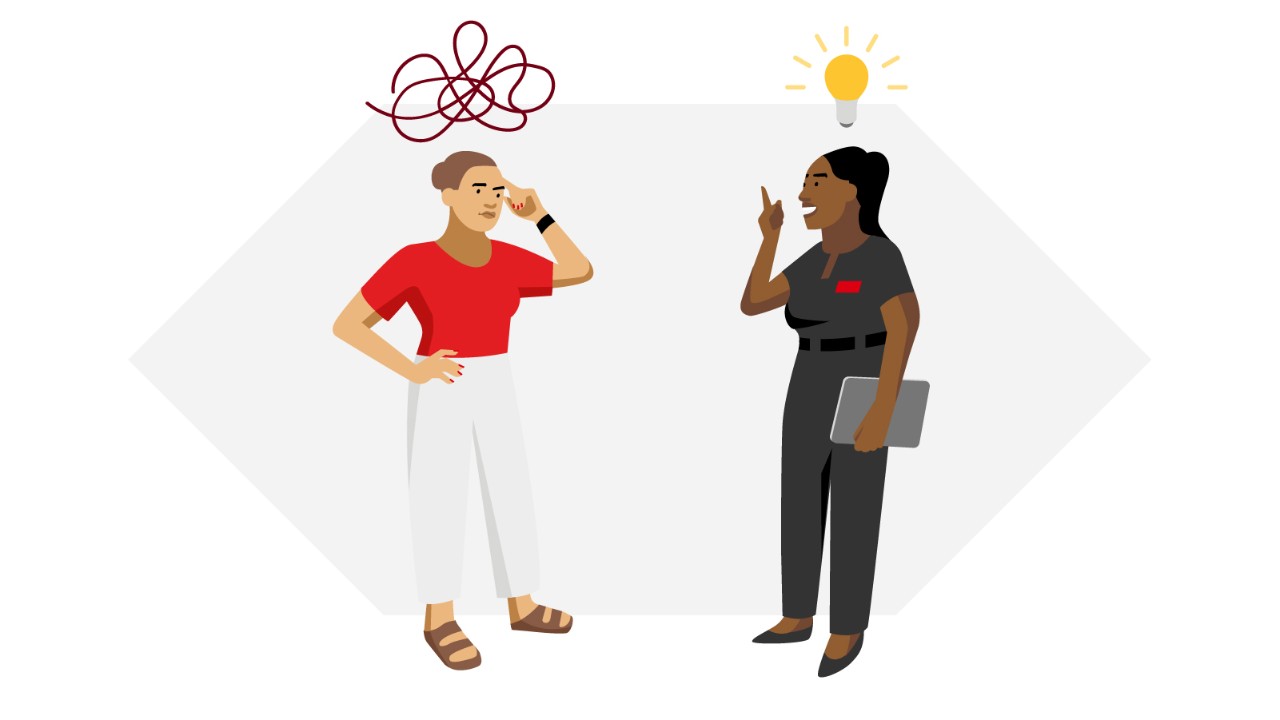 you've recently moved or are planning to move abroad
you expect to move regularly between different countries or regions
you make regular international payments, or have assets abroad
you have family abroad, for example, children studying overseas
you earn £30k p.a. or have savings of £15k or currency equivalent
Ready to apply for an Expat Bank Account?
Find out if you're eligible and get started with HSBC Expat today.
HSBC Premier
To open an HSBC Premier account you must be over 18 and:
live in an eligible country or region
earn a salary of at least £100,000 (or currency equivalent), or have £50,000 in savings or investments
HSBC Advance
To open an HSBC Advance account you must be over 18 and:
live in an eligible country or region
earn a salary of at least £30,000 (or currency equivalent), or have £15,000 in savings or investments
Disclaimers
Your Expat bank account will be held in Jersey, Channel Islands, a secure offshore jurisdiction and one of the world's leading and best-regulated international finance centres as recognised by the Organisation for Economic Cooperation and Development (OECD).
We may not be able to offer accounts in every country or region.
HSBC Expat products and services are available only in jurisdictions where and when they may be lawfully offered by us. The material on these pages is not intended for use by persons located in or resident in jurisdictions which restrict our distribution of this material. Anyone accessing these pages is required to inform themselves about any relevant restrictions and observe them. Not all products or services mentioned on this website will be available to residents of all countries or regions.
Your tax situation will depend on your personal circumstances and we recommend you obtain independent tax advice. Any tax information is based on our understanding of current and proposed legislation and practice. The legislation and practice may be subject to change.