Expat bank accounts
With an HSBC Expat bank account you can keep your money in one location, giving you more time to focus on making the transition to expat life.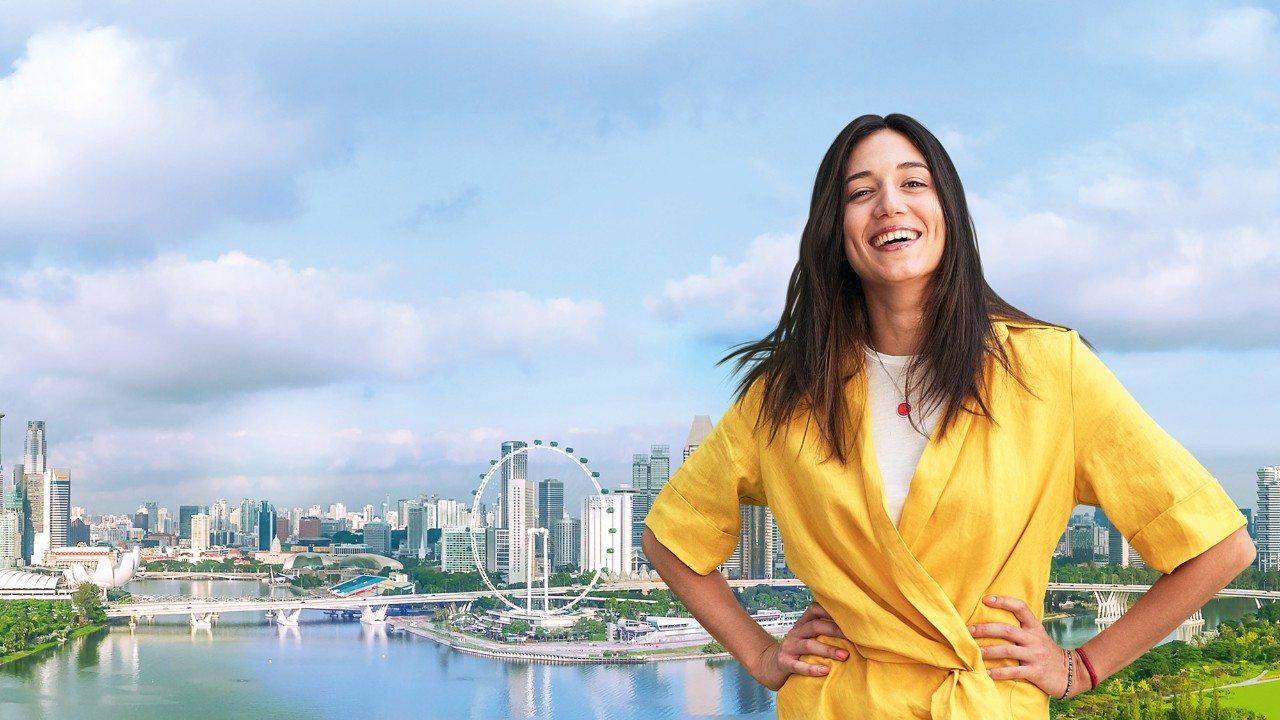 Why HSBC Expat
Whether you're moving abroad, are already there or have financial interests internationally, we'll help you manage your money.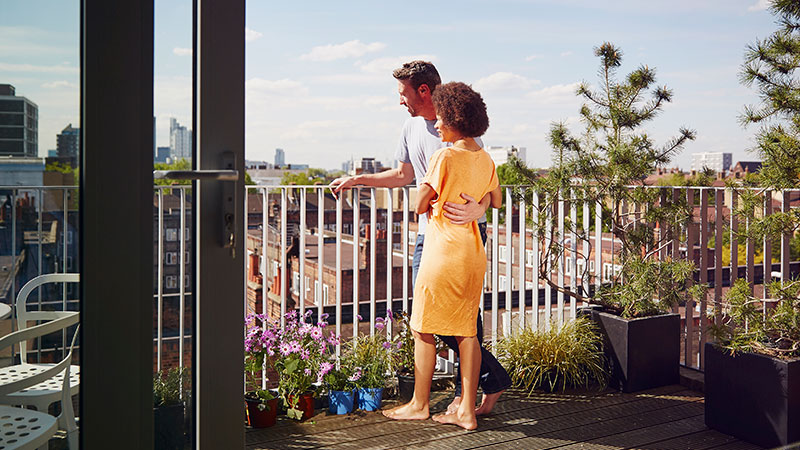 What is an offshore bank account?
Opening an offshore account can be an effective way to save, invest and manage money while abroad.

Expat banking services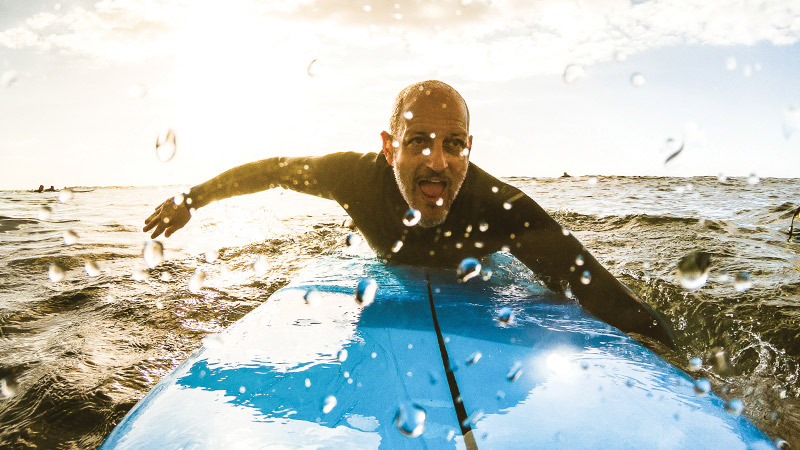 Global investments
We've got plenty of options for managing your wealth, whether you're a seasoned investor or a total first-timer.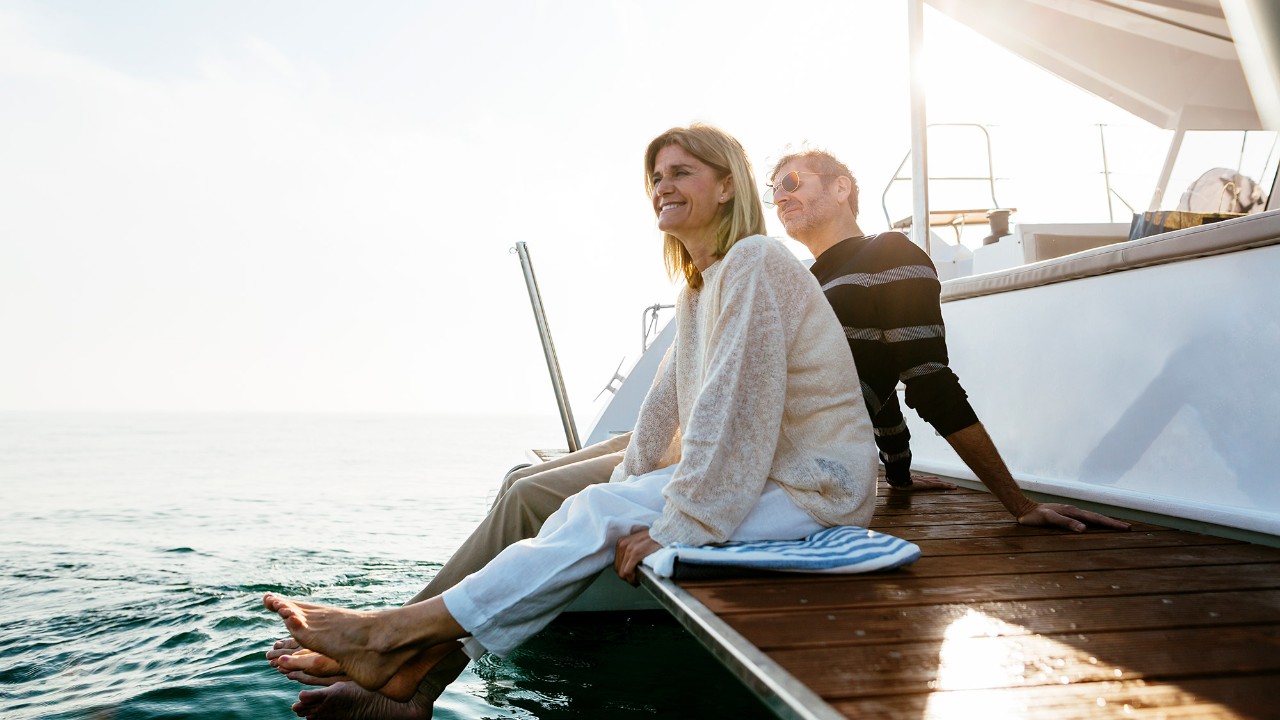 Banking in multiple currencies
Manage your money in different currencies with our expat banking and foreign exchange services.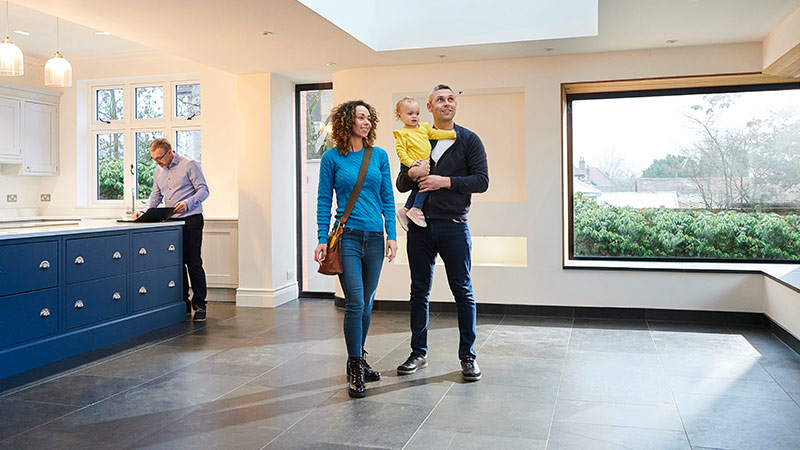 Mortgages and lending for Expats
Explore how you could benefit from our international mortgages and lending products when you open an HSBC Expat bank account.

Banking and support for Expats