Expat bank accounts
With an HSBC Expat bank account you can keep your money in one location, giving you more time to focus on making the transition to expat life.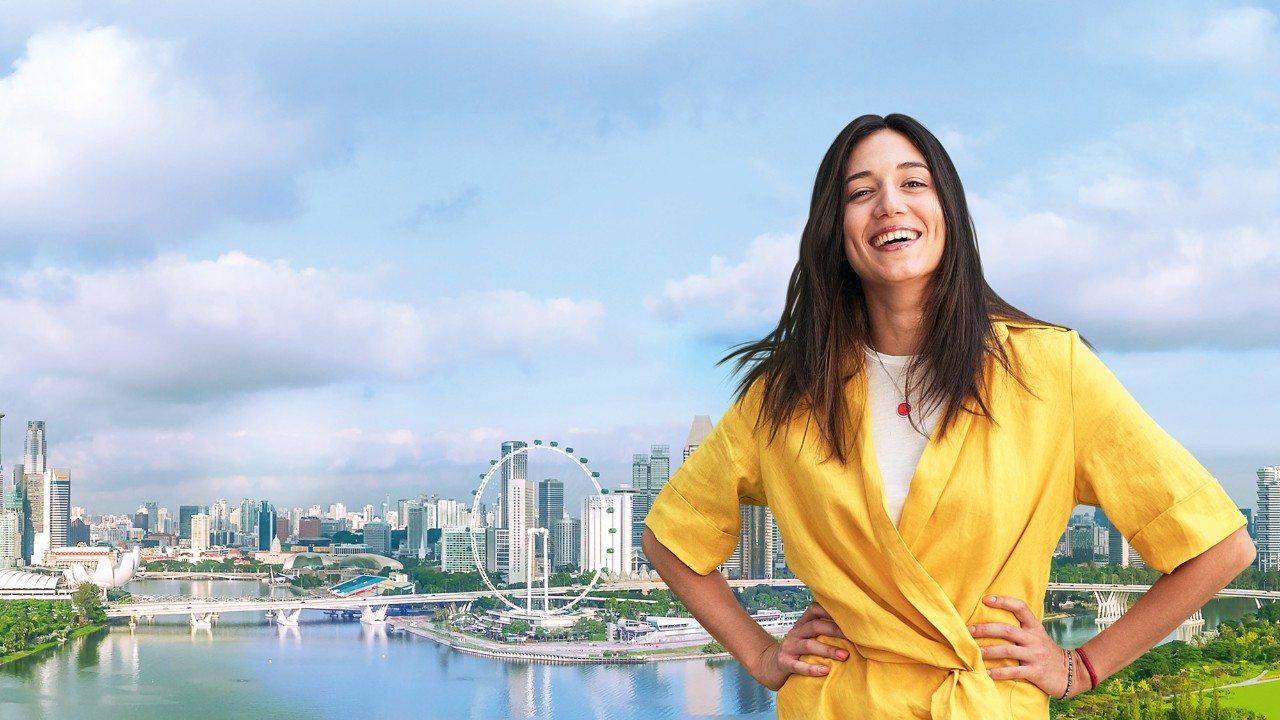 Why HSBC Expat
Whether you're moving abroad, are already there or have financial interests internationally, we'll help you manage your money.
Multi-currency savings accounts
Discover the right current and savings accounts for you, all part of our award-winning expat banking services.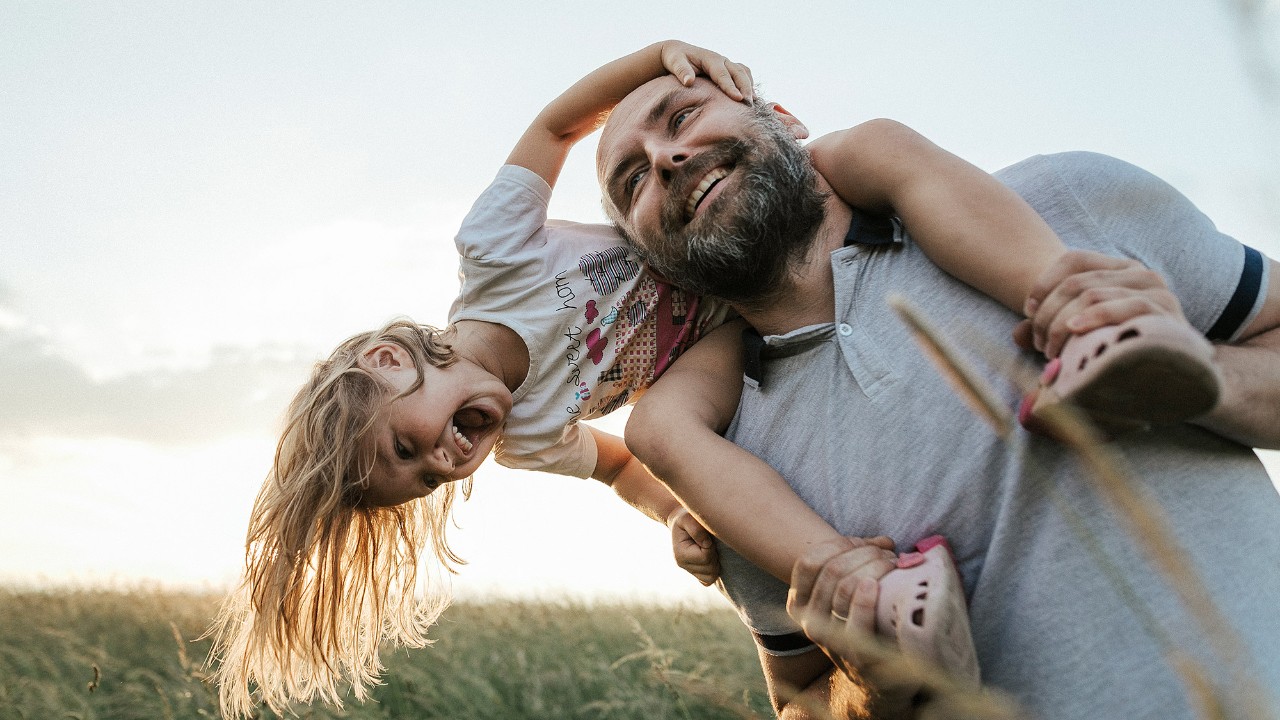 Compare interest rates
View our interest rates on our range of savings accounts in up to 19 currencies.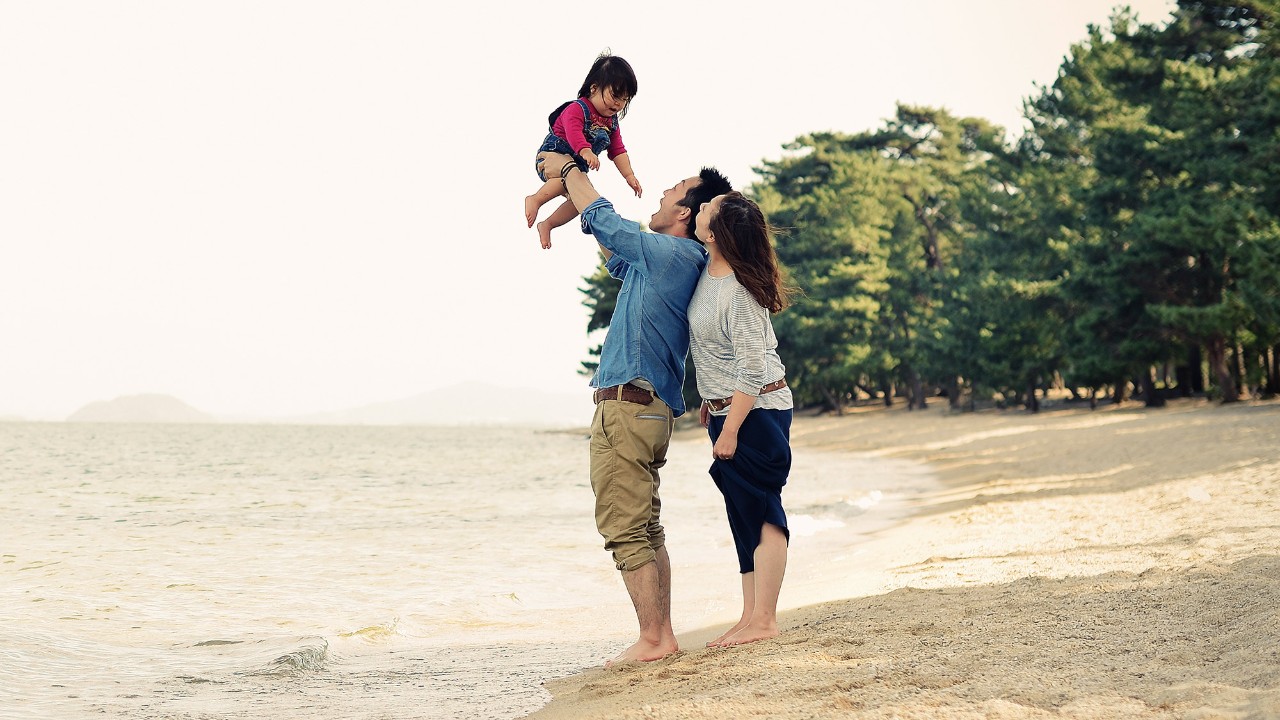 Fixed Term Deposit
Choose to save for a fixed period of time that suits your personal circumstances.