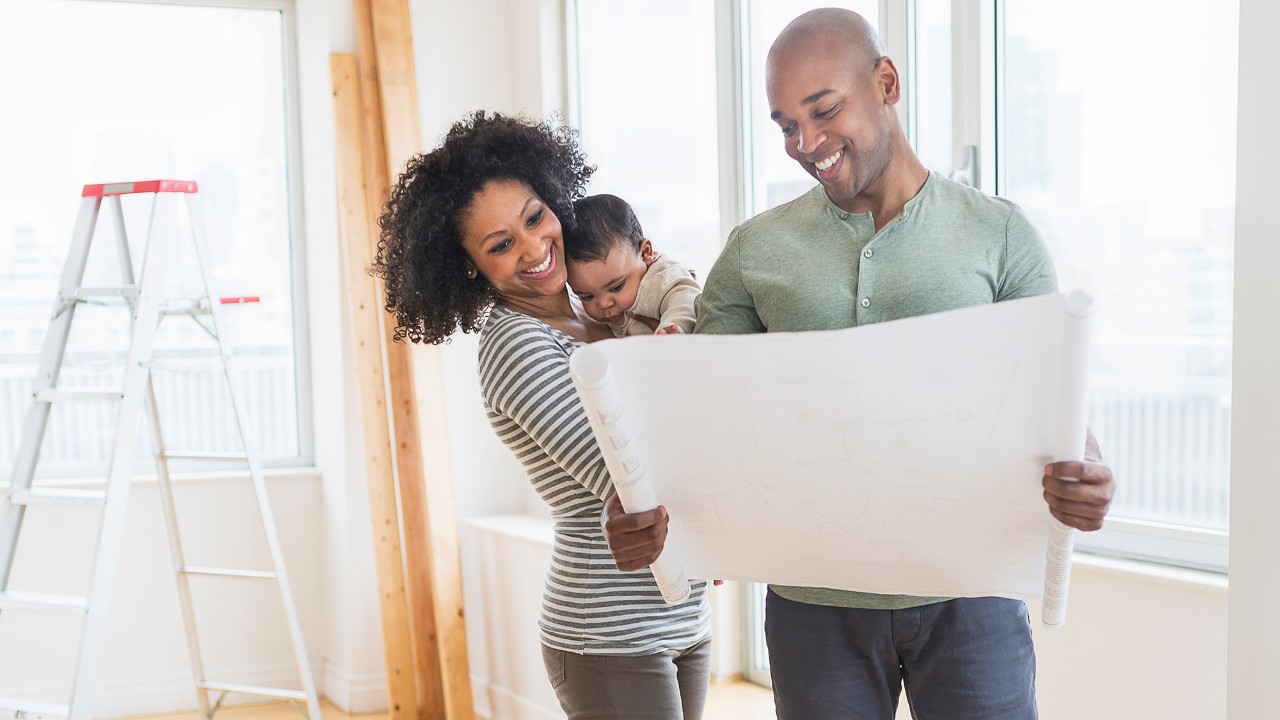 Financial Planning Service
Our Wealth Managers will review your current situation and discuss the options available

Recommendations are customised to your needs and financial goals

Ideal if you are looking for advice to invest either GBP 25,000+ / USD 35,000+ / EUR 25,000+ as a lump sum, or GBP 500+ / USD 750+ / EUR 500+ each month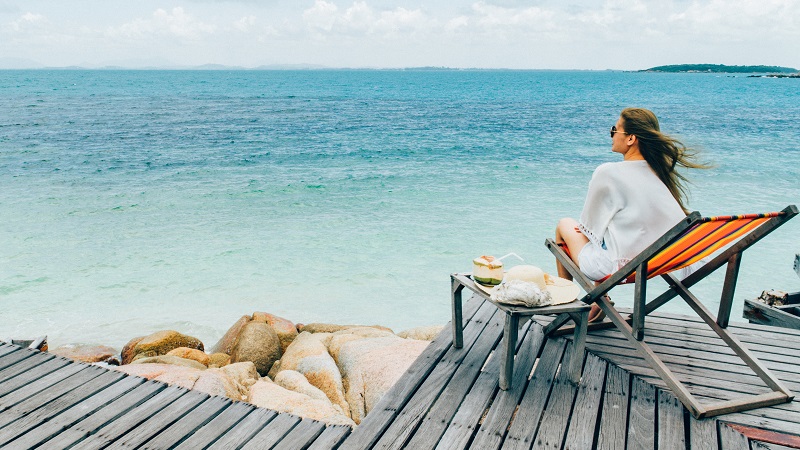 Portfolio Investment funds
HSBC World Selection funds are available in sterling, US dollars or euro

Minimum investment of GBP/USD/EUR 10,000 or GBP/USD/EUR 250/month

Withdraw or top up whenever you like

Choose between five portfolios, each with different levels of risk exposure

Buy, sell, switch and track your investments using Nominee Service
Invest at your preferred level of risk with a range of portfolios.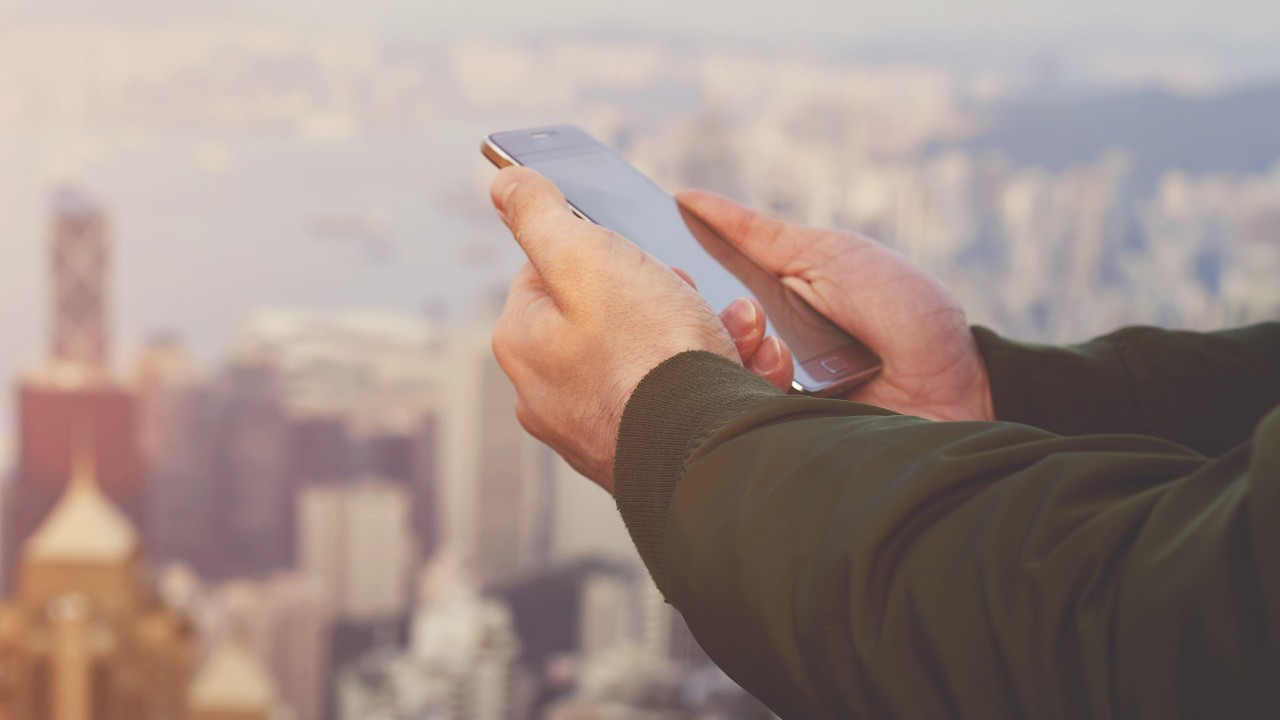 Single Asset funds
Single Asset Class funds are available in sterling, US dollars or euro

Minimum investment of GBP/USD/EUR 10,000 or GBP/USD/EUR 250/month

Choose from a wide range of asset classes, investment styles and geographical regions

Best-in-class asset management with over 500 investment professionals handling global assets worth USD 428 billion

Each fund in the range is a complete and balanced investment, including all types of assets, from shares and bonds to alternative investment types

Tap into emerging markets with a competitive advantage from our experienced fund managers offering valuable local knowledge
HSBC Global Investment funds let you invest in a range of markets.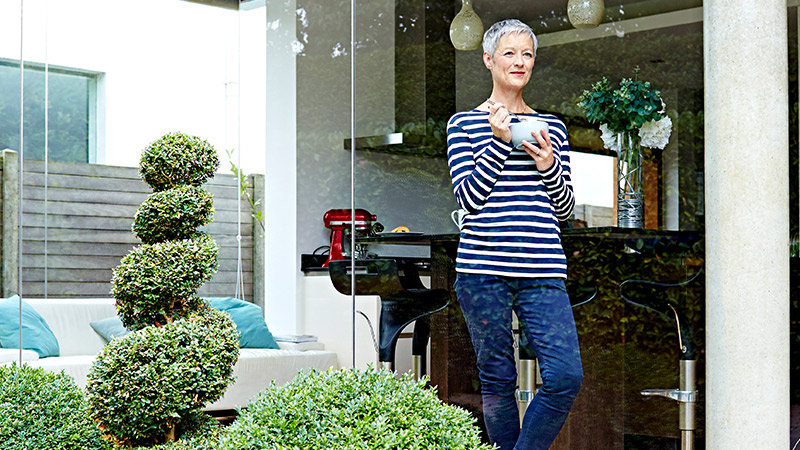 Discretionary investment management
Core multi-asset solutions (CMS) let you select the investment portfolio that best matches your risk appetite and long-term investment goals

HSBC Private Banking (C.I.) investment managers continuously aim to optimise the portfolios in accordance with trends in the global market

Receive regular statements which include market updates and trading commentaries

You must be an existing HSBC Expat customer with a total relationship balance of £500,000 and be looking to invest a minimum of £250,000 (or currency equivalent)
Let HSBC Private Banking (C.I.) manage your day to day investment and administrative responsibilities.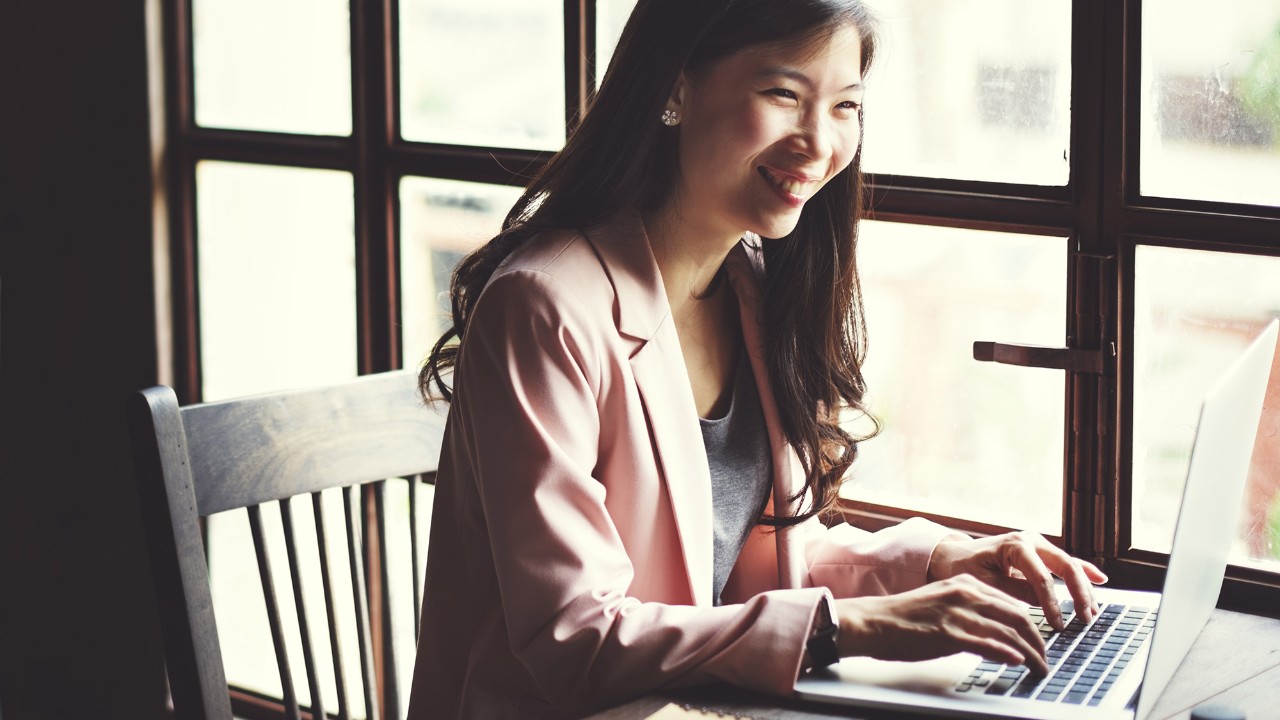 Sharedealing
Buy and sell shares listed on the UK and US stock markets

Sharedealing is provided by HSBC UK Bank plc, and is available in 37 countries, to trade in sterling, US dollars and euro

Minimum initial investment of 1 share with an initial trading limit of GBP 10,000 or currency equivalent

Price alerts, market news and research tools to help you decide how and when to trade

No setup charge or annual management fees

No charge to transfer any shares held by your broker to your HSBC InvestDirect International account
Sharedealing is a convenient, cost-effective and secure way of buying and selling shares online.
Important information
It's important to understand that the value of investments, and any income received from them, can fall as well as rise. A return on your investment isn't guaranteed and you may not get back the amount you invested.