Whatever your level of experience, we could help you make more informed investment decisions.

However much you have to invest, we could make your hard-earned money work harder. We offer a range of investment options for expats, from individual investment funds to financial planning services. From first-timer to experienced investor, we could help you take that next step, wherever you are in your investment journey.
Before you start investing, it's a good idea to set some aside. Investments are riskier than savings accounts – but not all risk is equal. By accepting a carefully considered amount of risk, your money has more potential for growth.
It's easy to start investing online. You can complete and return documents digitally, without needing to print or scan them.
Please remember that the value of investments, and any income received from them, can fall as well as rise. It is not guaranteed and you may not get back the amount you invested. Financial and other eligibility criteria apply.
Try our wealth calculators
You might be interested in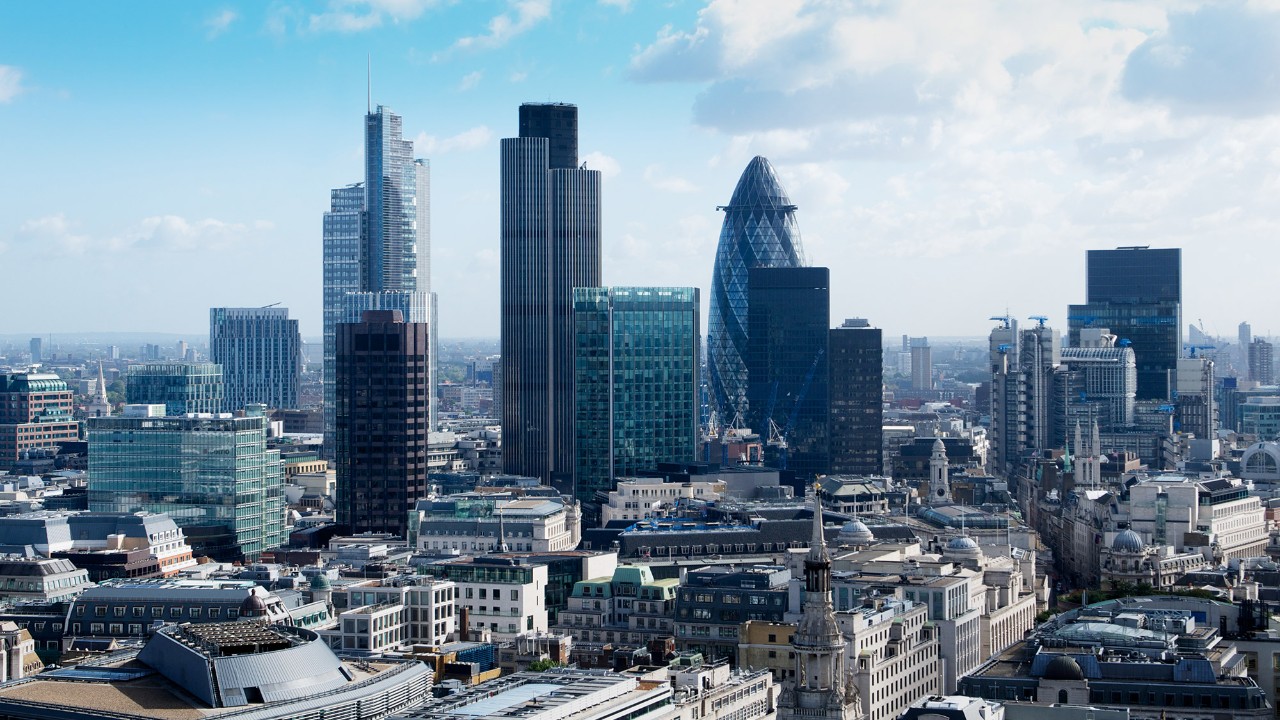 Wealth insights
Stay ahead of global trends and events with the latest investment insight and market updates.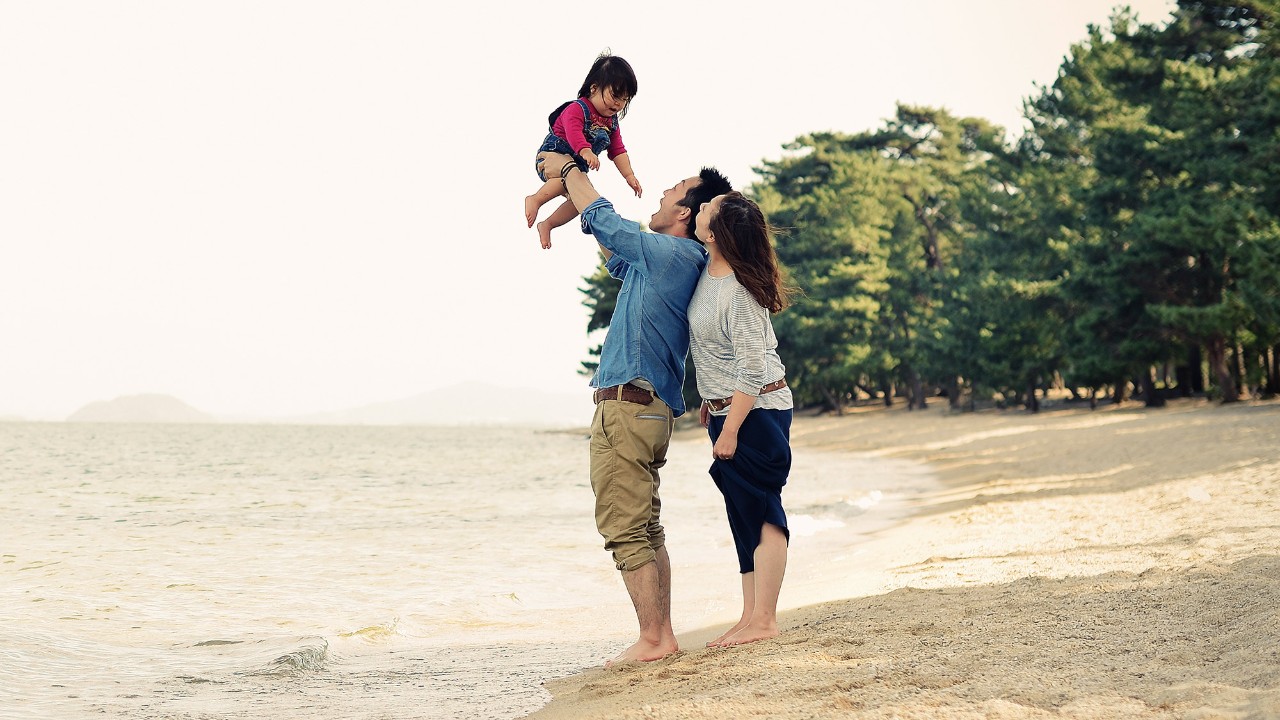 Fixed Term Deposit
Choose to save for a fixed period of time that suits your personal circumstances.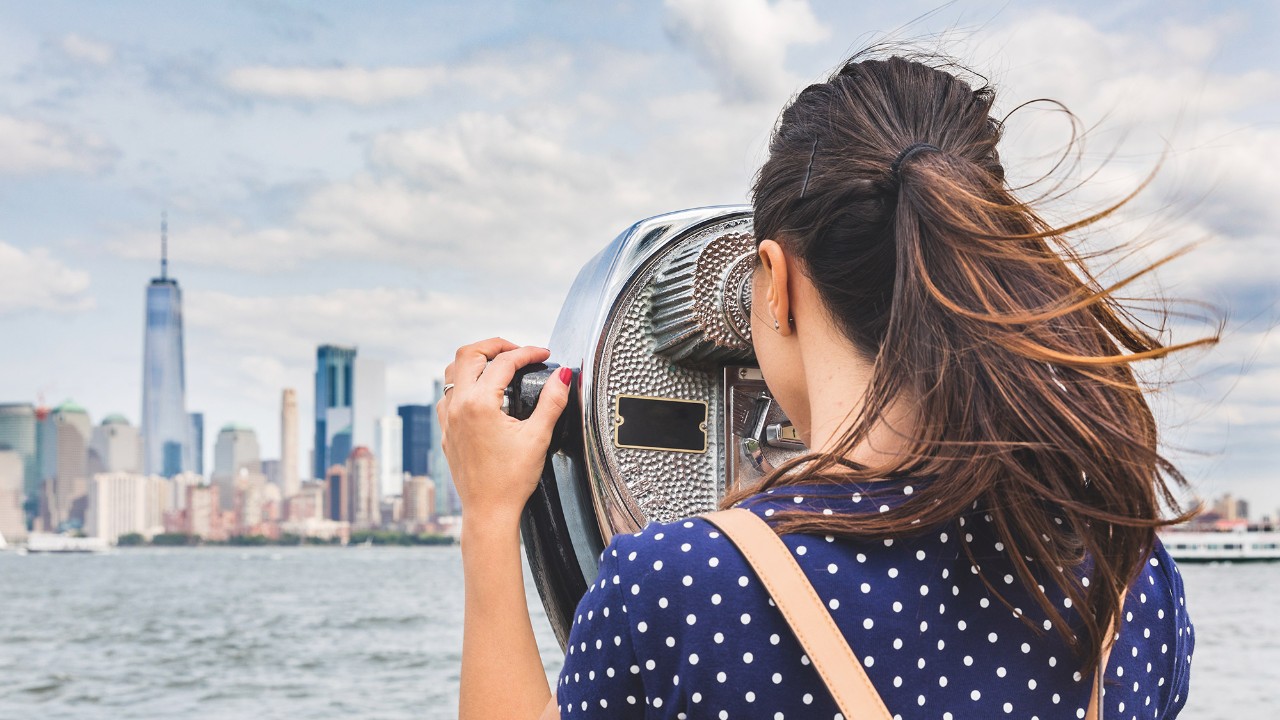 Foreign exchange services
Trade currencies, set up limit orders and find out about our personalised FX plan.