How Crisis24 can protect you
If you're an HSBC Expat customer, you're automatically entitled to Crisis24 security services - an international team of risk management specialists who cover everything from travel safety to identity theft.

24/7 Emergency Hotline (Premier customers only)

Dedicated telephone hotline that you can contact 24 hours a day, 365 days a year, to receive travel safety and personal security advice.

Access to analyst

Request more information on a particular aspect of Crisis24 intelligence as part of your pre-trip planning and preparation - and receive a written or verbal response within 72 hours.

LGBTQ report

A quarterly report that covers global attitudes, events and issues that have the potential to affect the safety of LGBTQ people.

Country intelligence and security advice

Country intelligence, including risk ratings, travel advisories, political and security concerns, travel logistics, cultural factors, and health information.

Daily news

A round up of all major security and travel-related incidents worldwide, delivered each weekday as an email publication.

Travel alerts and reports

Crisis24's team of analysts and crisis support specialists can provide personalised travel safety reports on demand. Receive email and/or SMS notifications of any significant safety, security or travel-related development worldwide.

TravelKit app

The TravelKit app provides a range of features to ensure travellers are always aware of risks in their destination and have key information at hand to reduce and mitigate any potential threats.
Add Crisis24 to your travel essentials
Crisis24 can provide safety briefings tailored to your itinerary - so you're aware of any potential risks before you travel. You'll also receive emergency contact details in case you have any problems while you're away.1

Peace of mind beyond travel security
Crisis24's services also cover security risks such as identity theft, cyber crime and fraud. Including expert advice on the steps you can take to protect yourself, your family and your finances, along with 24/7 support if your personal security is compromised in any way.

Register for Crisis24
The complimentary services provided by Crisis24 are exclusive to HSBC Expat customers and their families.2
If you are an HSBC Premier customer, all you have to do is register online using the details in the welcome letter or email you received when you started banking with us. If you don't have your welcome letter or email to hand, call us on +44 1534 616 3133 and we'll give you the details you need to register for Crisis24.

If you are an HSBC Advance customer, you will have received a letter or email with your registration information. If you don't have this letter to hand, call us on +44 1534 616 2123 and we'll give you the details you need to register for Crisis24.

You might be interested in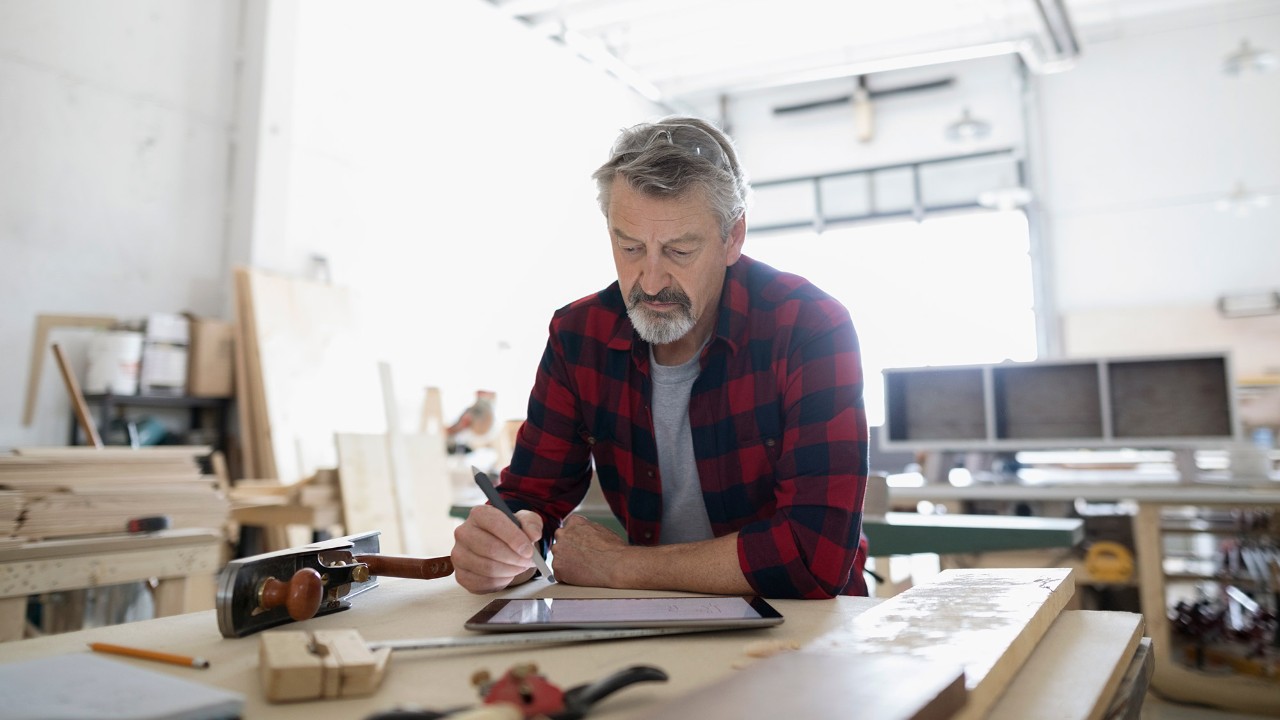 Understanding expat tax
Our guides and resources will help you navigate the complexities of international tax.