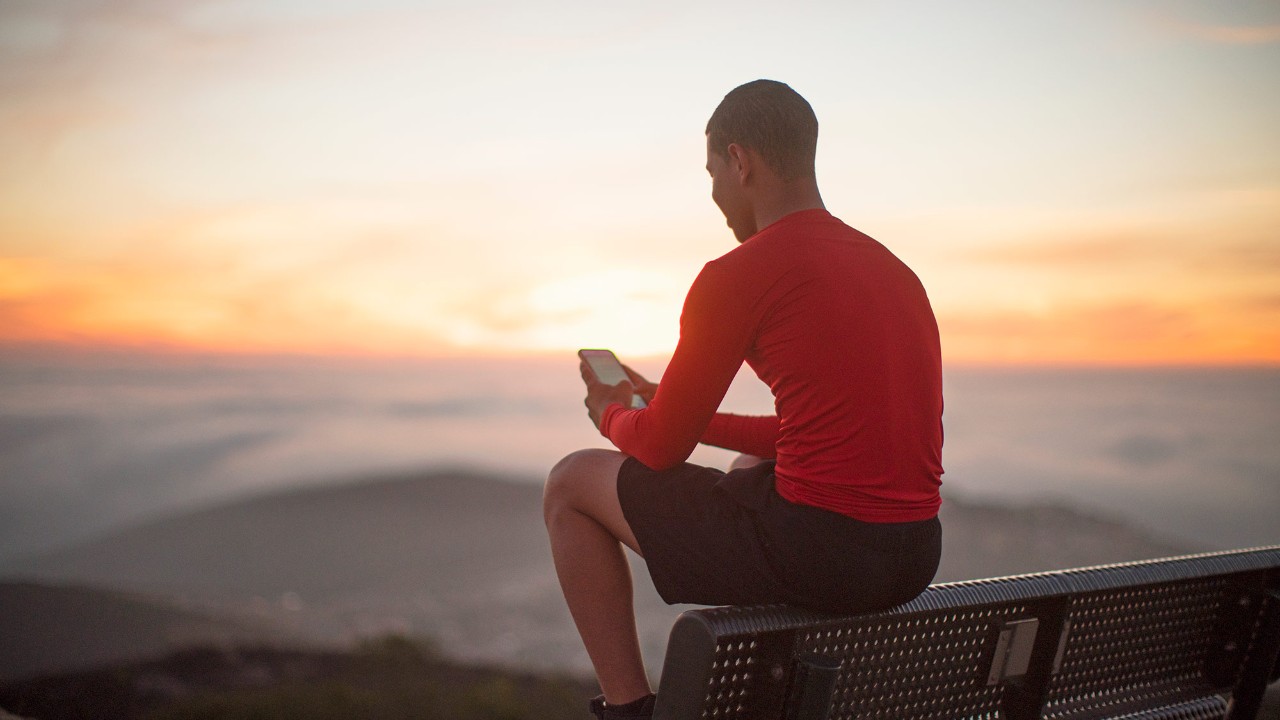 Open an HSBC Expat account and get up to £300 cashback
Embrace a wealth of opportunities
Eligibility and T&Cs apply. Offer ends 31 March 2022
Banking and support for expats in Hong Kong
Whether you're an expat settling in to life in Discovery Bay or thinking of leaving Hong Kong Island for new opportunities abroad, our award-winning overseas bank account lets you keep your finances in one secure location.
Your expat bank account connects to your home account, for financial commitments in your home country / region, and to your local accounts, for everyday expenses in the country / region you've moved to. Allowing you to manage all your eligible HSBC accounts with a single log on.
How can HSBC help?
Our international banking service is built around people with a busy international lifestyle, who want to make the most of every opportunity.
Up to £300 cashback when you open an HSBC Expat account, register for online banking and complete one of the following: complete an FX transaction, set up a standing instruction or make a Global View/ Global Transfer transaction within 90 days

Eligibility and T&Cs apply. Offer ends 31 March 2022.

Extra 0.20% interest on fixed term deposit accounts for new customers

Eligibility and T&Cs apply. Offer ends 31 March 2022.

Multicurrency accounts available in Pound sterling, United States dollar and Euro

Savings accounts in Hong Kong dollar and up to 18 other currencies

Receive personal support from our office in Hong Kong

Access your accounts anytime with mobile, online and telephone banking

Complimentary travel security services from Crisis24

HSBC Expat Premier customers benefit from a Premier Relationship Manager to help you and your family manage your money
Eligibility
To join HSBC Expat, you must be 18 years or over, currently reside in an eligible country / region, and meet one of these criteria:
If you do not qualify for an HSBC Expat account, but still need an account in another country you may be interested in HSBC International Services.

How to apply
You're only a few steps away from joining us online.

Living and working in Hong Kong
Thinking of moving abroad or leaving Hong Kong for a new assignment? Explore our Expat Guides on popular expat destinations.
Banking in an offshore jurisdiction
You might be interested in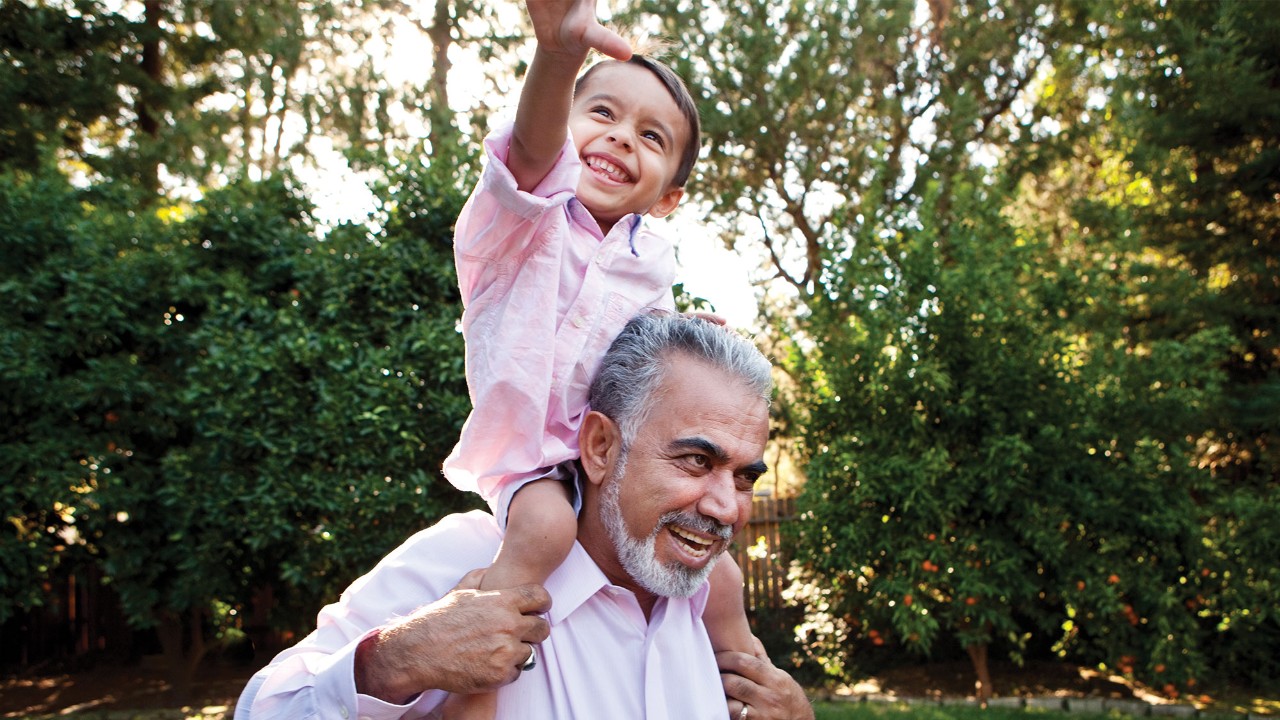 What is a non-resident bank account?
Opening a bank account in a country or territory you're not a resident in can be a useful way to manage your money abroad.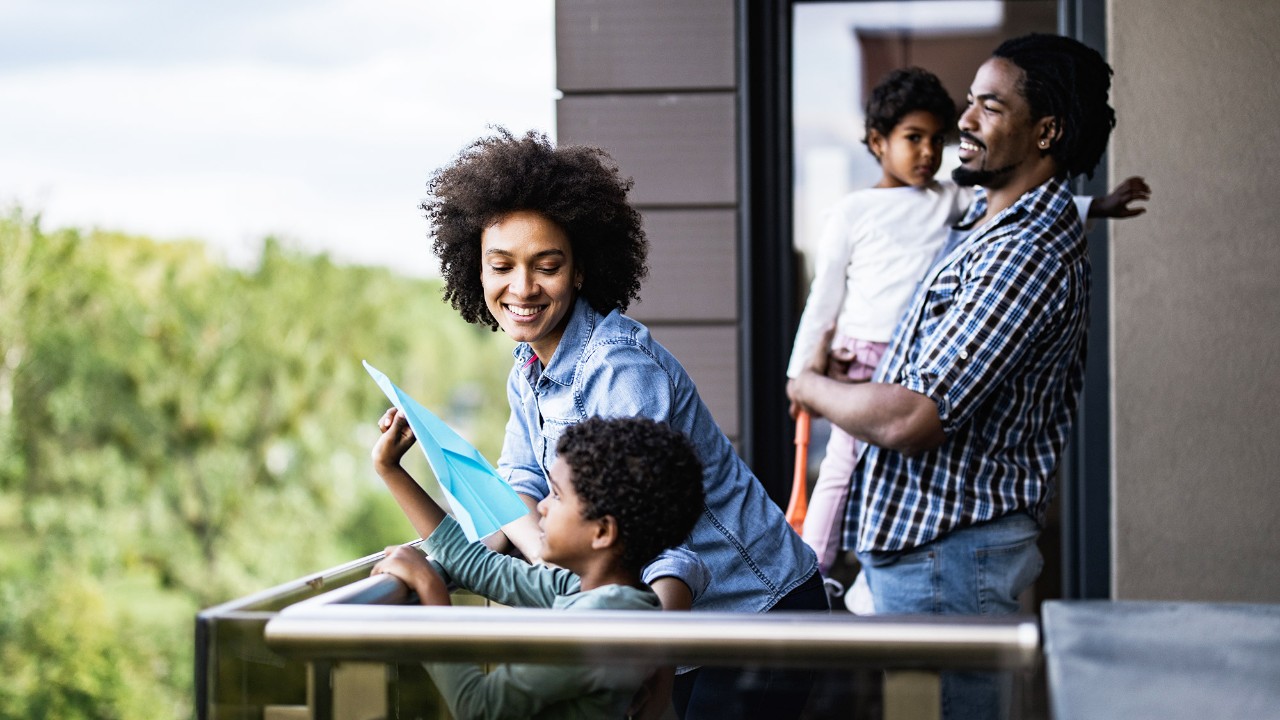 Your guide to moving abroad
Read our 10-step guide to moving abroad to make sure you've got everything covered.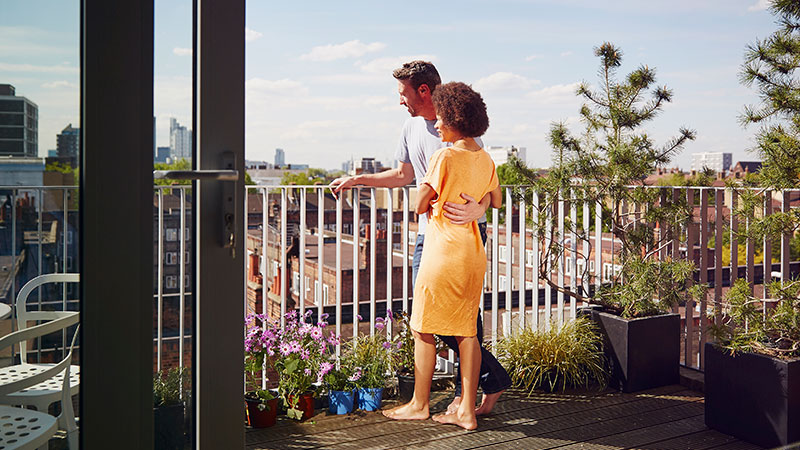 What is an offshore bank account?
Opening an offshore account, can be an effective way to save, invest and manage money while abroad.