3 month Savings Booster
Limited offer USD 1.25%, GBP/HKD/AED 1.00% AER/Gross.
Offer ends 12 October. T&Cs apply.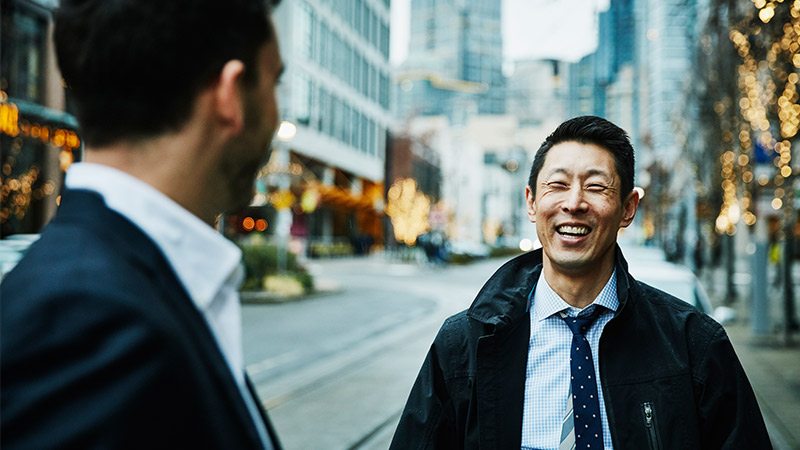 Please remember that the value of investments, and any income received from them, can fall as well as rise, is not guaranteed and you may not get back the amount you invested. This could also happen as a result of changes in currency exchange rates, particularly where overseas securities are held or where investments are converted from one currency to another. We always recommend that any Investments held should be viewed as a medium to long-term investment, at least five years.