For people living abroad, or with international banking needs
Manage your money in one place, no matter how many times you move to another country.
Benefits of joining HSBC Expat
Spend and manage your money in 19 currencies

International money transfers and foreign exchange

A secure, offshore location for your finances
Open an HSBC Expat Bank Account
An international current account in GBP, USD or EUR, with a Visa debit card in GBP or USD.
This is the first account our customers open with us.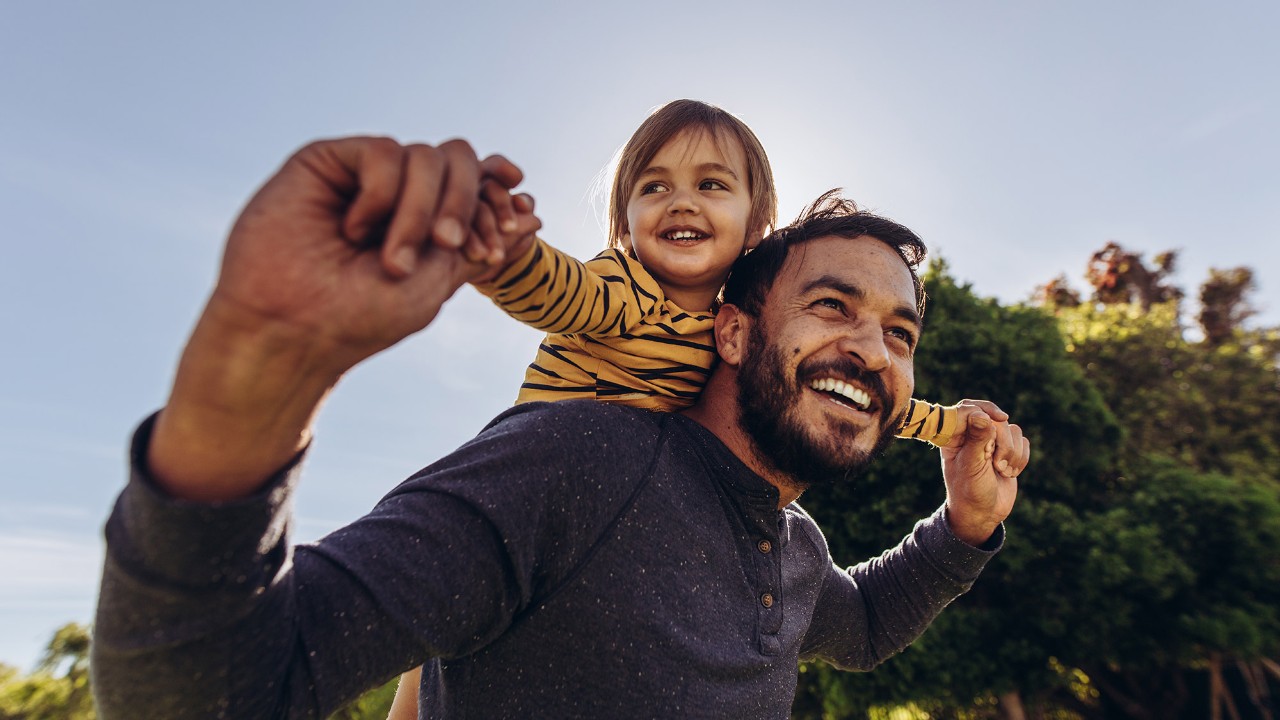 Keep your money in one place as you move around the world
An expat account can be an effective way to save, invest and manage money while you're abroad. You can hold it in addition to accounts in your home country and the country you're living in.
Also known as an offshore account, international account or non-resident account, your expat account helps your money grow in a convenient, secure, central location.
HSBC Expat is designed for people who:
Plan to move to another country

Travel between countries for work or business

Have income or assets in different currencies

Want to bank in a secure, offshore jurisdiction
HSBC continues to lead the way in initiatives that support expats and their families.
What is offshore banking?
Fees, Interest and Terms of Business
HSBC Expat products and services are available only in jurisdictions where and when they may be lawfully offered by us. The material on these pages is not intended for use by persons located in or resident in jurisdictions which restrict the distribution of this material by us. Persons accessing these pages are required to inform themselves about any relevant restrictions and observe them. Not all products or services mentioned on this website will be available to residents of all countries/territories, due to HSBC Policy.