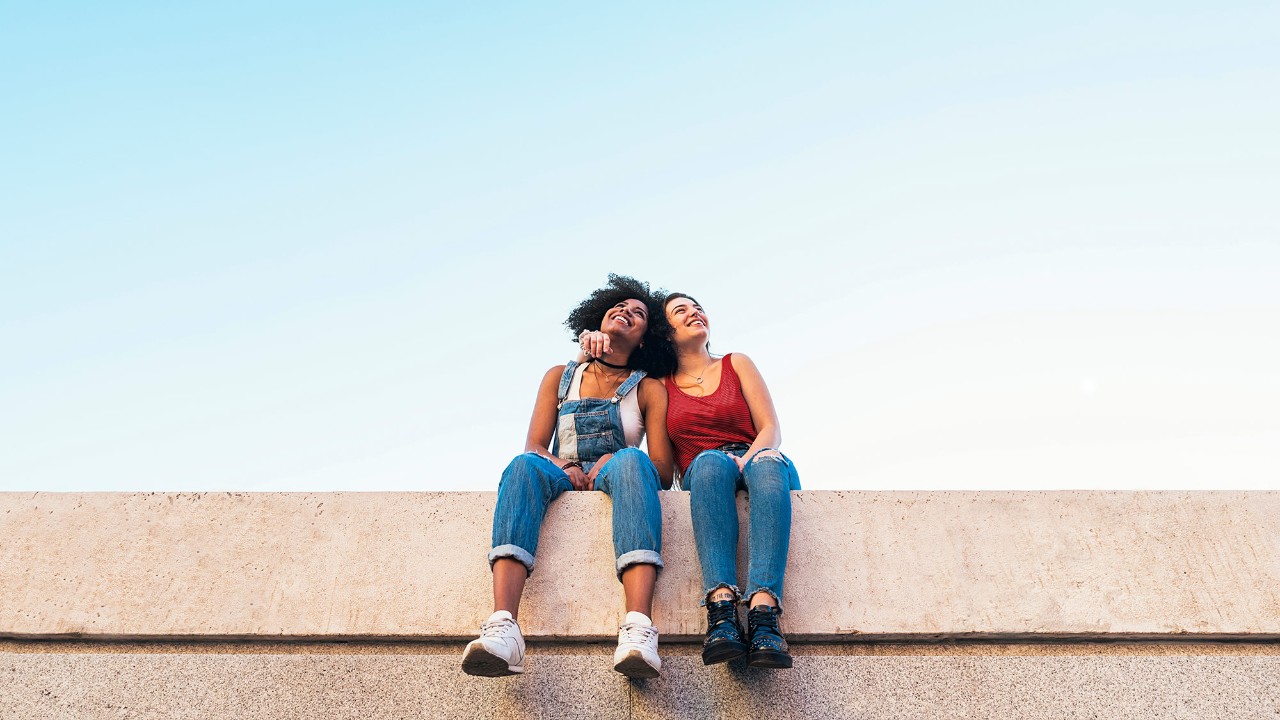 Up to £300 cashback when you join plus 0.20% interest on fixed term deposit accounts
Welcoming you to HSBC Expat
Eligibility and T&Cs apply. Offer ends 31 March 2022
For banking in global currencies, we're right with you
Our award-winning expat bank account is made for people living and working abroad. No matter how many times you move to a different country, your account with us stays the same. And to make life a little bit easier, you can view all of your HSBC accounts around the world with a single log on.
Your Expat account provides a place for your money to grow in a convenient, central location. It connects to your home account, for financial commitments in your home country, and to your local accounts, for everyday expenses in the country you've moved to. Allowing you to manage all your eligible HSBC accounts from one place.

Up to £300 cashback when you open an HSBC Expat account, register for online banking and complete one of the following: complete an FX transaction, set up a standing instruction or make a Global View/ Global Transfer transaction within 90 days

Eligibility and T&Cs apply. Offer ends 31 March 2022.

Extra 0.20% interest on fixed term deposit accounts for new customers

Eligibility and T&Cs apply. Offer ends 31 March 2022.

Current accounts available in Pound sterling, United States dollar and Euro

Choose to open additional savings accounts in Hong Kong dollar, United Arab Emirates dirham, Australian dollar and up to 16 other currencies

Easy access to your accounts with our mobile banking app, online banking and telephone banking

Complimentary travel security services from Crisis24

Visa debit card available in sterling and US dollar, with contactless payments on US dollar

Receive personal support from our offices in Jersey (Channel Islands) and Hong Kong

Set up local bank accounts ready for when you arrive in a new country

HSBC Expat Premier customers benefit from a Premier Relationship Manager to help you and your family manage your money
Eligibility
To join HSBC Expat, you must be 18 years or over, currently reside in an eligible country / region, and meet one of these criteria:
If you do not qualify for an HSBC Expat account, but still need an account in another country you may be interested in HSBC International Services.
Not yet an HSBC Expat customer?
You're only a few steps away from joining us online.
Already an HSBC Expat customer?
Banking in an offshore jurisdiction
Your Expat bank account will be held in Jersey, Channel Islands, a secure offshore jurisdiction and one of the world's leading and best-regulated international finance centres as recognised by the Organisation for Economic Cooperation and Development (OECD).
We may not be able to offer accounts in every country or region2.
You might be interested in
2HSBC Expat products and services are available only in jurisdictions where and when they may be lawfully offered by us. The material on these pages is not intended for use by persons located in or resident in jurisdictions which restrict the distribution of this material by us. Persons accessing these pages are required to inform themselves about any relevant restrictions and observe them. Not all products or services mentioned on this website will be available to residents of all countries/territories, due to HSBC Policy.