Explore our products and services
From simple transfers and tailored services to support from FX specialists, our products and services can help meet your currency needs.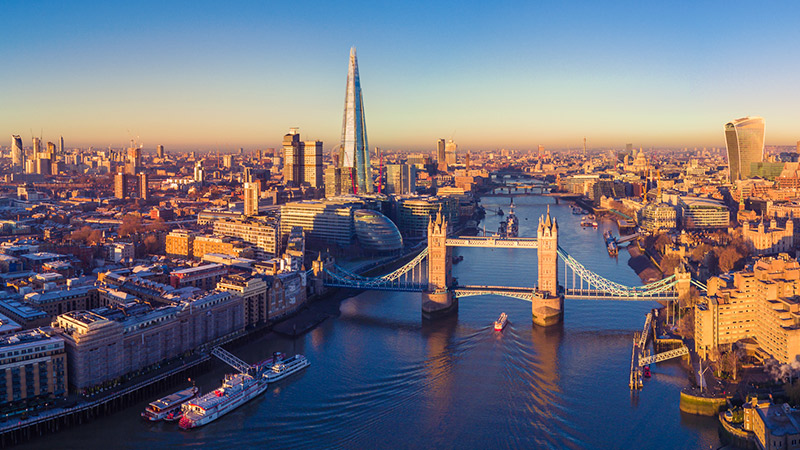 Foreign Exchange updates
Existing HSBC Expat customers can sign up for our regular updates on what's happening in the currency market.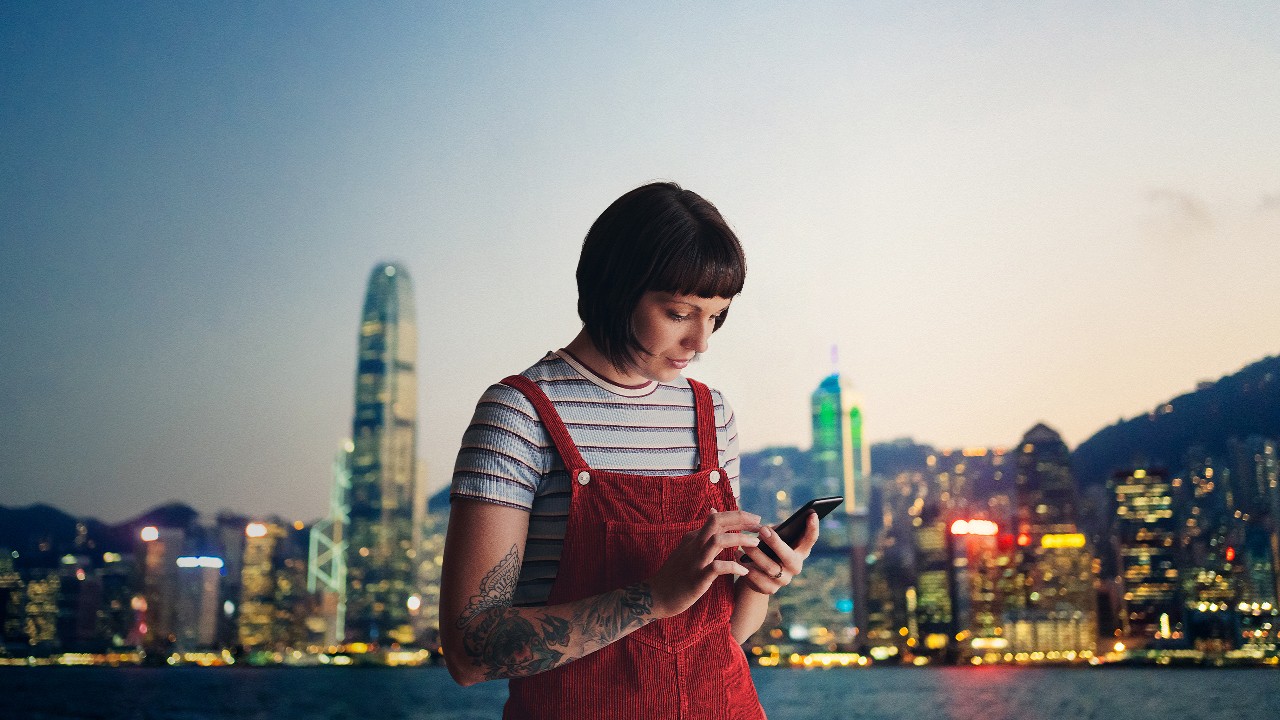 Global Money account
Access up to 19 currencies and make transfers in seconds using only one account.
Read our foreign exchange articles