Exchange services for expats
If you're a Premier customer, you can trade currency between your eligible global HSBC accounts using our FX Order Watch service. The service watches the market for you and trades on your behalf if your chosen rate is reached. We also have a bespoke foreign exchange plan with enhanced pricing on FX Order Watch, incoming funds and the 24/7 exchange platform.
The FX App built for your expat life
Enjoy exclusive rates on currency exchange through the HSBC Expat FX App

Managing foreign currencies on the move

The App gives you the smart tools and insights to make more informed FX decisions

A convenient hub for all of your HSBC bank accounts

Easy to convert currencies for paying local bills and other existing commitments

You can set up a Limit Order which will automatically convert your chosen amount once the desired rate is met

Set up an order or an alert over the phone or via the FX App
"The FX App built for your expat life" video
FX Order Watch
Exchange a minimum of USD 50,000 or the currency equivalent per transaction

Place a single order in over 20 currencies or one to 'take a profit' and another to 'stop a loss'

Specify a target rate for automatic currency trading

Set an expiry date for your order of up to 12 months in advance

Receive a text or an email alert when your preferred rate is reached

Set up an order or an alert over the phone or via the FX App
Bespoke foreign exchange plan
Exchange a minimum of GBP 300,000 or the currency equivalent per year

Pre-agreed margins based on size and frequency of transfers

24/7 online and phone trading platform

Enhanced pricing for the trading platform, incoming funds and FX Order Watch

Market updates on key political events and market data release dates
Things you should know
Eligibility for bespoke foreign exchange plan
To be eligible for the bespoke foreign exchange plan you must:

hold a balance of GBP 500,000 or currency equivalent
agree to transact a minimum of GBP 300,000 or the currency equivalent for the year
Transaction fees
It's free to use these foreign exchange services but usual transaction fees apply.

Currencies available
Expanded press enter to collapse
Collapsed press enter to expand
Currency conversion risk
The value of currency constantly changes so we can't guarantee a profit or be held responsible for any loss.

Existing Premier customers
Please have your 10 digit PBN and 6 digit PIN to hand before you call. Lines are open Monday to Friday 7.30am–5pm UK time, except bank holidays.

New to HSBC Expat
To use our currency exchange services, you need an HSBC Expat account. Call us if you'd like to find out how to apply for one.

We may monitor and record calls to help us improve our service and for security purposes.
To find out how we use your personal information view our Privacy Notice.
You might be interested in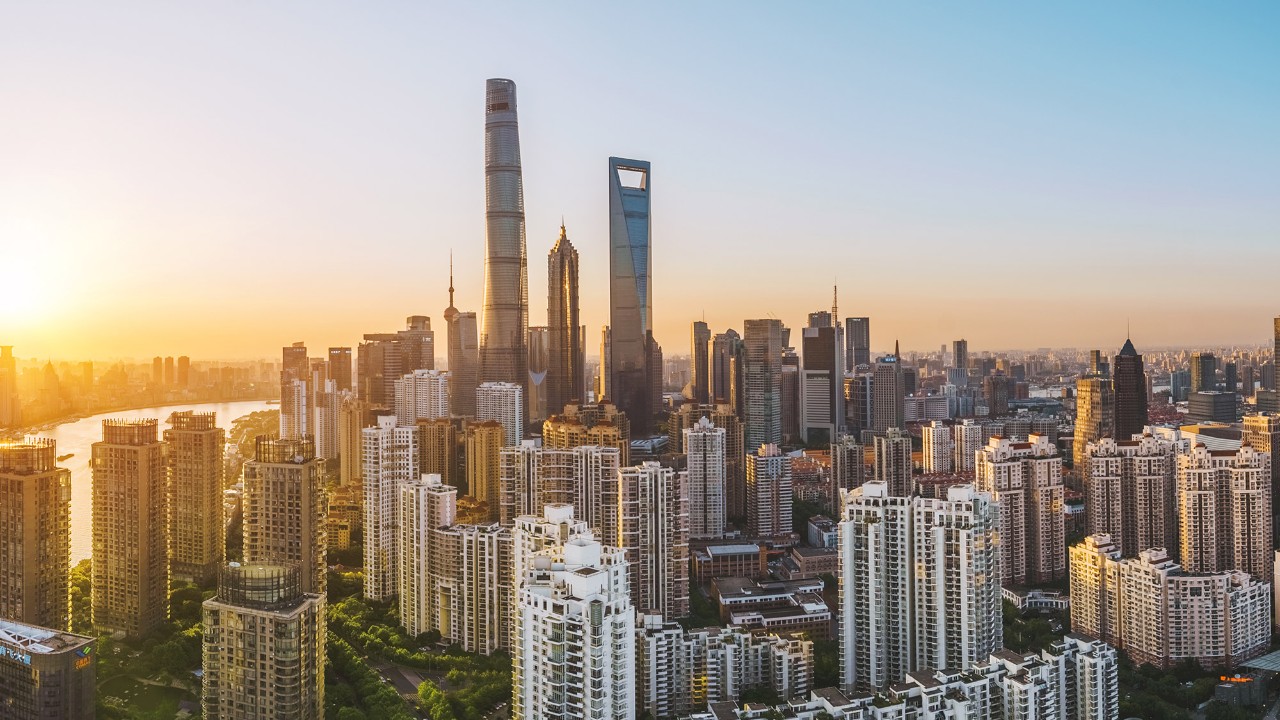 Link and make transfers
Use Global View and Global Transfers to link and move money between your global HSBC accounts.