Managing your money anywhere in the world
Our Expat bank account gives you the flexibility to manage your money while you're living or working abroad. Regardless of how often you move you'll have full control over your finances.

| | | |
| --- | --- | --- |
| | Benefits of an HSBC Expat account | |
Current accounts available in Pound sterling, United States dollar and Euro

Open additional savings accounts in Hong Kong dollar, United Arab Emirates dirham, Australian dollar and 16 other currencies

Access you accounts any time with our mobile banking app, online banking and telephone banking

International offices based in Jersey (Channel Islands) and Hong Kong

Get help setting up your local bank accounts for when you arrive in a new country

Complimentary travel security services from

Crisis24
Your Expat account provides a place for your money to grow in a convenient, central location. It connects to your home account, for financial commitments in your home country, and to your local accounts, for everyday expenses in the country you've moved to. Allowing you to manage all your eligible HSBC accounts from one place.
Not yet an HSBC Expat customer?
You're only a few steps away from joining us online.

Banking in an offshore jurisdiction
Your HSBC Expat Bank Account will be held in Jersey, Channel Islands, a secure offshore jurisdiction and one of the world's leading and best-regulated international finance centres as recognised by the Organisation for Economic Cooperation and Development (OECD).
We may not be able to offer accounts in every country or region.2

You might be interested in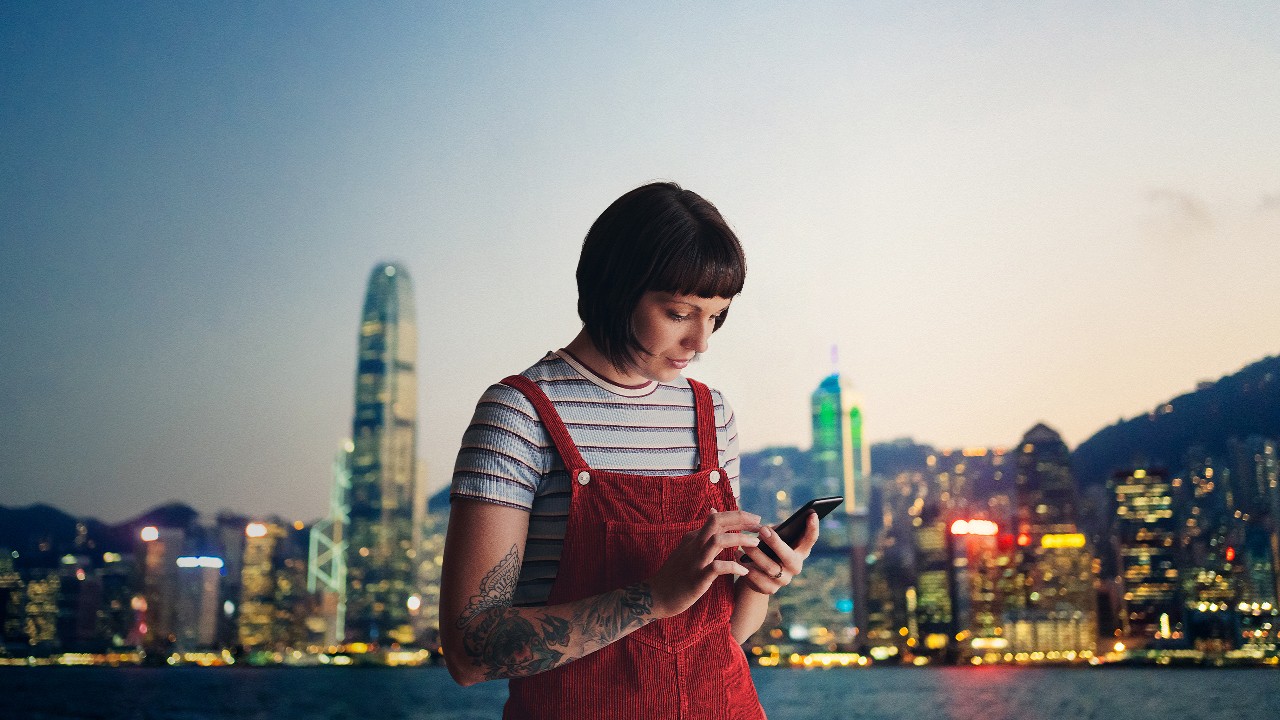 Global Money Account
Make quick and easy payments across borders with an HSBC Expat Global Money Account.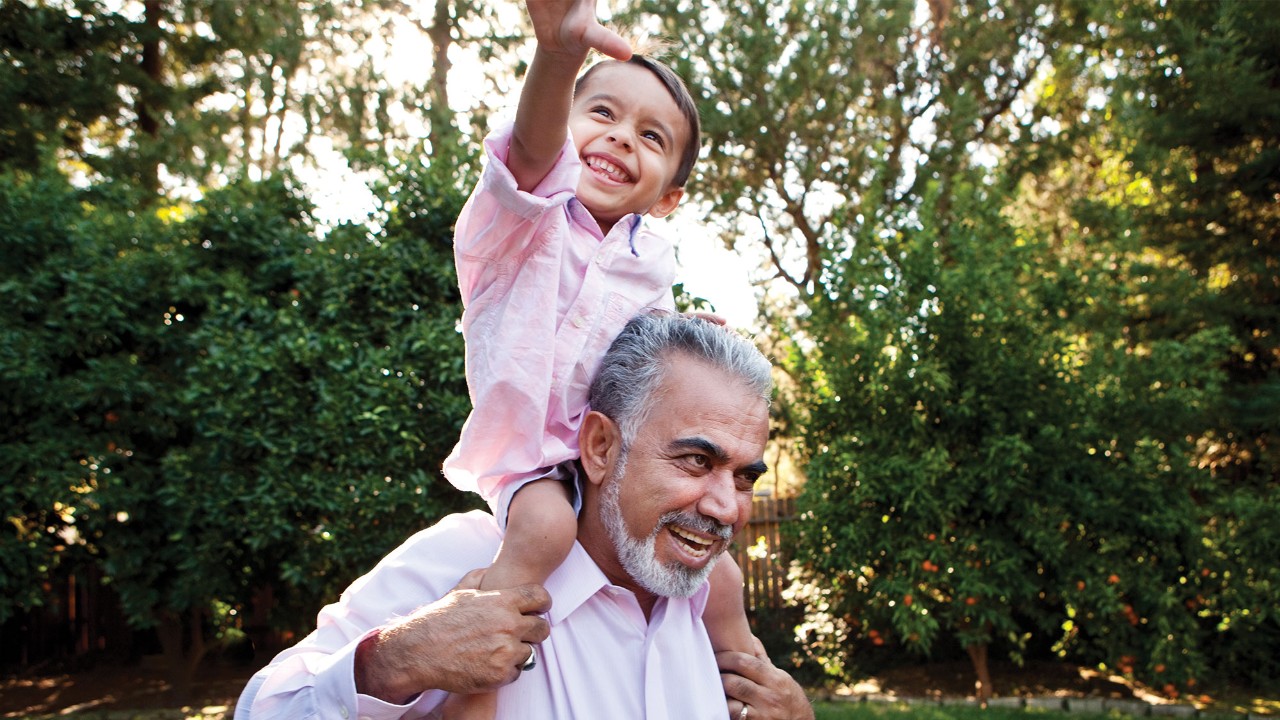 What is a non-resident bank account?
Opening a bank account in a country or territory you're not a resident in can be a useful way to manage your money abroad.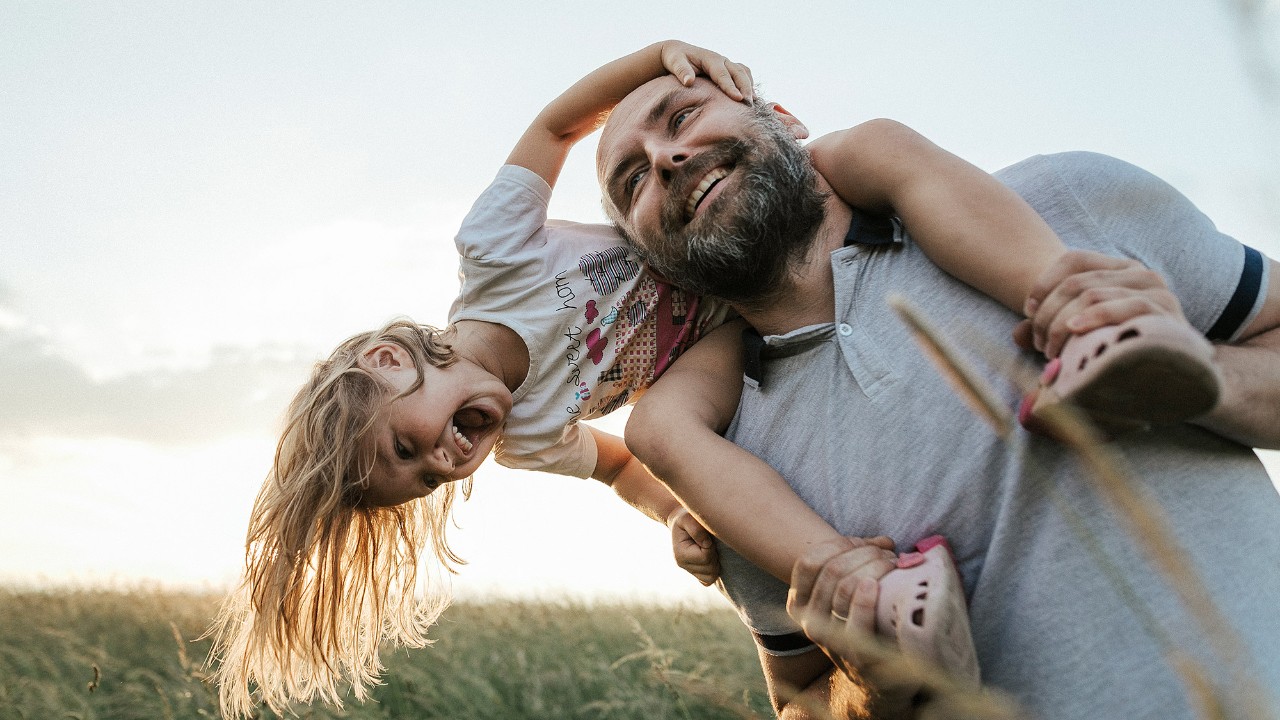 Compare interest rates
This link will open in a new window
View our interest rates on our range of savings accounts in up to 19 currencies.
2HSBC Expat products and services are available only in jurisdictions where and when they may be lawfully offered by us. The material on these pages is not intended for use by persons located in or resident in jurisdictions which restrict the distribution of this material by us. Persons accessing these pages are required to inform themselves about any relevant restrictions and observe them. Not all products or services mentioned on this website will be available to residents of all countries, due to HSBC Policy.