Let's give you one less thing to worry about
At HSBC Expat we know moving overseas is complicated, but expat banking doesn't have to be.
Your expat account keeps up with you, with instant access across the globe alongside a world of other helpful benefits. It connects to your home account, for financial commitments in your home country. And it connects to your local accounts, for everyday expenses in the country you've moved to.
Above all, your Expat account provides a place for your money to grow in a convenient, central and secure location.
I'm already living abroad
I've got financial interests abroad
I'm looking for an offshore account
Award–winning expat banking
We won the 'Expat Banking and Financial Services Innovation of the Year' award for the seventh year running at the 2019 Europe and MENA Expatriate Management & Mobility Awards (EMEA EMMAs), run by the Forum for Expatriate Management (FEM). They said:
"Congratulations to HSBC Expat – all the judges were very impressed with the depth and breadth of their services."
"With an incredibly robust offering, HSBC Expat uses innovative tech across a broad spectrum to deliver value for their clients."
Discover HSBC Expat's range of services
Read our guides for expats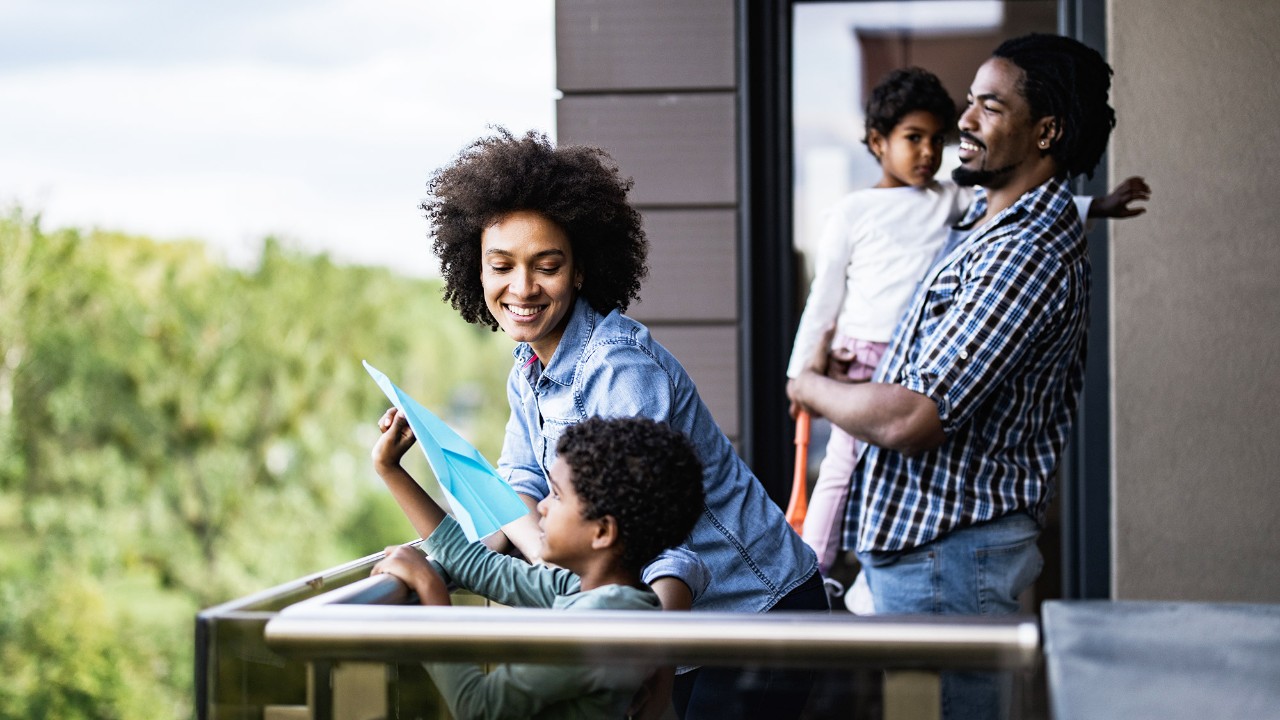 Your guide to moving abroad
Read our 10-step guide to moving abroad to make sure you've got everything covered.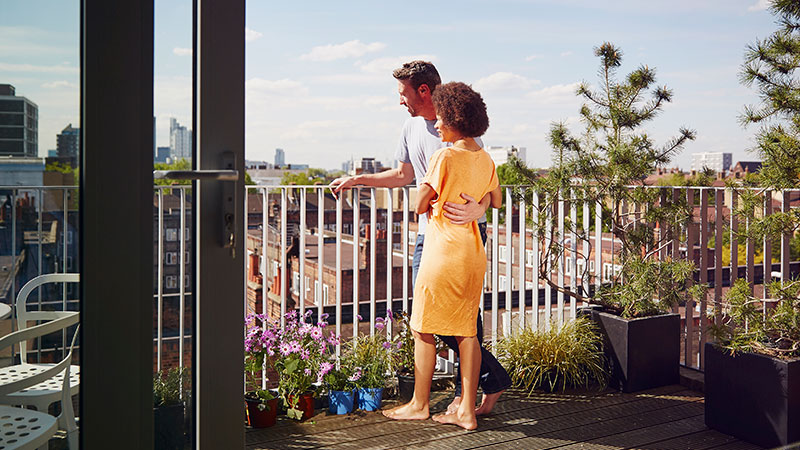 What is an offshore bank account?
Opening an offshore account, can be an effective way to save, invest and manage money while abroad.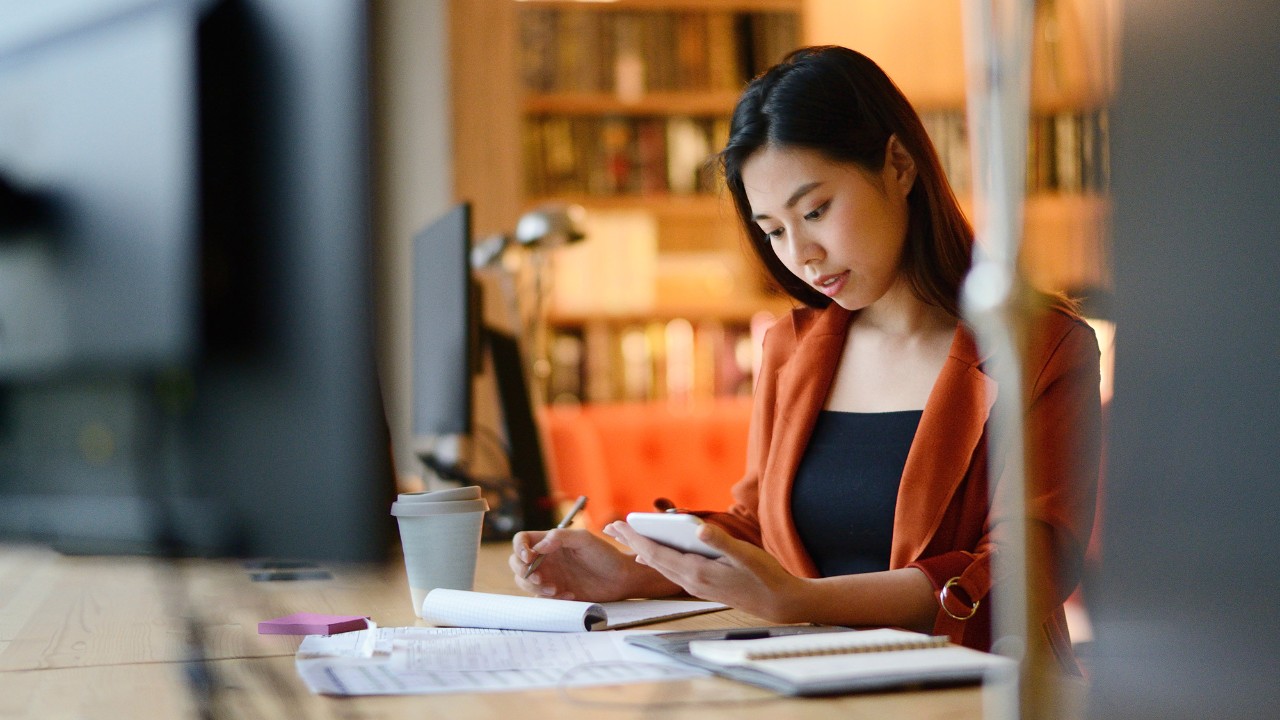 Guides to investing
Explore our guides to help you get more from your money, and improve your financial knowledge of savings, investments and forex options.

The value of investments, and any income received from them can fall as well as rise, is not guaranteed and you may not get back the amount you invested.