How to use our International Investment Centre
In our step-by-step guide, we'll show you how to view your account balances, buy, sell or repurchase funds and how to set up regular investments using our online fund platform.
Remember, when you manage your investments online, you'll be making your own decisions without advice. To find out about our investment advice, take a look at our Financial planning guide.

Choose what you're interested in finding out about
How to access your account
How to set up a regular savings plan
How to sell and repurchase funds
How to modify or cancel a regular savings plan
How to transfer existing funds into your International Investment Centre account from another nominee or held directly with a fund provider
How to transfer out to another nominee/custodian or hold the product directly with the fund provider
How to change your funds ownership
How to review or change statement frequency or how you receive them
How to change Income Distribution pay-outs
You might also be interested in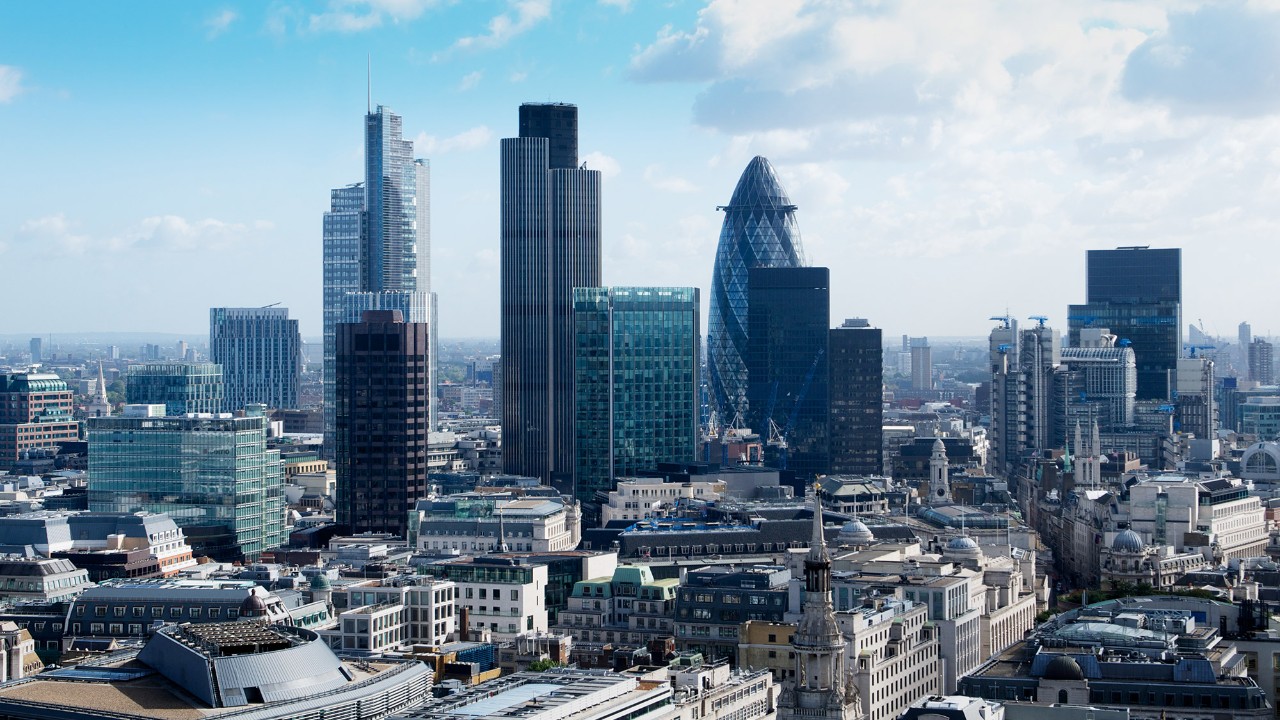 Wealth insights
Stay ahead of global trends and events with the latest investment insight and market updates.