Before you go, we thought you might be interested in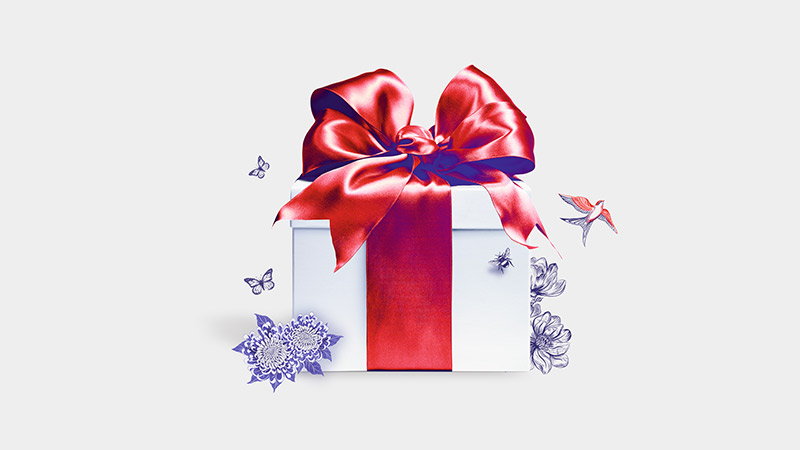 Good things are better shared
Introduce a friend to HSBC Expat and share GBP 200. Terms and conditions apply.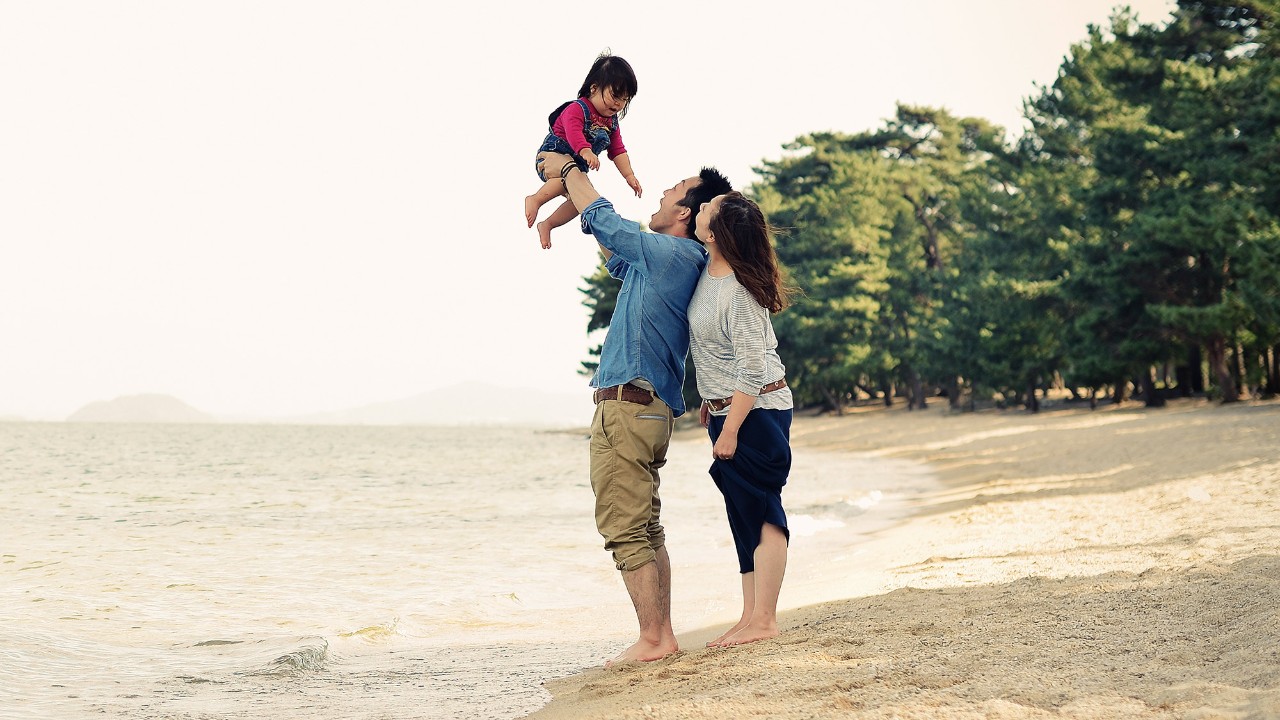 What's expat life really like?
See what thousands of expats had to say about living and working abroad in the latest Expat Explorer survey results.

Your Secure Key ensures that only you can access your HSBC accounts online, giving you an extra level of protection.

If you shop online using your HSBC debit or credit cards, you can sign up for Verified by Visa or MasterCard© SecureCode™ to prevent anyone else using your card details.

You should be aware of the potential risk of foreign exchange rates changing.
Rapport is software of Trusteer, an IBM© company. IBM is the trade name of International Business Machines Corporation, registered in many jurisdictions worldwide.