Wherever you are today, we could help you create a better tomorrow
The word 'wealth' means different things to different people. For some, it could be property. For others, it's their family. For us, it means being able to make your money work harder and to protect what matters, so you can build a brighter future.

Whether you've been investing for a while or you're wondering where to start, we can help you to take actions today that could make your future self proud.

What would you like to do?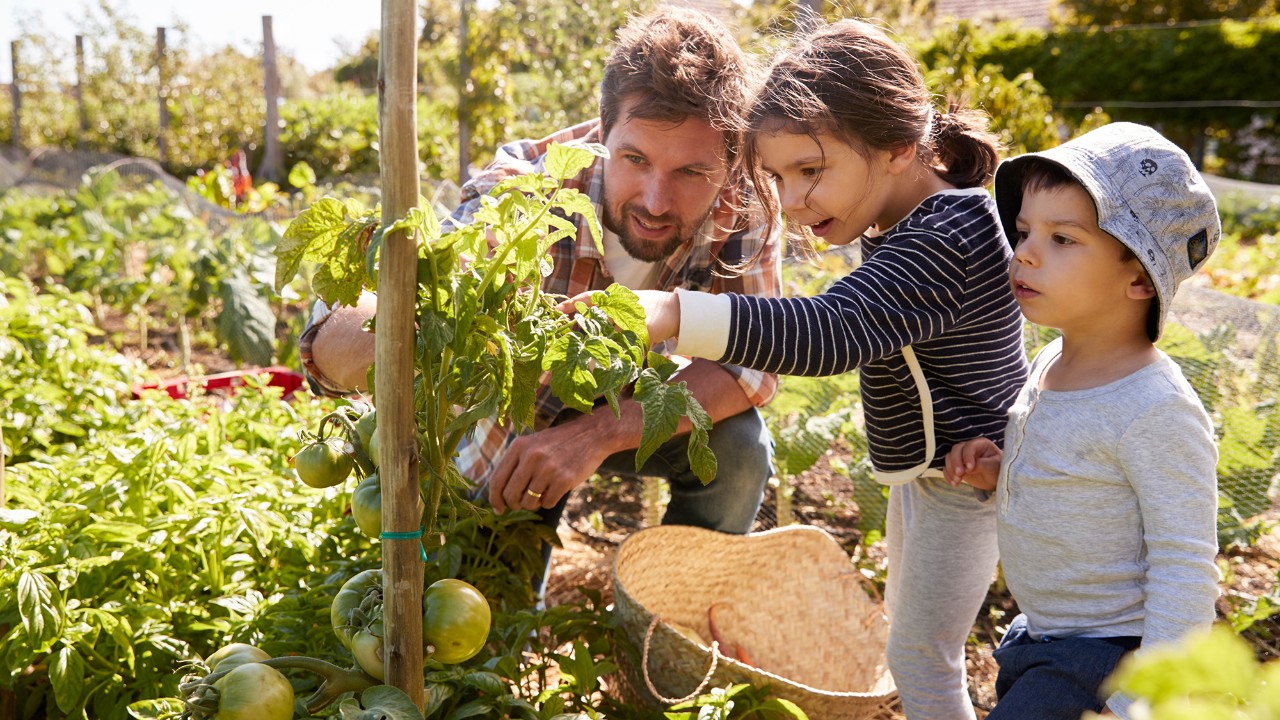 Planning for your future
Our wealth managers can help you create a plan for your current and future aspirations.

More resources
Market insights
Stay on top of the global trends and events with the latest investment insight and market updates.