Mortgages and loans for expats
We can help you make the most of your money with our award-winning international banking services, including buy to let mortgages, unsecured or secured loans and foreign currency lending.
Already an HSBC Expat customer?
Opening a bank account with HSBC Expat
To benefit from our international mortgages and lending products, you'll need to open an HSBC Expat Bank Account. Our account stays with you no matter how many times you move, so you can easily manage your global finances from one account.
Multicurrency savings accounts in Australian dollar, US dollar, Hong Kong dollar, United Arab Emirates dirham, and 15 other currencies

Complimentary travel security services from Crisis24

HSBC Expat FX App to make informed forex transactions

Phone, online banking and mobile app

HSBC Expat Premier customers benefit from a Premier Relationship Manager to help you and your family manage your money

International offices based in Jersey (Channel Islands) and Hong Kong
Eligibility
To join HSBC Expat, you must be 18 years or over, currently reside in an eligible country / region, and meet one of these criteria:
If you do not qualify for an HSBC Expat account, but still need an account in another country you may be interested in HSBC International Services.

How to apply
Not yet an HSBC Expat customer?
You're only a few steps away from joining us online
Banking in an offshore jurisdiction
Your HSBC Expat Bank Account will be held in Jersey, Channel Islands, a secure offshore jurisdiction and one of the world's leading and best-regulated international finance centres as recognised by the Organisation for Economic Cooperation and Development (OECD).
We may not be able to offer accounts in every country or region.2

2 HSBC Expat products and services are available only in jurisdictions where and when they may be lawfully offered by us. The material on these pages is not intended for use by persons located in or resident in jurisdictions which restrict the distribution of this material by us. Persons accessing these pages are required to inform themselves about any relevant restrictions and observe them. Not all products or services mentioned on this website will be available to residents of all countries, due to HSBC Policy.
Subject to status. Your property may be repossessed if you do not keep up repayments on your mortgage.
You should always think carefully before purchasing a buy-to-let property. The value of a property is a matter of opinion and not a matter of fact, not all properties will grow in value or provide sufficient income to cover all your associated costs. You will be responsible for your costs even if you do not have a tenant. Property can also be difficult to sell and you may not be able to sell quickly if you need to do so.
You might be interested in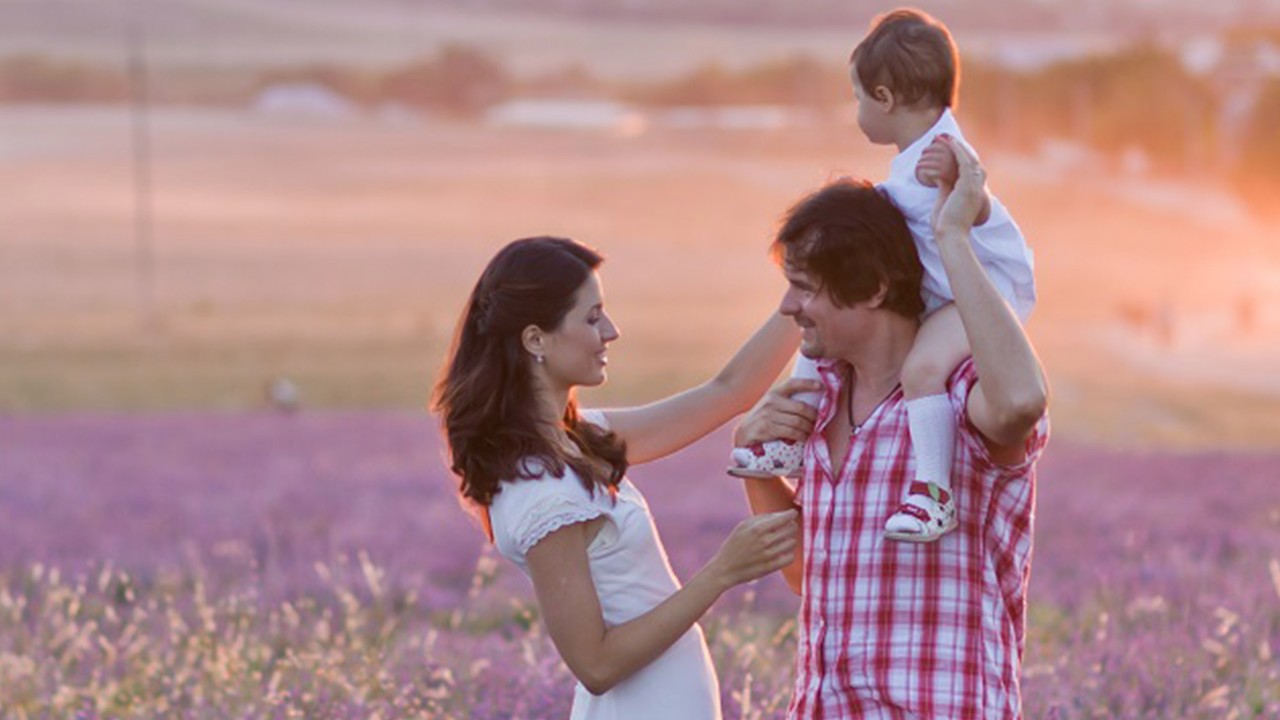 Credit cards
Choose from our range of credit and charge cards. Our Premier card brings you a world of benefits and privileges for no annual fee.