Your Premier banking experience
As your life abroad becomes filled with more responsibilities and greater financial complexity, HSBC Premier can help you nurture your family's prosperity and make plans for the future you want.
A central offshore location for your money, no matter how often you move

Savings accounts with competitive rates in up to 19 major currencies

A choice of foreign exchange services including our Expat FX app

Support from qualified Wealth Managers to help you achieve your financial goals

Expat tax resources from EY to help you understand your tax commitments at home and abroad
Discover how you and your family can benefit from HSBC Premier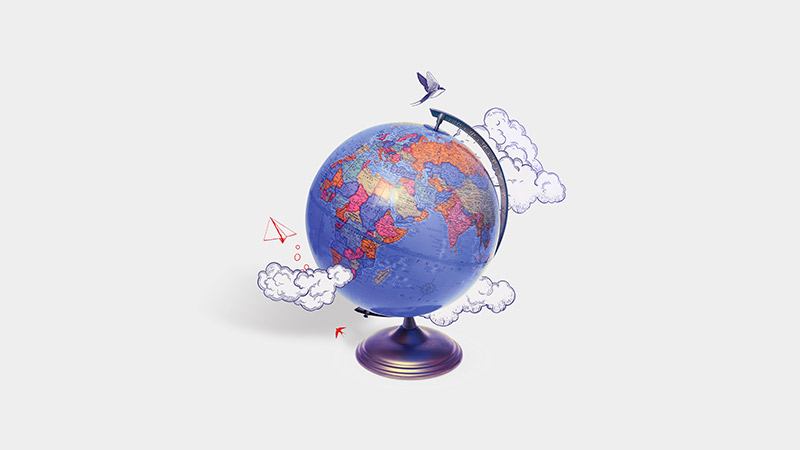 Manage your money worldwide
Keep control of your finances, no matter where you are.
Join HSBC Premier today
New HSBC Expat customers must be 18 years or over and meet one of these criteria.
hold a minimum of £50,000 (or currency equivalent) with us or
have a sole salary of £100,000 (or currency equivalent) or
have already qualified for HSBC Premier in another country
And you must currently reside or be situated in an eligible country or region.
Existing HSBC Expat customers
If you're an existing customer with an Advance account call us and quote your 10 digit PBN and 6 digit PIN to upgrade to Premier.
Lines are open 24 hours a day, 7 days a week. Calls may be monitored and/or recorded for security and service improvement purposes.

New to HSBC Expat customers
To join Premier, you need to open an HSBC Expat account.
HSBC Expat is a participant in the Jersey Bank Depositors Compensation Scheme. The Scheme offers protection for eligible deposits of up to £50,000. The maximum total amount of compensation is capped at £100,000,000 in any 5 year period. Full details of the Scheme and banking groups covered are available on the States of Jersey website, or on request.

HSBC Expat products and services are available only in jurisdictions where and when they may be lawfully offered by us.
If you do not already have a tax adviser, HSBC can refer you to EY and their International Tax Services. On referral, you will become a customer of EY and subject to terms and conditions that you agree with them for their services. EY is independent of HSBC and HSBC will have no liability for the services provided by EY.
Please remember that the value of investments, and any income received from them can fall as well as rise, is not guaranteed and you may not get back the amount you invested. This could also happen as a result of changes in currency exchange rates, particularly where overseas securities are held or where investments are converted from one currency to another. We always recommend that any Investments held should be viewed as a medium to long-term investment, at least five years.