Manage your money worldwide
Global banking with HSBC
Your Premier status is recognised worldwide, giving you support wherever you go

Access your eligible worldwide HSBC accounts via a single log on, and benefit from fee-free Global Transfers between them

Open accounts in the country you're moving to before you arrive, free of charge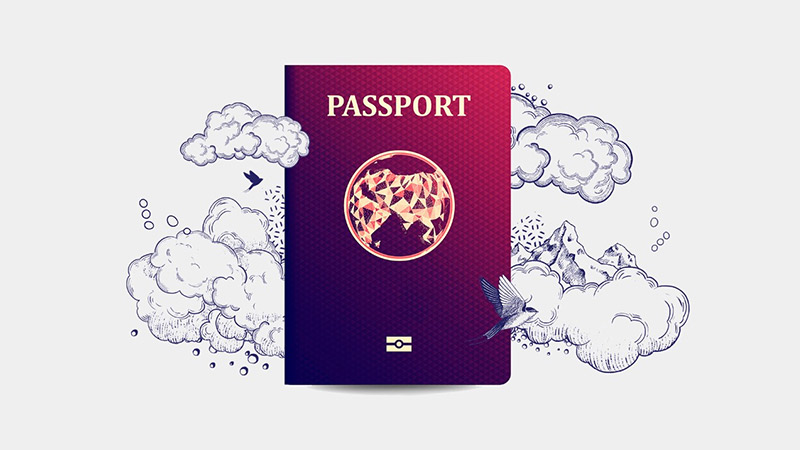 Make informed foreign exchange (FX) decisions
The HSBC Expat FX App has everything you need, including the option to set up FX Order Watch so you can track exchange rates and automatically convert your money when it reaches the agreed rate

Use the app or subscribe to emails to stay up to date with the latest currency insights, from currency comparisons to volatility data

Enjoy our best exchange rates and the certainty of live rates1 updated minute by minute during market hours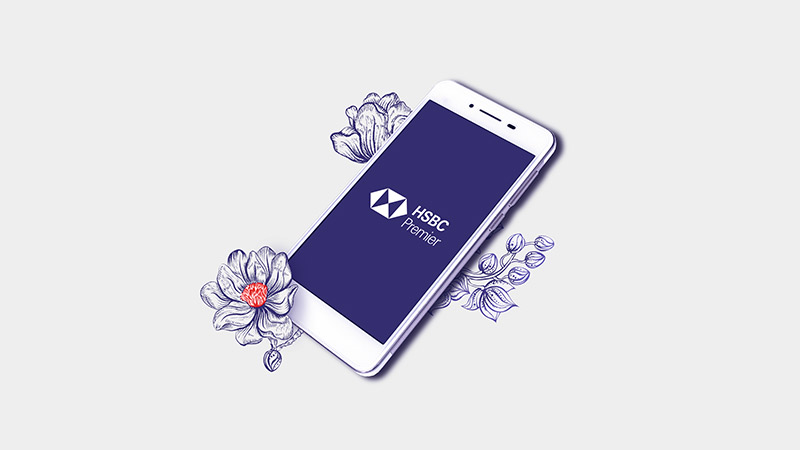 Expat tax services
You're entitled to a free, one hour consultation with EY to discuss your international tax requirements and how they could assist you

EY can also provide a single point of contact to coordinate all your worldwide tax returns if you have tax obligation is several countries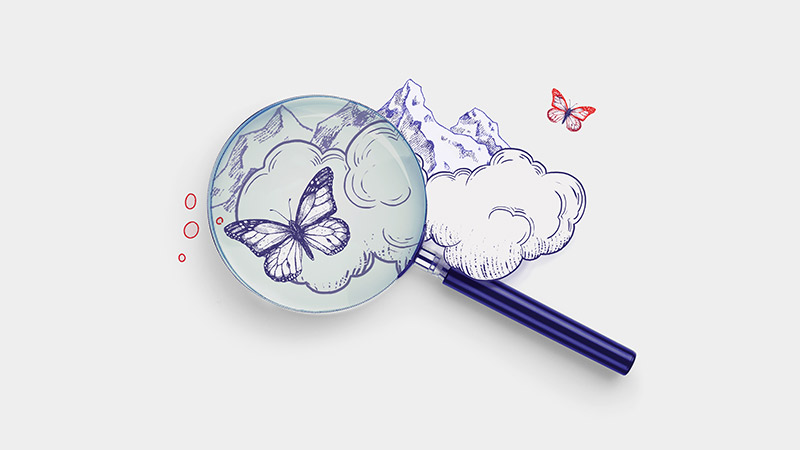 Join HSBC Premier today
To join HSBC Premier, you must be 18 years or over and meet one of these criteria:

hold a minimum of £50,000 (or currency equivalent) with us
have a sole salary of £100,000 (or currency equivalent)
have already qualified for HSBC Premier in another country
And you must currently reside in an eligible country or region

Existing HSBC Expat customers
If you're an existing customer with an Advance account call us and quote your 10 digit PBN and 6 digit PIN to upgrade to Premier.
New to HSBC Expat customers
To join Premier, you need to open an HSBC Expat account.
Lines are open 24 hours a day, 7 days a week. Calls may be monitored and/or recorded for security and service improvement purposes.