Share your Premier privileges with the whole family
You can also share your Premier status with your spouse or partner, so they too can enjoy the benefits of their own Premier account

Your dedicated Premier Family Relationship Manager understands expat life, and can look after the whole family to support your collective goals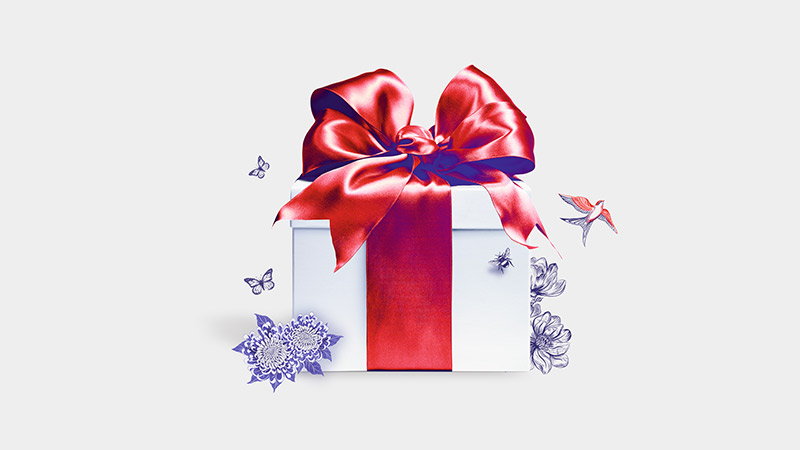 Save for your little ones on big adventures
Our Little Expat Account is a great way for you to save for your children's future, while encouraging them to learn about managing their money

Choose from four major currencies and enjoy competitive interest rates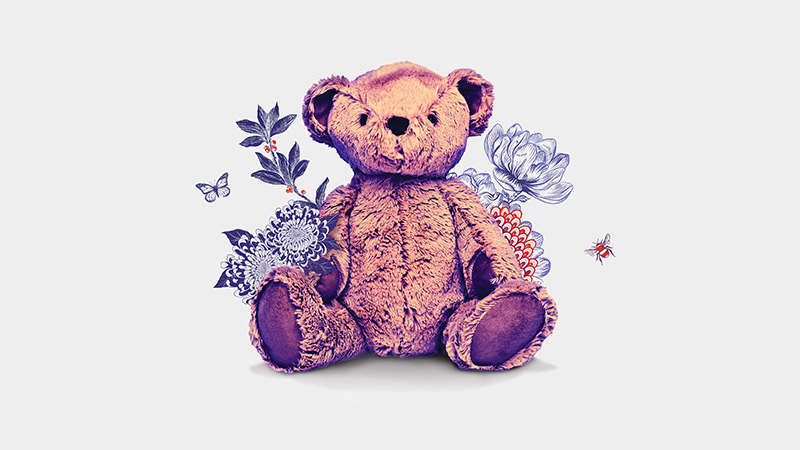 Keeping your family safe
Enjoy complimentary security services from Crisis24, covering everything from travel safety to identity theft

Create alerts for the countries you and your family are living in or travelling to

If you find yourself in a high-risk situation, Crisis24 can provide travel safety and personal security advice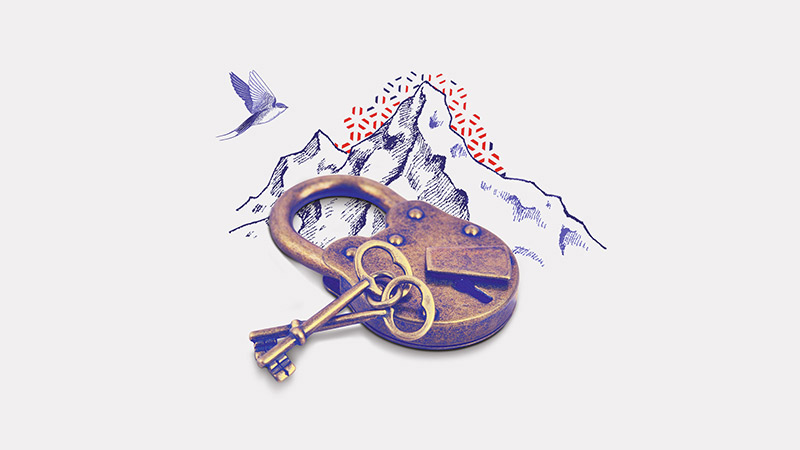 Experience expat life
Our expat survey offers insider feedback from thousands of people already living abroad to help you and your family make the most of your experiences

Expat country guides can help you navigate through expat life in over 30 countries and regions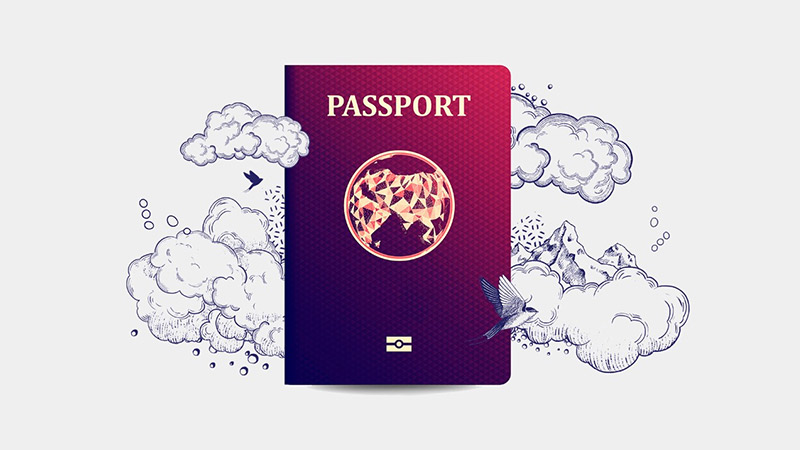 Join HSBC Premier today
New HSBC Expat customers must be 18 years or over and meet one of these criteria.
You must either:
hold a minimum of £50,000 (or currency equivalent) with us or
have a sole salary of £100,000 (or currency equivalent) or
have already qualified for HSBC Premier in another country
And you must currently reside or be situated in an eligible country or region.
Existing HSBC Expat customers
If you're an existing customer with an Advance account call us and quote your 10 digit Personal Banking Number and 6 digit PIN to upgrade to Premier.
Lines are open 24 hours a day, 7 days a week. Calls may be monitored and/or recorded for security and service improvement purposes.

New HSBC Expat customers
To join Premier, you need to open an HSBC Expat account.
Important information
HSBC Expat is a participant in the Jersey Bank Depositors Compensation Scheme. The Scheme offers protection for eligible deposits of up to £50,000. The maximum total amount of compensation is capped at £100,000,000 in any 5 year period. Full details of the Scheme and banking groups covered are available on the States of Jersey website, or on request.

HSBC Expat products and services are available only in countries/regions where and when they may be lawfully offered by us.